Opinion: Are you innovative or just crazy?
Opinion: Are you innovative or just crazy?
There's a fine line between an innovator who changes an industry and someone who's crazy. The trick is walking that fine line between the two.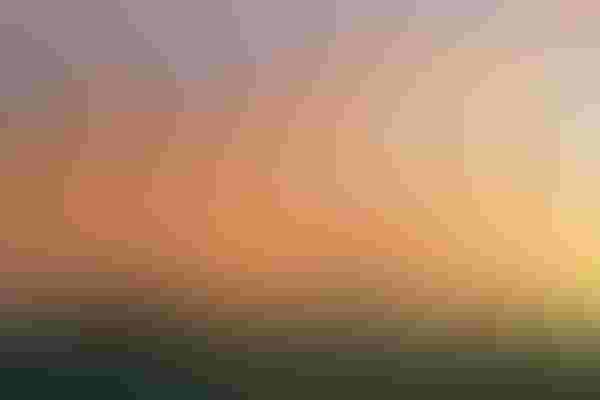 I enjoy reading management books, and the last several have focused on innovation. While everyone is for innovating, I have always struggled with that word relative to the cattle industry.
This industry is as good as it gets when it comes to implementing new technology or making continual incremental improvement. However, doing something truly innovative or reinventing the way we do things is a pretty tough task. This is a mature industry, and more often than not there are pretty good reasons that we do the things we do.
Perhaps I'm simply not that creative but I find it a pretty difficult task to make sure that I'm keeping up with the improvements that are being widely adopted or at least pioneered by somebody else. I think we are all looking for those things that will give us a competitive advantage or help us to differentiate ourselves from the crowd, but I doubt that many of us consider ourselves to be truly innovative. In a low-margin, capital-intensive business, risk management is vital to survival, and as the saying goes there is a fine line between the cutting edge and the bleeding edge.   
We all pay homage to the Bill Gates of the world, but not to the thousands of other guys who quit school and pursued their dream from their garage. We don't call them innovators; we call them losers. I say that somewhat in jest, because it is only those who step outside the box who truly change and transform an industry.
Successful innovation to me seems like a mindset or attitude as much as anything. It is simply looking for opportunities and being willing to look at things from a different perspective or in a different way. 
One thing I'm certain of is that innovation involves risk and those who succeed are called innovators while those who don't are simply called crazy. Crazy may not be as bad as it sounds. I think when I'm at the end of my road, I'd prefer they call me either innovative or crazy, rather than a good manager.
Subscribe to Our Newsletters
BEEF Magazine is the source for beef production, management and market news.
You May Also Like
---