Optimism for cattle feeding returns dwindles
Optimism for cattle feeding returns dwindles
Cattle closing out in January will need price exceeding $188/cwt. to generate profits.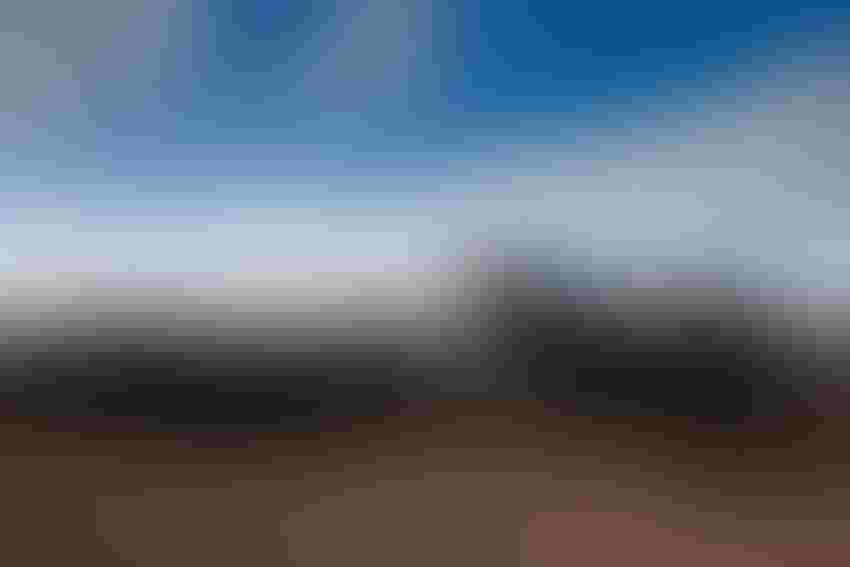 Cattle feeding breakevens soared for cattle placed in July, according to the Livestock Marketing Information Center (LMIC). Cattle that close out in January will need an estimated closeout price exceeding $188/cwt. to generate profits.
Feeder steer prices have been the primary drivers to the cattle feeding return breakevens' steady climb, LMIC noted. Feeder steers in Dodge City have increased since December of last year, jumping from $172 to the $180s, then the $190s, and are now at $242/cwt. in July, a 40% increase in eight months. During that time, breakeven prices have increased 27%.
On a per head basis, LMIC estimated returns were as high as $400/head earlier this summer, but July's closeouts dropped nearly $100/head due to higher costs, almost all of which can be attributed to the increase in feeder price. Still, returns are expected to be more than $300/head in July, and the outlook is for positive returns to continue.
Through the rest of 2023, LMIC estimates breakevens to be between $150/cwt. and $176/cwt. The futures market has most contracts ahead of breakevens by $10 to more than $20/cwt, ensuring that cattle feeding returns will likely be profitable in 2023. LMIC is estimating the average per head return annually will be close to $250/head, like the 2014 average.
The outlook for next year, however, is not as positive, LMIC said, with breakevens surging to $188/cwt. This is very close to the current futures Live Cattle February contract price of $189/cwt. April's Live Cattle contract offers a bit more breathing room at $191/cwt., but that will mean feeder cattle prices will need to stabilize if cattle feeders are going to return to profits seen in 2023.
Subscribe to Our Newsletters
BEEF Magazine is the source for beef production, management and market news.
You May Also Like
---