Political & Personal Agendas Continue To Distract U.S. Beef Industry
Political & Personal Agendas Continue To Distract U.S. Beef Industry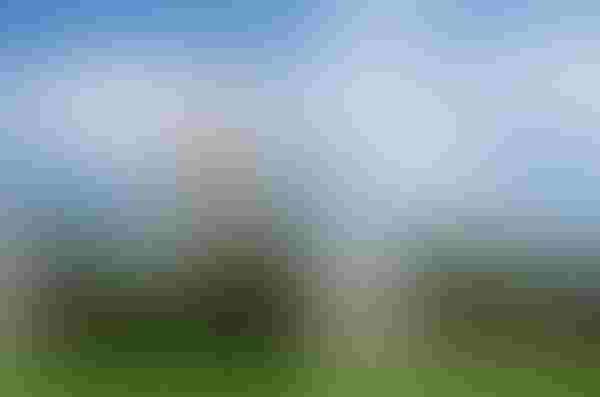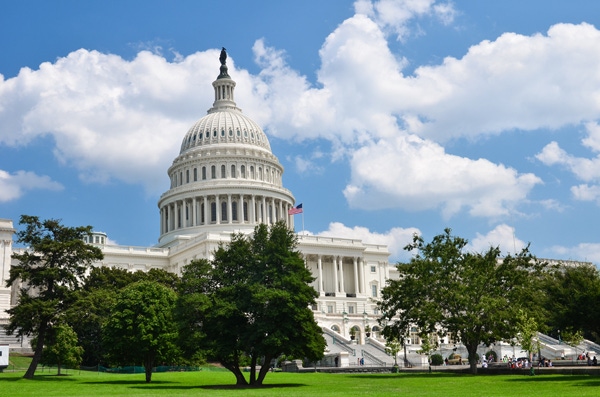 Now is the autumn of our discontent. My apologies to William Shakespeare (who wrote "winter," not autumn), but this fall brings together two issues that have been a mighty burr under the industry saddle for far too long.
These issues are country-of-origin labeling (COOL) and the future of the beef checkoff. It's hard to believe both issues have been percolating since the late 1990s. It's equally hard to believe that both issues continue to be fueled by groups on the fringe of the mainstream beef industry. These groups remain intent on pursuing political and personal agendas rather than acting on behalf of, and for the good of, the entire industry.
These groups have avidly supported COOL and demanded changes to the checkoff, while others have opposed mandatory COOL and tried to reach a consensus over changes to the checkoff program. This has pitted the National Farmers Union (NFU), R-CALF (Ranchers-Cattlemen Action Legal Fund) and others against the National Cattlemen's Beef Association (NCBA) and producer groups in the major beef states. The division has carried huge financial costs to the industry in the case of COOL, and a huge cost in time spent seeking consensus over changes to the checkoff.
Subscribe now to Cow-Calf Weekly to get the latest industry research and information in your inbox every Friday!
Yet some groups still avidly support COOL despite any evidence of its economic benefit to consumers or livestock producers. Harder to ignore is that the checkoff has been hugely successful by two crucial measurements. It currently has an 80% approval rating from producers. I assume this percentage includes members of NFU, R-CALF and others. And it currently returns $11.20 to the industry for each $1 spent.
It's especially bewildering that USDA Secretary Tom Vilsack has ignored these metrics and plans to implement an additional new checkoff program in early 2016. As you've likely read, this action would come through a 1996 generic checkoff act, quite separate from the 1985 act that established the current beef checkoff program.
Vilsack claims to be frustrated that a beef industry working group representing 11 beef industry groups failed after three years to come up with consensus on all issues relating to the future of the checkoff. Here's the rub: The group failed to reach consensus because NFU quit the group. Given the industry's history of division, I'm not surprised the group couldn't reach a consensus. But I suggest Vilsack should take out his frustration on NFU for its behavior, not the group as a whole.
Vilsack is unlikely to do that, however, because of the political support he and the Obama administration garner from NFU. In turn, NFU has supported Vilsack over COOL and changes to the checkoff as a way to try to diminish NCBA's perceived influence in Washington over lawmakers and the White House.
NCBA says it and other groups will continue talks to try and find consensus ahead of another checkoff program being forced on the industry. But the odds of success appear close to zero. One big sticking point is raising the current checkoff assessment from $1/head to $2.
As I wrote in my July column, this should be a no-brainer, given the record-high value of cattle today compared to their 1987 value. One can only hope that NFU decides to come back to the bargaining table once it realizes that producers will have to pay at least another $1 anyway if Vilsack imposes a second checkoff program.
As for COOL, the World Trade Organization delivered its final decision in October, ruling in favor of Canada and Mexico on the key issue of U.S. discrimination against their livestock. The two countries are expected to get permission to impose more than $1.5 billion of retaliatory tariffs on a wide range of U.S. exports. I wonder if COOL supporters have enough honesty to admit what a trade disaster they have perpetrated. 
Steve Kay is editor and publisher of Cattle Buyers Weekly. See his weekly cattle market roundup each Friday afternoon at beefmagazine.com.
Other helpful resources:
Cornstalk Grazing Offers Potential For Winter Cattle Feed Savings
60 Stunning Photos That Showcase Ranch Work Ethics
Producers Must Act Now To Save Their Beef Checkoff Program
Buying A New Herd Bull? Do These 4 Steps First
3 Reasons A DVM Should Head Up Our Ebola Response
4 Tips For Eliminating Weeds This Fall
Photo Tour: World's Largest Vertically Integrated Cattle Operation
6 Pasture Weed Control Tips For The Fall
Subscribe to Our Newsletters
BEEF Magazine is the source for beef production, management and market news.
You May Also Like
---