Rancher sentenced for defrauding BLM
Rancher sentenced for defrauding BLM
Gene Klamert, of Billings, Montana, grazed more than 2,000 cattle that he did not report.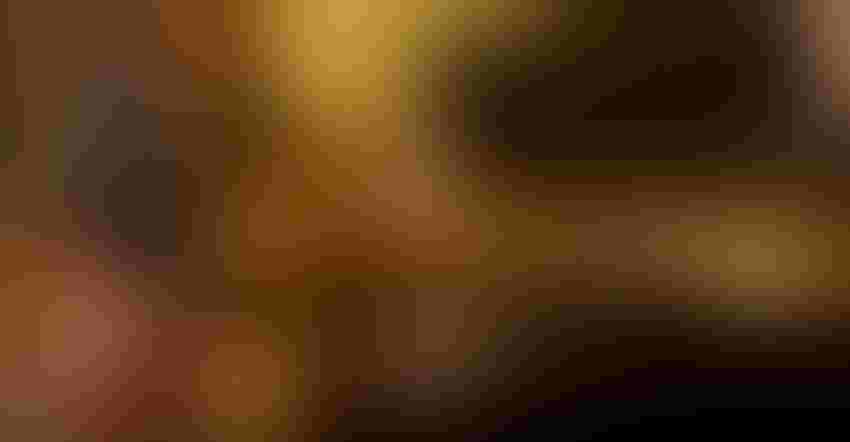 IPGGutenbergUKLtd/iStock/Getty Images Plus
A cattle rancher who admitted to defrauding the Bureau of Land Management (BLM) of fees in a grazing scheme has been sentenced to four years of probation, fined $35,000 and ordered to pay $143,714 restitution, U.S. Attorney for the District of Montana Jesse Laslovich announced.
The government alleged in court documents that between 2017 and 2020, Gene John Klamert, 71, of Billings, Montana, held a BLM grazing permit that allowed him to graze his cattle on public land near Winnett. The permit authorized Klamert to graze cattle he owned for a monthly base rate. It also authorized him to graze other people's cattle, but he was required to report them and pay a surcharge for every head of cattle he grazed that he did not personally own.
BLM first discovered Klamert underreporting cattle in 2017. When confronted, Klamert admitted grazing 100 cattle that did not belong to him and that he did not report. Klamert actually grazed at least 620 cattle that he failed to report and thereby, avoided paying the required surcharge. Before the next grazing season, BLM reminded Klamert that he must report other people's cattle he intended to graze and pay a surcharge for each. Klamert, however, ignored these warnings and continued misreporting cattle for the next three seasons.
Further, to hide the cattle and avoid the surcharge, Klamert submitted to the BLM fake bills of sale purporting to have purchased 1,515 head of cattle between 2018 and 2020 that he in fact did not own and never purchased. The fraudulent bills of sale enabled Klamert to avoid paying $65,612 in surcharge fees. Klamert also defrauded the BLM by continuing to graze other people's cattle that he simply never reported.
In total, Klamert grazed more than 2,000 cattle that he chose not to report, avoiding an additional $78,884 in surcharges to the BLM. Klamert defrauded BLM of a total of $144,497. He paid back $782 after his reprimand in 2017, bringing the fraud loss to $143,714.
Subscribe to Our Newsletters
BEEF Magazine is the source for beef production, management and market news.
You May Also Like
---