The slow demise of COOL and how it's hurt the beef industry
The slow demise of COOL and how it's hurt the beef industry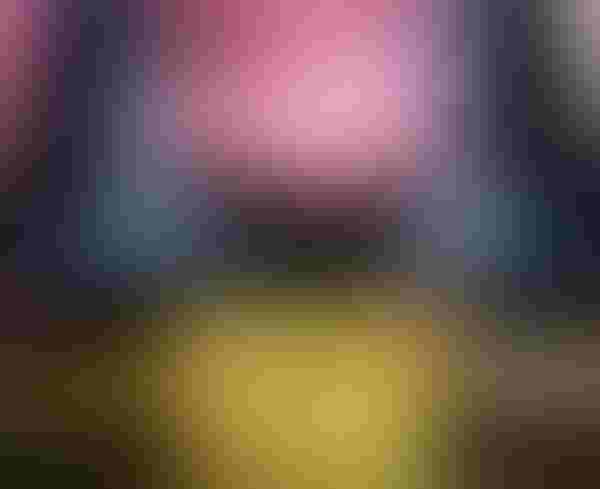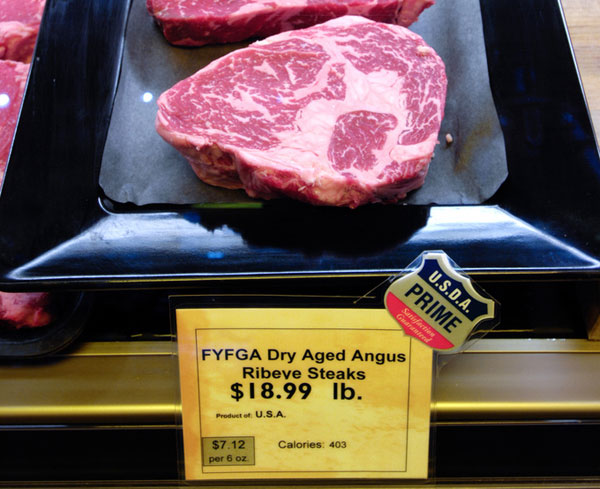 As expected, the World Trade Organization (WTO) upheld Mexico's and Canada's complaint that mandatory country-of-origin labeling (COOL) violates this country's international trade obligations. This final ruling announced earlier this week is the last hurdle in what promises to be a trade war with two trading partners that we do over $1 trillion in business with.
That's because, now that the U.S. has lost for the fourth time in the WTO process, it has played its hand. There are no other options left in defending COOL and unless Congress repeals it, the U.S. is subject to retaliation.
Canada and Mexico are both claiming damages around $1 billion per year. Canada has signaled that it will likely target wine, chocolate, ketchup and cereal to begin with. Mexico has not stated what products it will target with retaliatory tariffs/sanctions at this point. 
However, few believe that these retaliatory measures will ever go into effect. The U.S. is not likely to start a trade war with its two largest trading partners after losing every battle at the WTO. In fact, the House Ag Committee acted Wednesday with a 38-6 vote to repeal COOL and the full House is expected to vote fairly quickly.
The only drama left seems to be in how the final moments will play out. A few Democrats and COOL advocates have signaled they want to play out the string a little longer, suggesting that they can continue to delay the inevitable by some additional procedural maneuvering with the WTO. But in backroom conversations, they too have largely recognized that it isn't a question of if, but rather when the final hammer will fall. 
The legal battle over COOL was first initiated by Canada in 2007, eight years ago. If the COOL ordeal shows us anything, it's that the WTO process is far too cumbersome and takes far too long to complete. Instead of punishing trade partners who fail to act in good faith and according to international agreements, it seems to sanction bad behavior for as long as the offending nation can drag it out through the WTO process. The irony is that it almost incentivizes countries to not act in good faith. 
This is important, because COOL is a rare case where the U.S. was breaking trade laws and behaving in a protectionist manner regarding agriculture; 99% of the time we find ourselves on the other side of the fence. Admittedly, there has been a substantial change in world attitudes toward trade agreements. The value of trade in today's global economy has greatly reduced the number of countries openly breaking the agreements they have made. Access to global markets and being a good-faith partner has simply proven to be good business. 
With that said, the other thing we have learned is that the one group you can count on to love the expediency of short-term solutions is politicians. The WTO is supposed to counter balance short-sighted political considerations, and while the WTO eventually arrives at the destination, the process takes far too long.  

BEEF Seedstock 100
Looking for a new seedstock provider? Use our BEEF Seedstock 100 listing to find the largest bull sellers in the U.S. Browse the Seedstock 100 list here.
As far as COOL goes, the problem with its slow, lingering death is that it continues to remind us of an embarrassing episode in our industry. It wasn't the wasted political capital, it wasn't the demagoguery, nor was it simply how it diverted us from true industry priorities. It was how we let it divide us and how our opponents used our internal battles to harm us. 
Looking back, there were plenty of good intentions and heartfelt emotions, but a decided lack of common sense. We went through all of this for an outcome that was predetermined to begin with. In the end, the only conclusion one can make is that the industry's civil war over COOL was never about COOL. 
As an industry, the lesson is clear—we must avoid allowing ourselves to be divided in such a manner in the future. We need to find a way to decide our direction internally and then stand united in that pursuit. 
The opinions of Troy Marshall are not necessarily those of beefmagazine.com and the Penton Agriculture Group.
You might also like:
Q&A: Nutrition author says dietary recommendations are shockingly unscientific
Don't bid away future profits by overpaying for cows
Pricklypear control helps replenish pastures
6 steps to low-input cow herd feeding
10 negative reviews of the Food Babe worth reading & sharing
Subscribe to Our Newsletters
BEEF Magazine is the source for beef production, management and market news.
You May Also Like
---