Tighter Supplies Force Shift In Beef Sales
Tighter Supplies Force Shift In Beef Sales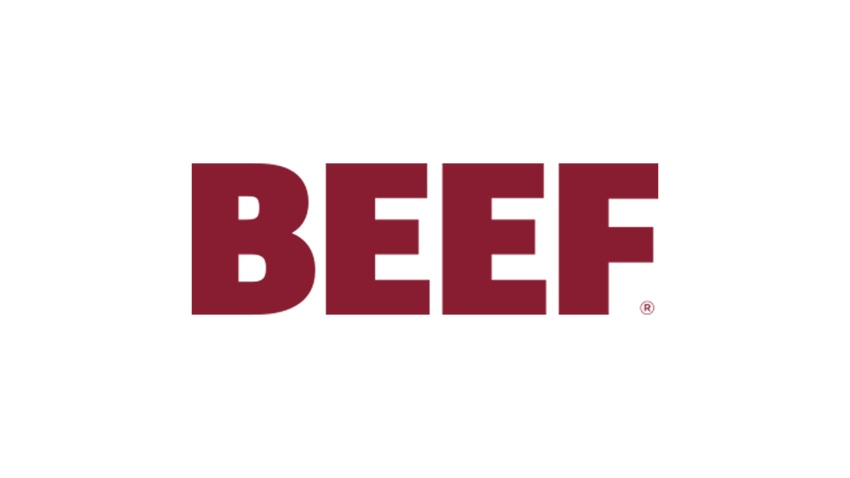 As I write this, the stock market has suffered its biggest slump in nearly two years and the U.S. economy remains in somewhat fragile shape. Hopes of a steadily improving outlook have given way to fears that the U.S. might be in a double-dip recession.

It's also clear that many Americans remain under intense economic pressure, which is likely to continue into 2012. It's relevant to examine what impact this might have on the beef complex. Enough indicators have emerged so far this year to suggest that retail and wholesale beef prices will hold up well enough to support live-cattle prices from $112-$113/cwt. (current levels) to $125 into 2012.

Retail beef demand was up 9.3% in the first quarter compared to a year earlier. The increase was far less in the second quarter (no data available yet), but was still positive. Demand is likely to dip below year-ago levels through the remainder of the year but be up on 2010 for the full year. Less clear is whether food service demand is up at all. The restaurant business so far this year has seen a jerky and slower-than-expected recovery.

Critical price points have changed

What's emerged is that certain critical price points have changed, especially in the retail meat case. Choice New York strip steaks at $5.99/lb., which is what I used to pay at Costco, are a thing of the past. Ground beef at $1.99/lb. is now history. You are more likely to see it at $2.99, even for the fattiest grinds. That's a big shift, as ground beef is the industry's most important product and the main driver of the entire beef complex.

That will be the case even more so in 2012. As noted in last month's column, "Gourmet burger boom," more specialty hamburger chains are using only fresh ground product. But the supply of domestic lean manufacturing beef is expected to tighten in 2012, as cow slaughter is expected to be lower than this year's drought-inflated level.

Hamburger chains and others in the food service sector will have to use a larger percentage of fed beef primal cuts to fill their needs. Yet the fed beef supply will also decline in 2012, causing even more competition for certain cuts between restaurants and retailers. Ground chuck, ground round and ground sirloin accounted for a record 34% of total ground beef sales in 2010. This percentage is expected to increase in 2011 and 2012, as it might be more valuable to put some cuts through the grinder than sell them intact.

Meanwhile, total available beef supplies (production plus imports minus exports) keep shrinking. USDA's latest forecast is for supplies this year to be 57.7 lbs./person. That's down from 59.6 lbs. in 2010. USDA forecasts that supplies next year will fall to 55.4 lbs., a startling 10.4-lb. drop in six years.

Smaller beef supplies will mean higher prices. But there are enough consumers with sufficient discretionary income to keep buying steaks at higher prices. Retailers and restaurateurs are already finding ways to keep beef affordable for as many consumers as possible. I know of one prominent steakhouse chain that has quietly reduced its portion sizes and the size of its plates as well.

Focus is on moderately priced cuts

In addition, retailers are more prominently featuring more moderately priced cuts. Packers are doing more as well. Tyson Foods in early August told me it's doing a lot more with flat iron steaks and briskets than ever before.

Exports have been the outstanding story so far in 2011. They're up considerably in volume and up even more in value compared to 2010. They're now adding $200/head to the price of a fed steer or heifer, says the U.S. Meat Export Federation. Remember, though, that exports involve only 12% of domestic production. An ongoing improvement in domestic demand remains critical to increases in live cattle prices.

Editor's note:Read Steve Kay's week-ending cattle market review each Friday afternoon at beefmagazine.com.
Subscribe to Our Newsletters
BEEF Magazine is the source for beef production, management and market news.
You May Also Like
---