Trump administration considering biofuel policy change
Trump administration considering biofuel policy change
EPA change would increase number of compliance credits available.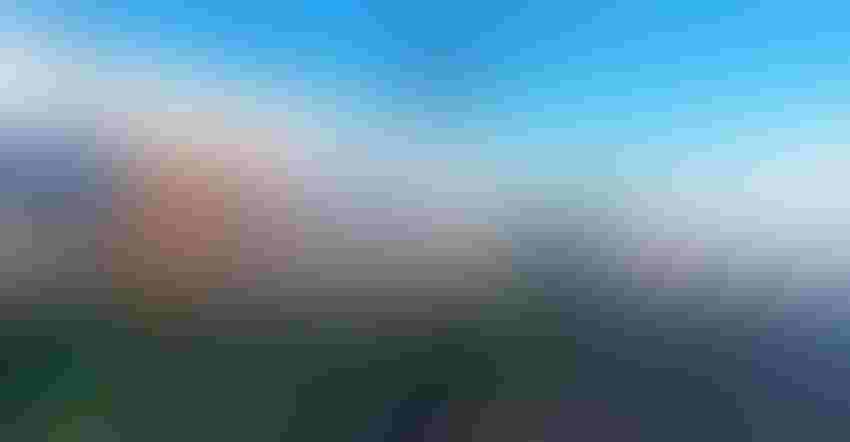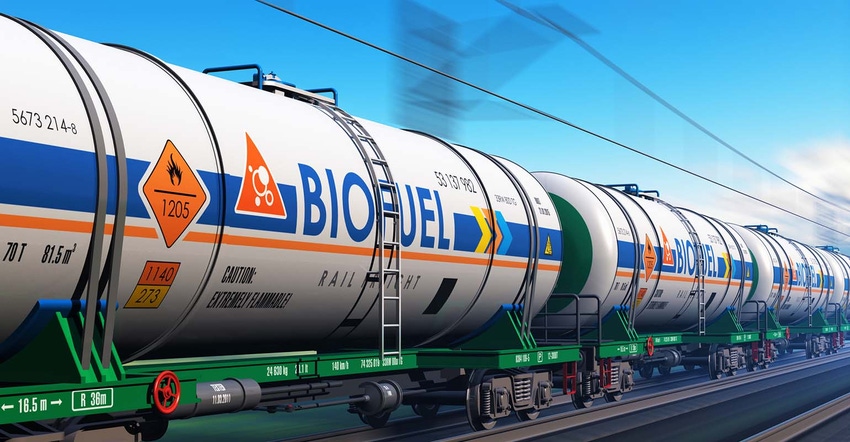 scanrail/ThinkstockPhotos
by Jennifer A. Dlouhy and Mario Parker 
The Trump administration is considering a policy change that could allow an extra billion gallons or more of biofuel each year to qualify toward a U.S. mandate, lowering costs for refiners at the expense of ethanol producers, according to people briefed on the discussions. 
That change by the Environmental Protection Agency would increase the number of available compliance credits available, likely making them cheaper for refiners, such as Valero Energy Corp. and Carl Icahn's CVR Energy Inc. The EPA could propose the rule change in the next few months, according to the people who asked not to be identified discussing internal deliberations. 
EPA's handling of the Renewable Fuel Standard is politically treacherous terrain for President Donald Trump, pitting Midwest corn farmers against oil companies such as Valero and Exxon Mobil Corp.
Trump has repeatedly vowed to protect ethanol, assuring an Iowa crowd in June that "we're saving your ethanol industries in the state of Iowa, just like I promised I would do in my campaign." But he brought in billionaire investor Icahn, a critic of the program, to advise him on what government rules should be dropped. 
At issue now is the treatment of exported biofuel, which is primarily corn-based ethanol. Under current regulations, each gallon of ethanol produced in the U.S. generates a tradable "renewable identification number," or RIN, that can be used to prove compliance with annual biofuel quotas. But a RIN must be withdrawn if that gallon of ethanol is exported. Because imported ethanol is blended into the fuel supply, credits associated with the use of those foreign supplies qualify for compliance.
Representatives for the EPA, Valero and Icahn did not immediately respond to requests for comment. 
In public comments filed with the EPA last month, Valero argued that the current policy "penalizes domestically produced, exported renewable fuel in comparison to foreign-produced, imported renewable fuel." By allowing all domestically produced biofuel to count toward annual quotas -- even if it is not consumed in the U.S. -- the EPA would increase exports, enhance energy security and drive additional biofuel production, Valero said. 
Other independent refiners have lobbied for the change, including PBF Energy Inc., which told the EPA that the current approach "significantly constrains RIN market liquidity." 
Adding exports into the equation would make it easier for refiners to meet the government mandate and cut the premium that RINs provide some ethanol producers.
Industry Exports 
The EPA proposed a requirement that refiners and importers blend in 15 billion gallons of corn-based ethanol and other conventional renewable fuels next year. The industry exported about 1.2 billion gallons of ethanol last year, government data show.
Allowing those gallons to count toward U.S. quotas would effectively shave approximately 8% off next year's proposed quota and dampen demand for higher ethanol-gasoline blends that have helped companies comply with the rules. 
To make the policy shift, the EPA might formally propose it and give the public a chance to weigh in. The action could be timed to coincide with a decision not to shift the burden for complying with the program, a shift Icahn favors.
The news drove down shares of ethanol producers, with Pacific Ethanol Inc., declining 15 cents, or 2.5%, to $5.75 in Nasdaq trading. Renewable Energy Group Inc., a biodiesel producer, sank 6.2% to $12.425. Archer-Daniels-Midland Co., one of the largest ethanol makers, dropped 1% to $43.075. Green Plains Inc., another ethanol producer, declined 0.2% to $20.45.
On Tuesday, the EPA opened the door to lowering biofuel quotas after lobbying by Valero and industry trade groups. After that announcement, RIN prices tumbled. Credits tracking 2017 ethanol consumption targets dropped 9.3% to 68 cents apiece, the lowest since June 27, broker data compiled by Bloomberg show.
To contact the reporters on this story: Jennifer A. Dlouhy in Washington at [email protected]; Mario Parker in Chicago at [email protected]
To contact the editors responsible for this story: Jon Morgan at [email protected]
Mark Drajem, Elizabeth Wasserman
© 2017 Bloomberg L.P
Subscribe to Our Newsletters
BEEF Magazine is the source for beef production, management and market news.
You May Also Like
---