Trump pardons Hammonds
Trump pardons Hammonds
President Donald Trump grants Executive Clemency to pardon Oregon ranchers Dwight and Steven Hammond.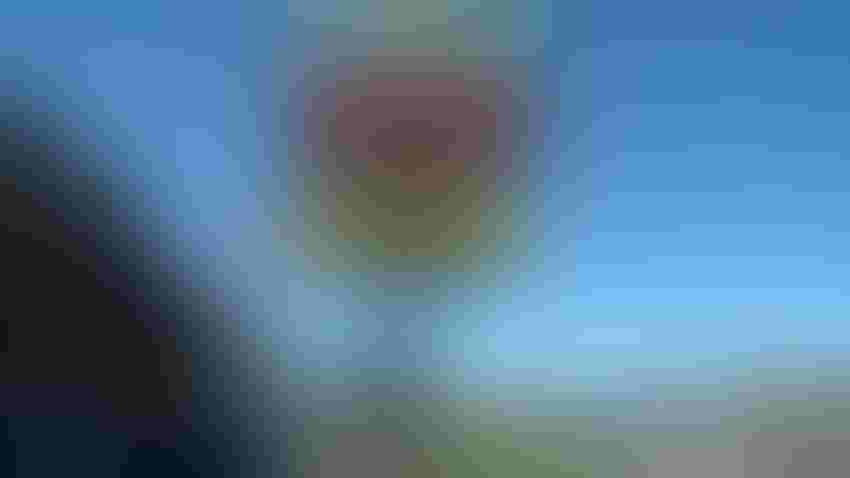 Some may not agree with me, but the Obama administration was hard on American agriculture, mining and energy industries.
From the EPA's Waters of the U.S. rule, to listing the sage grouse as endangered, to national monument designations totaling 550 million acres, to mandates on manure emissions, to policies that led to layoffs in coal and oil industries, and even to Obamacare, which forced many agricultural families to seek off-farm jobs solely for the health insurance, it was a tough eight years for many farmers and ranchers, at least from the folks I visited with anyway.
Perhaps one of the greatest victims of this overreaching administration were Oregon ranchers Dwight and Steven Hammond, who you may recall were convicted in 2012 of arson for burning 136 acres of Bureau of Land Management land that they held the grazing rights to.
READ: 6 pieces of advice for resolving grazing issues on public land
This conviction led to a public standoff with federal officials, a 41-day takeover of the Masher National Wildlife Refuge, long-lasting protests and the tragic death of LaVoy Finicum, who was a spokesman for the Citizens of Constitutional Freedom, the group that seized and occupied the government building in 2016 as the Hammonds headed to prison to serve their sentence.
Some called it treason, others saw it as constitutionalists fighting for their private property rights; there's too much to recap in this blog post, but to put it concisely, I firmly believe the sentencing of Dwight and Steven Hammond was politically motivated and had nothing to do with the Hammond's lighting a backfire (with permission, might I add) to try to control a wildfire headed for their ranch.
READ: One heckuva ride: Roller coaster continues in beef business in 2018
On June 9, the agricultural community rejoiced at the news that 76-year old Dwight Hammond and his son, 49-year old Steven Hammond, would be pardoned by President Donald Trump. The pair had served a combined total of seven years in prison and paid $400,000 to the United States to settle a civil suit.
According to a White House statement, "The Hammonds are multi-generation cattle ranchers in Oregon imprisoned in connection with a fire that leaked onto a small portion of neighboring public grazing land. The evidence at trial regarding the Hammonds' responsibility for the fire was conflicting, and the jury acquitted them on most of the charges. Justice is overdue for Dwight and Steven Hammond, both of whom are entirely deserving of these Grants of Executive Clemency."
A welcome celebration back at home is being organized, and although the details weren't available at press time, many ranchers are traveling far and wide to greet the Hammonds as they become free men once again.
While Trump may have plenty of folks worried about trade right now, it is nice to see some of the repercussions of the previous administration be rectified. This is good news, not just for the Hammonds, but for any landowners who want to maintain their personal freedoms and private property rights.
READ: U.S.-China trade truce may not last
To get the full recap of this story, check out previously posts on the subject below:

The opinions of Amanda Radke are not necessarily those of beefmagazine.com or Farm Progress.
Subscribe to Our Newsletters
BEEF Magazine is the source for beef production, management and market news.
You May Also Like
---