Understand your leadership style to effectively guide the ranch
Understand your leadership style to effectively guide the ranch
Want to recruit and retain better employees? Want to nurture the next generation to step into your shoes? It starts with leadership. It starts with you.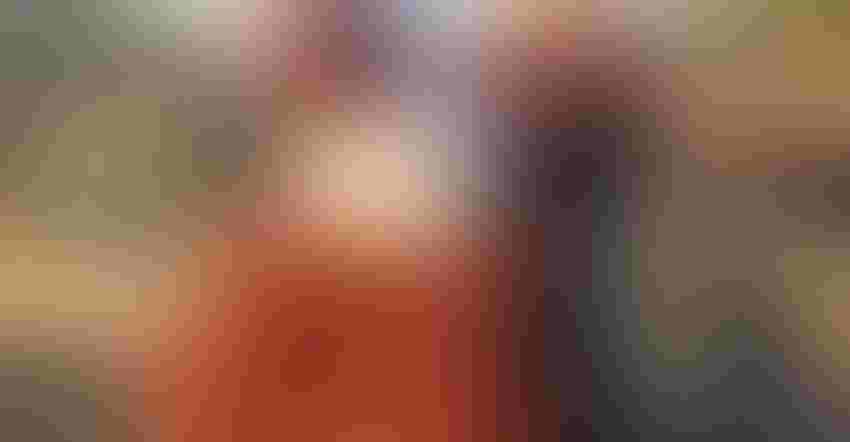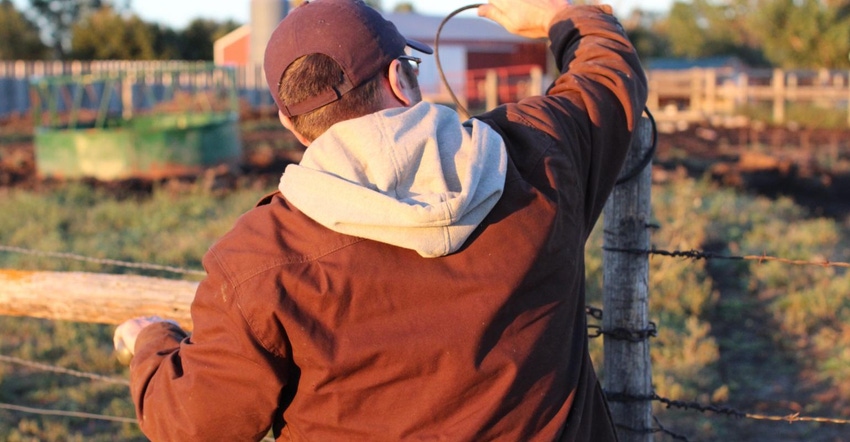 In my speeches addressing the up and down dynamics of multi-generational ranch enterprises, one of the big topics I address is personality differences.
Our personalities dictate our passions, talents, pet peeves, etc. Our personalities influence the lens in which we view the world and impact the way we respond to pitfalls that come our way.
To know oneself is to be an effective leader, but sometimes looking in the mirror and facing our own imperfections is a tough thing to do.
And whether it's leading other family members in important discussions ranging from investing in equipment to finalizing a transition plan, or it's bringing in outside help to serve as labor or management on the agricultural enterprise, the tone, pace and effectiveness of the business is largely determined by the leadership and communication style of the CEO.
If that's you, how can you become the best leader possible, so you can recruit and retain the best employees and nurture growth and skill-building in the people you hire and/or the family members you work with?
I recently read an article written by Aaron Berger, University of Nebraska-Lincoln (UNL) beef educator, who tackled these tough questions. Titled, "Are you a great person to work for?" Berger offers some tips for the owner/CEO of the agricultural operation.
Berger writes, "In a recent conversation with a ranch owner, he said they were once again looking for an employee for their operation. It was also mentioned that employee resignations seem to be a pattern. He then said, almost tongue in cheek, 'I couldn't be part of the problem with this situation, could I?'
"It is rare to find people involved in production agriculture that have had any significant formal training in employee leadership, supervision and communication skills. This helps explain why those owning and managing agricultural operations frequently identify employee and family business working relationships as one of their top challenges!," Berger writes.
"The people part of production agriculture for many owners and managers is an area where they frequently feel inept and is a source of great frustration. Fortunately, just like other skills, employee leadership and supervision can be learned and developed.
"Developing the 'soft skills' of communication and leadership for those supervising people in agricultural operations is one that can pay tremendous dividends. Quality employees who are excited to be part of the business and who have bought into the business mission can make a tremendous difference to operation success." UNL will soon be hosting a seminar titled, "Leading Farm and Ranch Employees." If you're in or near Nebraska, this might be an excellent course to be part of. Led by Bob Milligan, who has been teaching people skills to production agriculture employers for 40 years, this looks like a very valuable seminar for the ranch CEO to attend.
Learn more about the seminar by clicking here.
In the meantime, I was curious to learn more from Milligan myself. As a member of a multi-generational ranch operation, as well as the owner of a communications business where I work with many different personalities, I am definitely interested in learning more on how to be an effective leader in 2020.
A quick google search yielded a video of Milligan talking about agricultural leadership. In the video, he talks about how CEOs can be "preferred employers" who create a culture where people can thrive. We can do this by eliminating politics, nitpicking and by clearly communicating, providing feedback, establishing structure and expectations and letting people grow in their positions.
The opinions of Amanda Radke are not necessarily those of beefmagazine.com or Farm Progress.
Subscribe to Our Newsletters
BEEF Magazine is the source for beef production, management and market news.
You May Also Like
---