What is real information?
What is real information?
Data and information have only as much potential value as their source has credibility.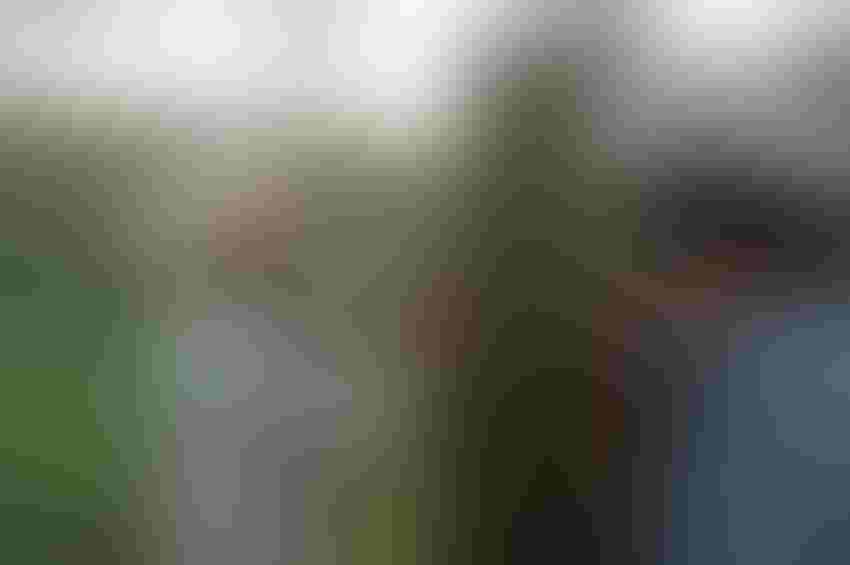 The philosophy of antibiotic stewardship means that a beef producer, working with a veterinarian, does everything possible to avoid having to use an antibiotic. That means a strong management emphasis on helping cattle to not get sick in the first place, including a vaccination and herd health program, biosecurity and other interventions.
In this age of "fake news" and dubious intention, streams of words related to any topic — not necessarily information — flow from the internet at the touch of a button. Infinity and repetition race against research and careful consideration. Bombast and hysteria masquerade as value.
I was reminded of this recently by the familiar and admirable approach employed by someone seeking information about an idea he had to use some of his forage differently than in the past, different from anyone he knew.
He wondered if I knew anything about it, or anyone who had knowledge of what he had in mind. This producer has been in the business for decades. Rather than seek information by telling you what he knew, he simply asked what you knew and then listened.
Best as I could tell, he'd already called a number of folks all across the country. He didn't care where they lived; he cared what they had to say, what their own experience taught them. I referred him to someone who is not only credible, but also a superstar in beef cattle nutrition.
Keep in mind that this inquiring producer created an advantage for himself at the outset. He knew specifically why he was considering the specific alternative and what it needed to achieve, specifically, to justify the change.
Rather than make a decision on the fly, he was willing to invest in the education that comes with discovery. It made no difference whether the journey was on the phone, in person or on the internet — he wanted credible information to sift through his personal filter of experience and ideas.
After all, credible data and information are as much about finding the correct questions as the answers.
Consider BEEF's latest State of the Industry survey. As chronicled in the June issue of BEEF, the year-to-year increase in producer optimism for both the short term (two years) and long term (five years and beyond) was the most significant in terms of raw numbers.
This year, 30.4% said they were more optimistic about the short term than a year earlier, compared to 7.5% last year. Last year, 18.6% were more optimistic about the long term, compared to 38.1% this year. On both counts, international demand was far and away the primary contributor to the increased optimism. Incidentally, 16.2% were less optimistic for the short term compared to 46.9% last year; 11.3% were less optimistic about the long term, compared to 25.7% last year.
Perhaps unsurprisingly, given the level of optimism, survey respondents suggest a slightly increased appetite for risk; slightly fewer this year employed such risk management tools as forward-contracting calves and inputs, using futures and options.
Compared to last year, 4.6% more survey respondents (46.9%) plan to retain ownership in their calves beyond weaning and through a stocker or backgrounding phase. About the same percentage (25.8%) as last year intend to retain ownership through the feedlot.
At the same time, roughly 40% this year and last year sold calves, feeders or fed cattle that were managed with intentions to make them eligible for value-added markets (natural, CAB, etc.). Of those, 74% this year (75.3% last year) said they received a premium for the cattle compared to the average of the nearby market the week the cattle were sold.
Why is the percentage of cattle managed for added value — according this survey — static, with such a high percentage reporting premiums?
It could be that resource and management constraints preclude the participation of more. Maybe the premiums are too little relative to the cost. Perhaps …
That's the value of credible data and information: more questions and potential opportunities.
Subscribe to Our Newsletters
BEEF Magazine is the source for beef production, management and market news.
You May Also Like
---