What You Need To Know About The Beef Checkoff Drama
What You Need To Know About The Beef Checkoff Drama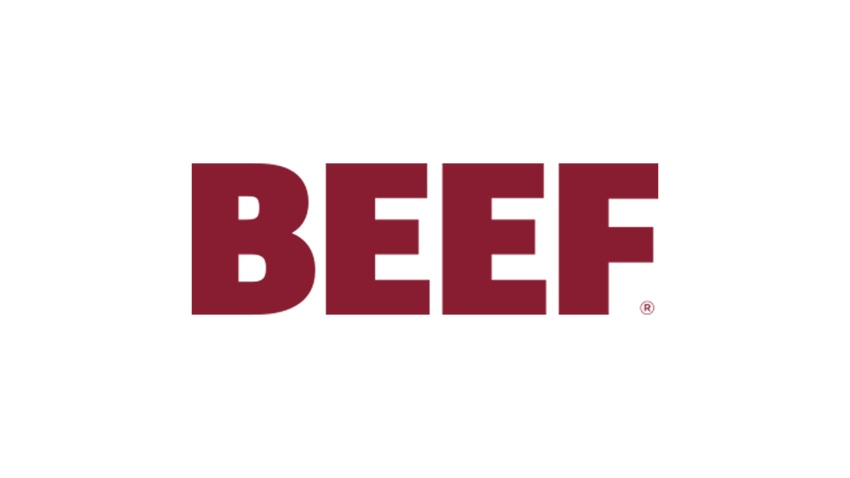 As a beef producer, I'm extremely frustrated with the trouble brewing with the beef checkoff program. Like the child of a messy divorce, as the competing cattle organizations battle over contracting rights, how to spend the dollar and compliance issues, the only one getting hurt is the child -- err the checkoff.
This is extremely unfortunate, as a recent study found that for every dollar invested into the beef checkoff program, we see a $11.20 return. What's more, surveys of producer attitudes show that almost 80% of those surveyed approve of the current checkoff program.
If you haven't been following the saga of the poor, battered beef checkoff program, here is a recap:
Last year, the beef checkoff program underwent a lengthy audit, which concluded that checkoff dollars were being used properly and that the program was operating according to the law and USDA regulations.
READ: Two Views On The OIG's Checkoff Audit
Despite this good news, there was still plenty for cattlemen to fight about. Some want the checkoff to go away altogether, a move some perceive as an attempt to emasculate NCBA, which seems seriously misguided, given that the checkoff is our only viable avenue to promote our product domestically and overseas.
Subscribe now to Cow-Calf Weekly to get the latest industry research and information in your inbox every Friday!
Others want to be eligible to contract for checkoff-funded projects, which is a more understandable argument. I believe any organization that has a vested interest in the checkoff should be eligible to be a contractor of the program; participation shouldn't be contingent on whether the organization was a contractor at the time the original Act and Order was put into place. Everyone deserves a place at the table.
READ: U.S. Cattlemen's Association Advocates Beef Checkoff Review
And yet some simply want the status quo to continue, which isn't going to be sustainable when there is so much discourse within the industry.
READ: National Cattlemen's Beef Association To Oppose Ag Secretary's Beef Checkoff Proposal
For the past three years, the Beef Checkoff Enhancement Working Group, comprised of representatives of 11 ag organizations, has been working to improve the current beef checkoff. According to the National Cattlemen's Beef Association, a memorandum of understanding has been developed in draft form and is before the memberships of the 11 industry groups for feedback. Though this process is underway, USDA Secretary Tom Vilsack has taken it upon himself to devise a brand new checkoff program.
Anybody see a problem with that? Some are applauding Vilsack for taking the reins, but do we really want this administration, with its predilection to politicize and micromanage, reaching into our producer-funded national beef checkoff?
READ: We Were Played: USDA Moves To Take Over The Checkoff
The saddest part of it all is while the industry continues to fight, play the blame game and get into petty arguments over who gets what, the checkoff is ultimately at stake. With record-high beef prices and consumers who love U.S. beef here and abroad, we are losing out on a great opportunity to really get ahead this year and let the beef industry shine.
Let's not be so short-sighted on the checkoff issue. We either learn to get along -- meaning we've got to leave our egos at the door, compromise and do a little give and take -- or let the government take over and tell us how to run things. I know I which option I would prefer; how about you?
The opinions of Amanda Radke are not necessarily those of Beefmagazine.com or the Penton Farm Progress Group.
Other helpful BEEF resources:
Why The Cattle Market Is At A Critical Juncture
70 Photos Honor The Hardworking Cowboys On The Ranch
Cost Of Developing 2014 Heifer Calves Will Be Record High
Subscribe to Our Newsletters
BEEF Magazine is the source for beef production, management and market news.
You May Also Like
---