When it rains, it pours. Why ag needs to rally together.
When it rains, it pours. Why ag needs to rally together.
As 2019 continues to deliver brutal blows from market volatility and Mother Nature, the agricultural industry must rally to work together.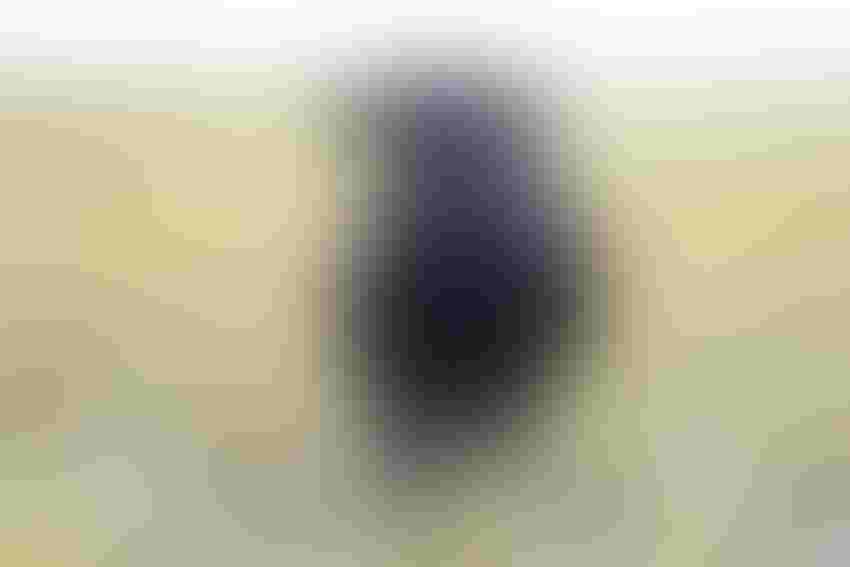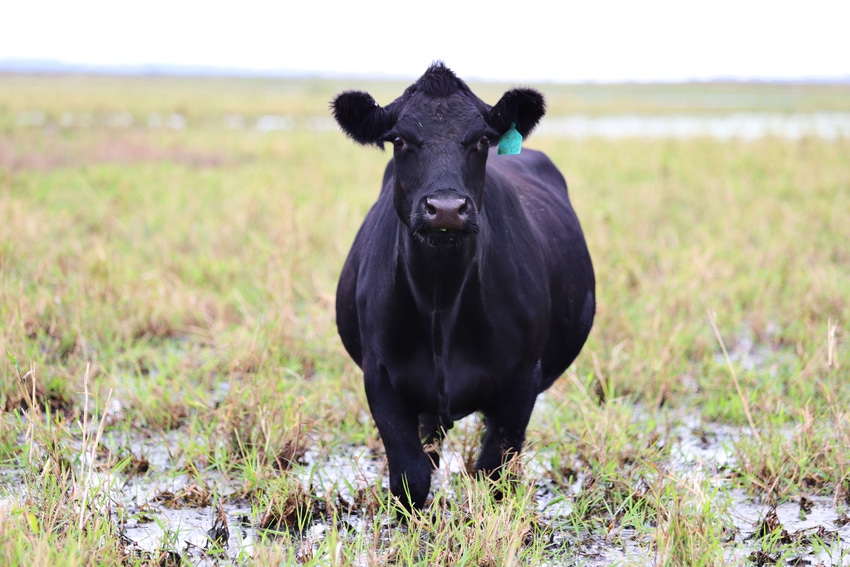 Last week, I penned a blog titled, "Want to improve your future on the ranch? Do these 5 things." The post received mixed reviews, and while I certainly don't take back anything that I said, I am fully aware about how incredibly difficult it is in the beef industry right now. So today, I want to stress a few important details that I think were missed in my original message.
When I penned the blog, I was speaking at Husker Harvest Days with the BEEF team. In attending events like this, it typically recharges my spirits and renews my faith in what I'm doing and what I'm working toward on our family's ranch. As a result, I come home with new ideas, new strategies and fresh energy to take on the world.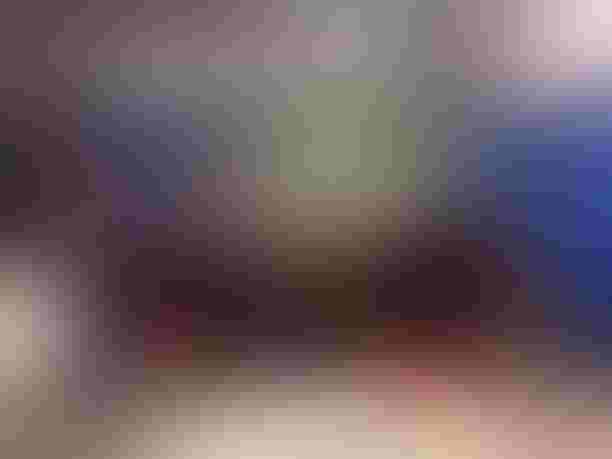 But then, reality came crashing down around me as I arrived home last week from my trip to Nebraska. Mother Nature struck again in another harsh blow that has made 2019 one of the worst weather years I have ever experienced in my lifetime.
Last week, our ranch received 7+ inches of rain in just a few short days. Because we are already so saturated, the water came on hard and fast, flooding our basement, destroying our pastures and roads and leaving many of our friends and neighbors homeless as they had to evacuate to avoid the rushing waters.
While we are fortunate to still have a roof over our head, we are experiencing our own kind of hell right now.
Our calves should have been weaned three weeks ago, yet our feedlots are too wet to bring livestock into them right now.
One of our 80-acre pastures is completely underwater, with perhaps five acres of high ground for our cattle to stand on. Thankfully, we have been able to get hay to them, yet the big question remains; how do we get this group home and where is a safe spot for them to go?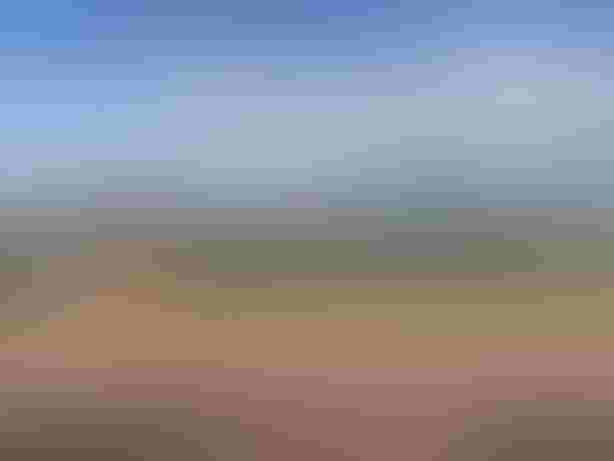 Because of the spring rains, many of the grain fields in our area sat bare this summer. Yet, the ones that were planted looked to be growing well with anticipated high yields. However, now due to the excessive fall moisture, it's unlikely these fields will be harvested until the ground freezes.
This, of course, will limit feed availability for cattle. There won't be corn stalks to graze. There won't be silage cut. Hay that was put up earlier this year is now sitting under water.
Yet, we are blessed because it could be so much worse. I have one friend whose home was completely destroyed by flood waters. We know another producer who lost 18 fat steers to a lightning strike. In Sioux Falls, about an hour from here, three tornadoes touched down last week and destroyed homes and businesses in our state's largest city.
Across the country, many people are experiencing these same weather-related challenges. From extreme cold, to record-high snow amounts, to late spring blizzards to summer floods, 2019 has been a tough, tough year all around.
I feel it. You feel it. And the mood, in general, is bleak.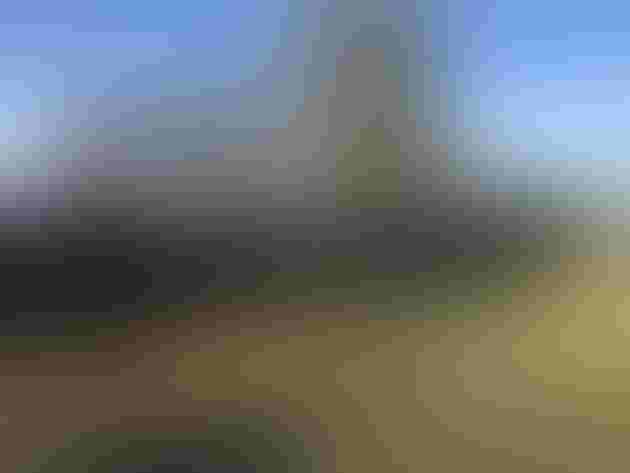 Combine that with ongoing trade wars, market uncertainties, falling commodity prices, rising debt loads, increasing input costs — this agricultural game isn't for the faint of heart.
So last week when I wrote this, "let's get to work" post, it wasn't to negate the challenges we face in agriculture. It wasn't ignoring the insurmountable problems we are dealing with right now.
A little extra elbow grease and civic engagement isn't going to fix some of our problems; however, I do like to focus on what we can control right now. And right now, what we can control is our mindset, our ability to get to work and our willingness to share our stories with those who can influence our futures in agriculture.
Right now, agriculture is hurting. Our people are struggling. Mother Nature and the markets are making it tough to stay in business. Next year must be better, or I'm afraid there will be far fewer of us in this business to work on permanent solutions.
Don't suffer in silence. Reach out to your friends. Check on your neighbors. Stress, depression, anxiety and fatigue are real ongoing problems in our community. Please, take care of yourselves and your loved ones and don't be afraid to ask for the help you need.
It's time for our industry to rally together — truly to rally together. Forget which trade association you belong to or which political party you align with; we are America's farmers and ranchers. If one falls, we all fall. If we unite and stand together, we all might make it to the next generation.
Subscribe to Our Newsletters
BEEF Magazine is the source for beef production, management and market news.
You May Also Like
---