Why COOL, Not NAIS?
Why COOL, Not NAIS?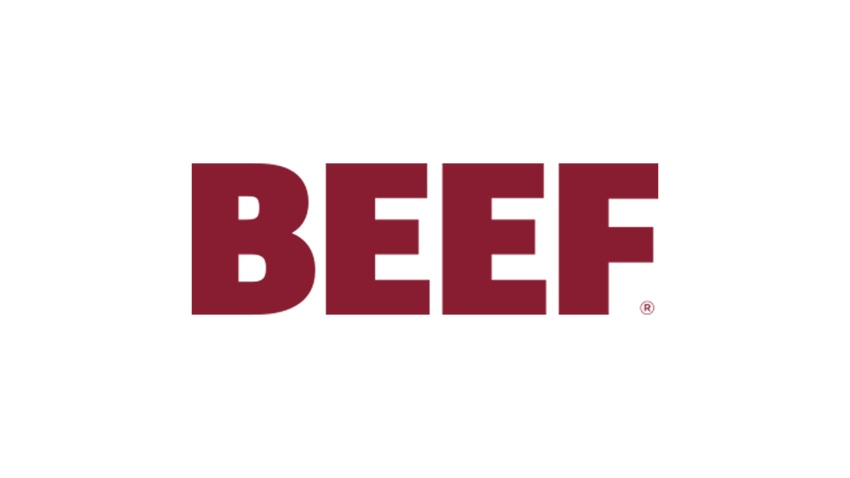 Nothing in my 23 years of writing about the industry has perplexed me more than the implementation of mandatory country of origin labeling (MCOOL) but the failure to set up a national animal identification system (NAIS).
I've long regarded MCOOL as all cost and no gain, and it's proved to be just that in its first 15 months of implementation. I opposed it years ago and still do for these reasons.
Conversely, I have fully supported NAIS because it would provide the U.S. livestock industry with a vital safety net, protecting both domestic and international meat sales as well as the national cattle and hog herds, in the event of a serious disease outbreak.
The reasons for MCOOL's implementation and the failure to introduce NAIS have been well chronicled in BEEF. What mystifies me is how MCOOL supporters pushed so hard for a mandatory program to be imposed on the industry that was likely to produce little benefit, yet many of the same people vociferously opposed a mandatory ID program that appears to be so necessary. Support for one and not the other is contradictory and irrational, to say the least.
MCOOL has added significant costs to the food supply chain since implementation. Some of those costs are being pushed up to consumers in higher retail prices. Some are being pushed down to producers in lower livestock prices. Yet MCOOL applies to only 25% of beef production, 26% of pork production and 27% of lamb and goat production. MCOOL appears to have generated no actual benefits while perceived benefits of more consumer information, food safety and premiums for U.S. products remain perceptions.
One result is that fewer livestock imports from Canada have resulted in more Canadian beef and pork available for shipment to the U.S. or export to other countries in competition with U.S. meat. This means less value-added production in the U.S. and an "export" of jobs to Canada.
Canadian livestock exports to the U.S. have declined sharply because of MCOOL. Feeder-cattle imports from Jan. 1 to Nov. 14 fell nearly 301,000 head or 47% from the same period in 2008. The beleaguered cattle-feeding sector can ill-afford to lose these cattle, given shrinking U.S. supplies and the sector's 30% overcapacity.
In addition, slaughter steer and heifer imports declined 137,250 head or 22.5% during the same period. That hurt the packing sector, given its 10% overcapacity. Only cow slaughterers benefited, with about 4,500 more Canadian cows coming south in the period vs. 2008.
Meanwhile, Mexico last year continued to send significant shipments of feeder cattle to the U.S. That was due to severe drought and because producers there have fewer options than Canadian producers.
The Canadian Cattlemen's Association says Canadian producers in the first year of MCOOL lost more than C$250 million due to lower cattle prices and increased costs. MCOOL has caused Canada and Mexico to file complaints with the World Trade Organization. These trade disputes are still to be resolved, while the benefits of MCOOL are yet to be identified and measured.
NAIS's failure can be attributed primarily to lack of leadership from both the federal government and the beef industry. USDA and the Bush Administration had a compelling case to initiate a mandatory program after the U.S. had its first BSE case in December 2003, but USDA Secretary Ann Veneman dropped the ball. Industry then kicked the ball around in such a haphazard fashion that the ball deflated due to the weight of the voices of fringe opponents.
NAIS appears all but dead right now. I shudder to think that it might take the U.S.'s first case of foot-and-mouth disease in 80 years to resurrect the case for NAIS.
Steve Kay is editor and publisher of Cattle Buyers Weekly (www.cattlebuyersweekly.com). See his weekly cattle market roundup each Friday afternoon at beefmagazine.com.
Subscribe to Our Newsletters
BEEF Magazine is the source for beef production, management and market news.
You May Also Like
---