Winners of the "Next Generation Females" photo contest announced
Winners of the "Next Generation Females" photo contest announced
Results of the "Next Generation Females" photo contest are in! Check out the winners on today's blog.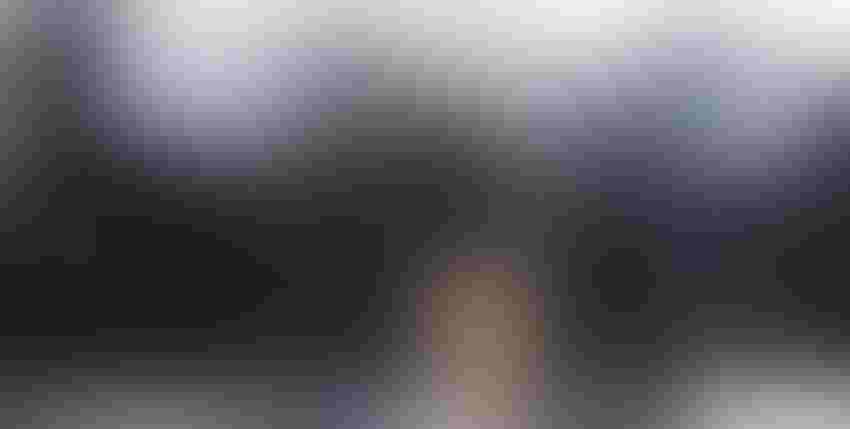 Calving season is always an exciting time on the ranch, and despite the brutal winter weather that just won't quit, we are faring pretty well so far. The first-calf heifers have all calved, and now we are moving into the rest of the cowherd.
So far this year, we are really heavy on heifer calves. This is kind of a bummer because we are in the business of selling bulls. However, the upside is we will have a great pool of heifers to select our replacements from. I guess maybe this is a sign we should expand!
These heifer calves are the definition of "Next Generation Females," and I'm excited to put these new genetics to work in our operation in the years to come.
We recently teamed up with Boehringer Ingelheim to host a photo contest titled, "Next Generation Females," and we asked our readers to share their best images of the heifers and cows on their ranches.
The compilation of photographs includes replacement heifers, first-calf heifers, tried-and-true matriarch cows and everything in between. It's a beautiful collection of images, which you can view by clicking here.
From this collection, we narrowed down the images to 15 finalists, including Caitlin Jaworowski, Jeff Gotschall, Taylor Hunt, Delanie Bartell, Kinsey Kiker, Kristy Dykes, Samantha Johnston, Ashley Akers, Haley Baker, Becca Turnquist, Matthew Eddy, Dawn Hauge, Riley Zoss, Kylee Kohls and Caroline Holt.
You can view the finalists' gallery by clicking here.
Then we asked our readers to vote for their four favorites. The contest is now closed, and I'm excited to announce our champions!
Congratulations to our winners:
"Momma's love" by Kinsey Kiker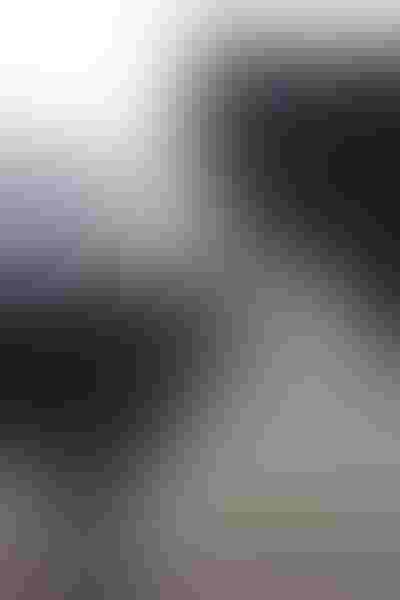 "Nothing like a good Hereford mama" by Haley Baker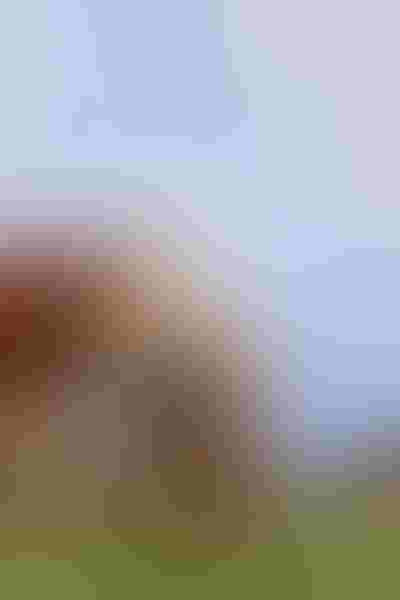 Nothing Like A Good Hereford Mama
"Battling the elements" by Taylor Hunt
"Polly's love" by Dawn Hauge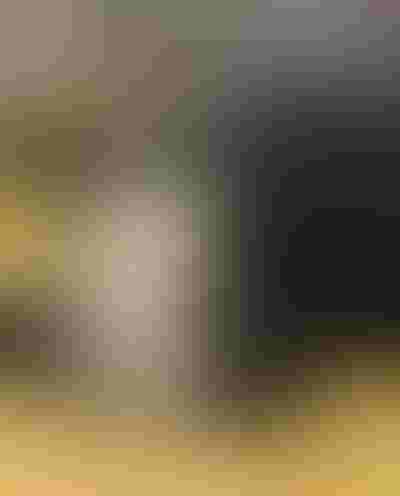 Kiker, Baker, Hunt and Hauge will all receive $50 VISA gift cards, courtesy of our contest sponsor, Boehringer Ingelheim.
Plus, we are gifting BEEF caps to three randomly selected voters. Our lucky winners are Paul Midler, Bob Peterson and Carissa Baxter.
Congratulations again to all of our winners, and thanks to all of you for making another BEEF photography contest a huge success!
If you love these photo contests, you won't have to wait long for the next one! The "Scenes from Spring Calving" contest will kick off on March 18. Sponsored by Ingenity, we are looking for your best images of newborn calves, calving cows, ranchers at work in the spring and anything else that captures this season on the ranch. Stay tuned for details coming next week!
The opinions of Amanda Radke are not necessarily those of beefmagazine.com or Farm Progress.
Subscribe to Our Newsletters
BEEF Magazine is the source for beef production, management and market news.
You May Also Like
---