You must know these three hiring requirements
You must know these three hiring requirements
Understand three legal requirements to keep out of trouble in the interview and hiring process.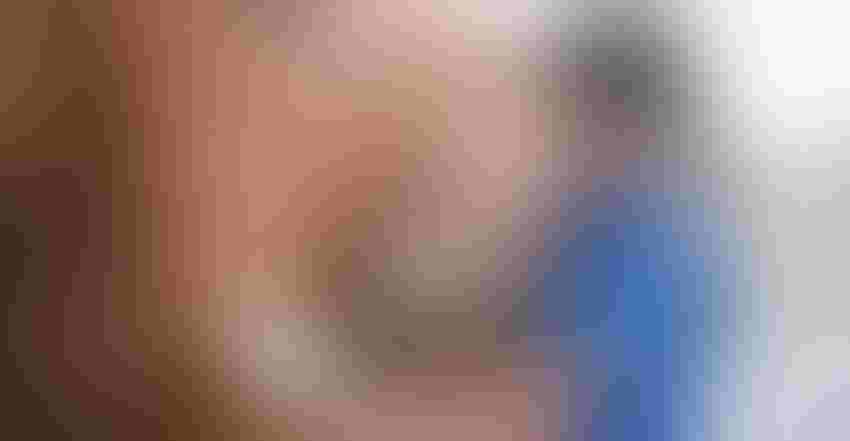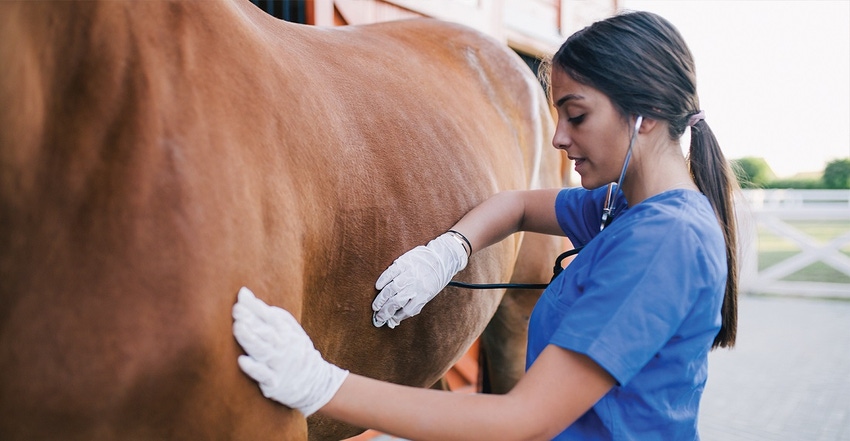 Even though you need information about young workers' patterns of responsibility in life, you can only approach it through these methods.
Hedgehog94-iStock-Thinkstock
Management coach Don Tyler says that according to the Americans with Disabilities Act (ADA), there are three things you must use to sort applicants. Each of them should be one-third of your hiring decision.
These are the legal rules you must follow, even when seeking responsible candidates as Tyler described in a previous article.
A) Pre-hire testing. If you are hiring for something that requires mathematic skills, you can test for it. If you are hiring for a job that requires horseback work, you can test for it.
B) The job application: Although you are somewhat limited by the information on applicants' employment application and their references, if an applicant offers information freely during the interview, that becomes fair game—so long as your questions are not too personal or too probing. Simply asking, "Tell me more about that…." is your safest approach, Tyler says.
If there are gaps in employment you should definitely ask why. If there are employment inconsistencies such as frequent changes or career path changes, again you should ask why. Be sure to call every reference, and to ask those references for additional people who may have work experience with this candidate.
C) The interview: You may ask behavior-based questions that apply to the job for which you are hiring. Tyler offers some examples. Present a problem that might occur on the job and ask how that person would solve it. Ask how they solve conflicts with coworkers, or again give an example of such a problem and ask how they would solve it. If they saw someone drinking alcohol on the job, how would they handle it? What do they like about working with animals? What would they do if a dog bit while at your clinic? Would they respect your social media policies while at work?
More detailed descriptions of what you may legally ask and consider in pre-employment hiring are available on webpage for the Equal Employment Opportunity Commission. Go to the bottom of that page and look at the sections on "pre-employment inquiries."
Don Tyler can be reached at (765) 523-3259 or on his website: [email protected].
Subscribe to Our Newsletters
BEEF Magazine is the source for beef production, management and market news.
You May Also Like
---