Beef and dairy cow inventory vs feeder cattle imports
Beef and dairy cow inventory vs feeder cattle imports
The importance of cattle imports from Canada and Mexico has long been debated. But a greater source of additional supply may come from within our own borders.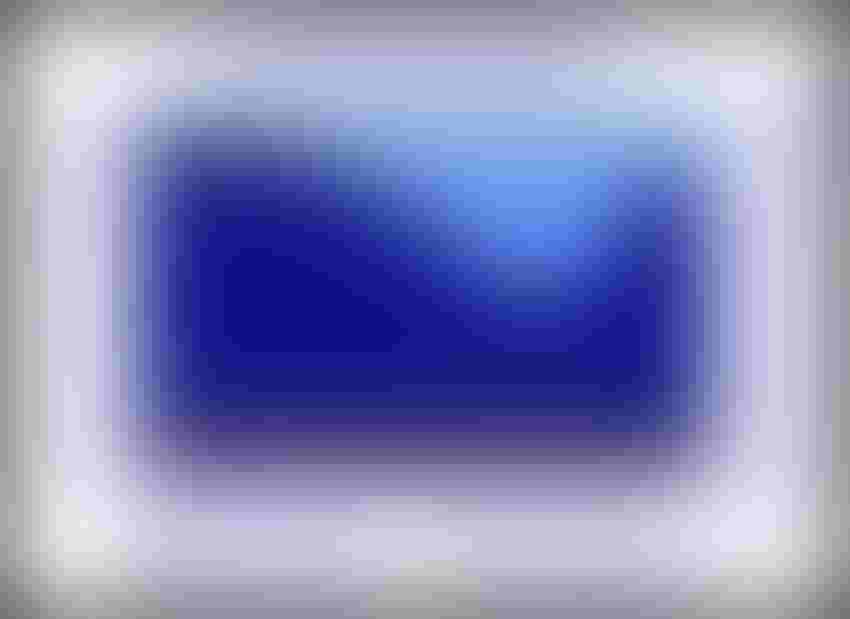 Last week's Industry At A Glance focused specifically on cattle imports. A couple of key items were highlighted in that discussion:
Mexican feeder cattle: Imports peaked in summer 2012 due to severe drought in the country, but over time, the 52-week moving average has averaged 1.125 M head.

Canadian feeder cattle: Imports peaked around 675,000 head in July '08 (52-week moving total) but have since trended downward and finished 2018 at 194,000 head (70% decline from the peak).

Canadian slaughter cattle: Imports also peaked in '08 (September) at 900,000 head (52-week moving total) and have since steadily declined – finishing 2018 at an annual pace of 427,000 head (53% decline from the peak).  
With that in mind, this week's illustration highlights annual imports with respect to beef and dairy and cow inventories since 2005, when imports picked back up following BSE in Canada. On a '05 versus '18 basis, the totals look like this:
Feeder cattle imports have increased 7,000 head.   

Slaughter cattle imports have grown 117,000 head. 

The beef herd declined 3.6 million head and then recovered 2.6 million head—representing a swing of 6.2 million cows in just 12 years—dwarfing the relative change in total imported cattle.  
The last point may be the most important. There are a number of initiatives underway to increasingly utilize dairy cows in beef breeding systems. That stems from ongoing consolidation and ready access to a large number of cows, year-around calving and consistent genetics.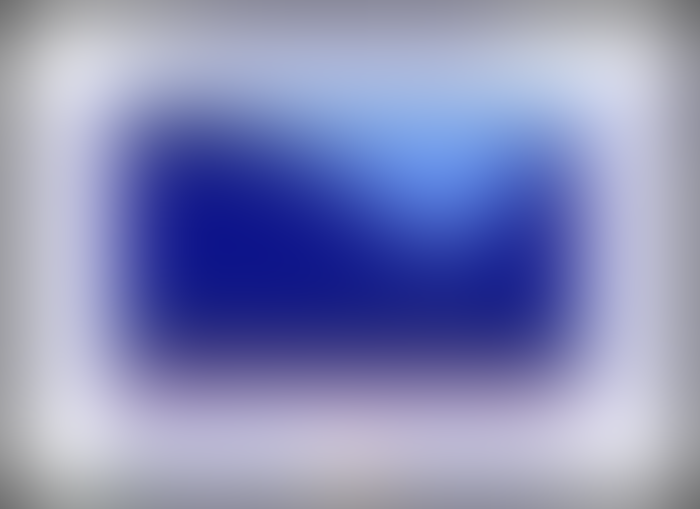 Meanwhile, new technologies, including sexed semen and decreasing costs associated with in-vitro fertilization (IVF), are enabling dairy producers to focus on producing heifers from high-producing females. That allows opportunity for more cows to be bred to beef bulls. That number could, someday, reach as high as two-thirds of the dairy population. But even at half, it represents over 4.5 million head. 
When it comes to imports, conventional wisdom sometimes goes like this: Imported cattle displace opportunities for domestic beef producers. However, given the potential around dairy/beef systems, the concern about imports may be misplaced and largely muted in the future (not to mention the dairy herd outgrew imports by a factor of over 3X since 2005).  
Based on this data, what's your perception of the importance of how this might play out in the future? Leave your thoughts in the comments section below. 
Nevil Speer serves as an industry consultant and is based in Bowling Green, KY. Contact him at [email protected].
Subscribe to Our Newsletters
BEEF Magazine is the source for beef production, management and market news.
You May Also Like
---