Cut feed costs with these helpful resources
Cut feed costs with these helpful resources
Dial in on expenses to finish off 2020 on a bright note. Check out these resources to reduce feed costs while cutting waste.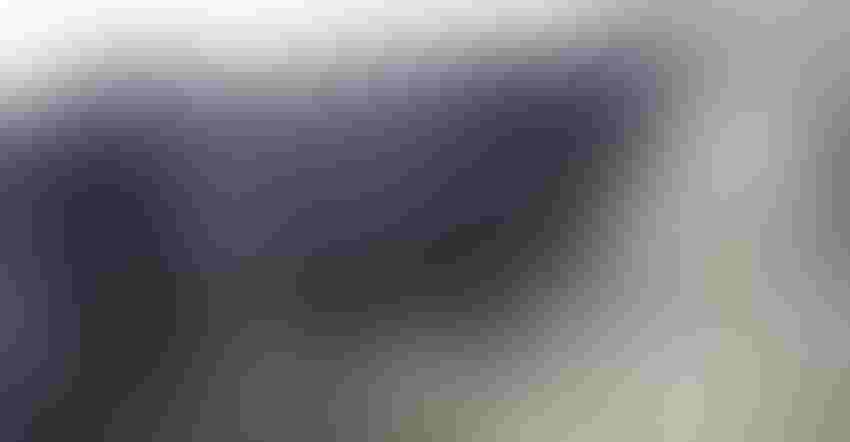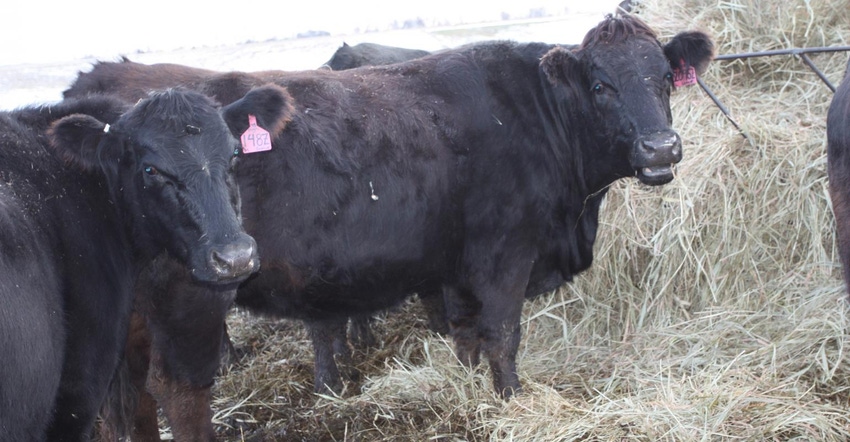 In South Dakota and the surrounding area, we went from blazing hot summer days to chilly fall days overnight. Some folks even received snow! It's hard to believe the white stuff is hitting the ground already when it's early September, but in this wild and crazy 2020, should we expect anything else?
The 2020 grazing season will soon conclude for many parts of the country, and that means we'll be back to feeding hay and maintaining body condition scores through the winter months.
Without question, feeding costs are one of the largest expenses of a beef cattle enterprise. I thought it would be prudent to offer a refresher on ways we can cut costs without negatively impacting herd health or the nutritional status of the gestating cows as they near their spring calving dates.
I've rounded up some resources to reference. Check them out here:
1. "Limit feeding cows corn as an alternative to hay" by Erin Laborie, University of Nebraska-Lincoln Extension educator
Laborie writes, "Feed costs make up the largest expense in a cow-calf operation. While hay is often used to feed cows through the winter, current prices make corn a competitive option to feeding hay. Considering corn has a higher energy content than hay, the cost of feeding hay is often higher than corn on a price per pound of energy basis."
2. "Capitalizing on cow costs" by Olivia Amundson, South Dakota State University Extension cow-calf field specialist
Looking at variable and fixed costs, Amundson goes over the benefits of grazing corn residue and cover crops, decreasing waste, limit-feeding the cows and increasing genetic efficiencies.
Amundson writes, "Feeding cows is one area of consideration when analyzing the cost of keeping a cow through her production year. Through small management choices, we can decrease the cost of the cow while maximizing on opportunities."
3. "Ten ways to cut cattle feeding costs" by Dan Loy, Iowa Beef Center director
Although this is an older article, this 10-point checklist is a good one to review. From solid record keeping to ensuring you get the best purchasing cost to reducing waste at the bunk or hay feeder to implementing additives or implants for increased performance, Loy covers a lot of ground in this piece.
4. "Feeding cattle quality hay can reduce waste" by Bruce Schultz for BEEF
Schultz writes, "Studies have shown that cattle with feeding time limited to five to seven hours perform as well as cattle that have unlimited feeding time."
Do you have any tried and true methods for reducing feed costs and reducing waste? I would love to hear them. Comment below or shoot me a message at [email protected].
The opinions of Amanda Radke are not necessarily those of beefmagazine.com or Farm Progress.
Subscribe to Our Newsletters
BEEF Magazine is the source for beef production, management and market news.
You May Also Like
---