Does a cooler summer lead to better feed conversion? Maybe, maybe not
Does a cooler summer lead to better feed conversion? Maybe, maybe not
While cattle on feed are more comfortable when summer temperatures aren't as hot, a wet summer can rob feed efficiency with humidity and muddy pens.
By Amy G. Hadachek
For cattle feeders, the winter and spring of 2018-19 was one to forget. The weather threw one challenge after another; the cold and snow, rain and mud made for a combination of factors that slugged cost of gain and thumped carcass weights.
In some areas of the Midwest, those factors are still at play. But carcass weights have rebounded, indicating that better weather over most of the cattle feeding area is finally gaining a foothold.
All eyes now are on the rapidly approaching summer season and how the temperatures could impact feed conversion for livestock producers and feedlot managers. At this point, the latest Climate Prediction Center's summer outlook indicates that we may see a cooler-than-average summer, according to Livestock WX, which provides weather information and outlook for livestock producers. 
While cooler weather does suggest animals would be more comfortable, a beef specialist from the University of Nebraska advises that's not always the case when there's a lot of moisture or high precipitation levels. Sometimes, when humidity is elevated enough, ranchers don't necessarily reap a huge benefit from the cooler temperatures
"A case in point: More often than not, our wetter years will potentially create more heat stress than our very dry years," says Terry Mader, president of Mader Consulting LLC., and professor emeritus, livestock specialist in environmental stress at the University of Nebraska, Lincoln
"It's cooler, but the cattle don't get a chance to adapt to higher temperatures. So, when we get a sudden change in temperature in late July or August, cattle can still be carrying a partial winter hair coat because they haven't had a chance, at that point, to adapt to hotter conditions," he says.
Weather outlook
Look for below-normal temperature outlook for June-July-August across much of the Great Plains. That will be combined with above-normal precipitation across much of the Great Plains
If it stays cool, it's a win/win for everybody. "In that case, when temperatures are about 3 to 4 degrees below normal, then we could see a 2-3% improvement in feed efficiency," notes Mader.
90-day summer precipitation outlook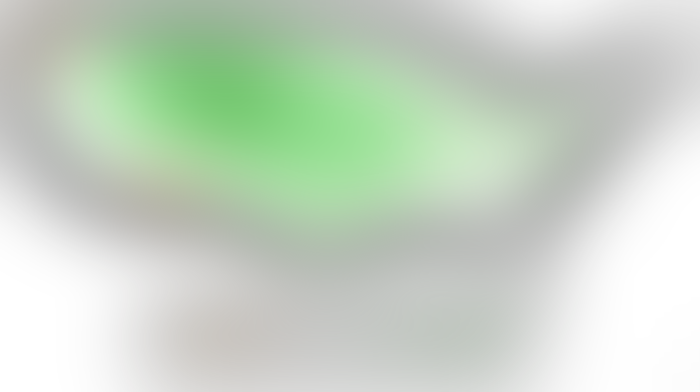 "Yes, I can see cooler conditions possibly translating into better feed conversions. However, if the pens are still in poor condition from the previous winter's feeding period and are muddy, I can see mud offsetting any gains," says Dale Blasi, beef Extension specialist-ruminant nutrition at Kansas State University, also manager and director of the KSU Beef Stocker Unit and Animal Identification Knowledge Laboratory, a facility designed to evaluate existing and emerging animal identification technologies.
"However, if we end up with a two to three-week period of high temperatures and humidity, it would negate all, or most of the benefit of the cooler temperatures we've had prior to that, in that case," Mader says.
90-day summer temperature outlook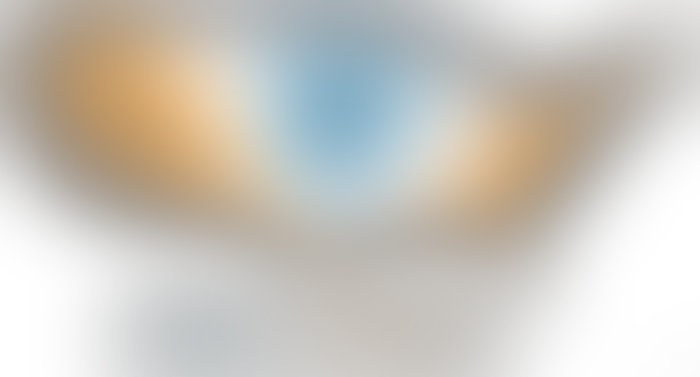 Mid-July to mid-August is when we could potentially have the most disastrous effects when temperatures are high enough and humidity levels stay elevated. "If temperatures spike by 5 to 8 degrees above what we've been seeing…then you have about two days that the animals can handle that. After that," Mader says, "we'd start seeing animals being compromised. If conditions persist for one to two weeks, then feed intakes become compromised by as much as 30% to 50% until the cattle get adapted to those conditions."
Influence of weather and climate
How most cattle manage heat stress is to cut down on the metabolic load. So, Mader says there are two things to consider: "There's metabolic heat load from metabolizing feed, and climatic heat load. If the climatic heat load is high enough, the only way the animal can manage heat is to reduce feed intake."
This is particularly linked, not just when daytime temperatures get high, but when nighttime temperatures are high for an extended period. "This condition means that the animals don't have relief from the heat stress during the overnight hours [as they would usually during the summertime when the temperatures drop to, for example, 75-80 degrees F]," explains Katrina Frank, bioclimate consultant with Applied Climatologists, Inc. "Several days of heat stress with no nighttime respite can certainly lead to mortality."
Mader also suggests staying current on your cattle marketing during summer heat. "I advise not holding cattle for a better market, particularly during July and August. If they're finished, get them to the packing plant instead of holding cattle and trying to recoup losses you may have had in late winter and spring."
The reason? Holding cattle for a better market in September may not be cost-effective, if cattle get heat stressed in July and August.
Hadachek is a meteorologist and storm chaser as well as a freelance writer who lives on a farm and cow-calf operation with her husband in north central Kansas.
Source: Livestock WX, which is solely responsible for the information provided and is wholly owned by the source. Informa Business Media and all its subsidiaries are not responsible for any of the content contained in this information asset.
Subscribe to Our Newsletters
BEEF Magazine is the source for beef production, management and market news.
You May Also Like
---