In Search Of 300-Day Grazing
In Search Of 300-Day Grazing
Strategic management saves winter feed dollars, while expanding flexibility and production potential.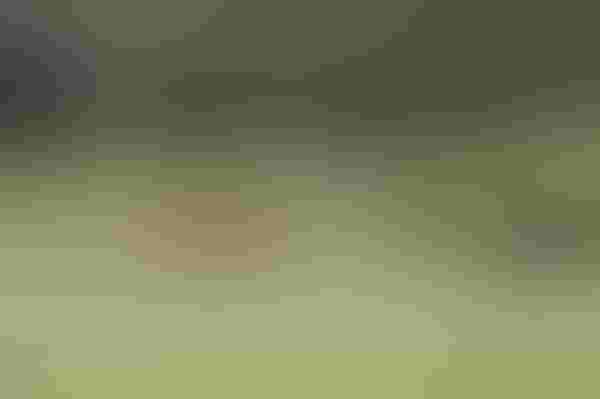 Never in history have the costs of feed, fertilizer and fuel increased so dramatically over such a short period," says Tom Troxel, University of Arkansas (UA) Extension beef cattle specialist.
And, never have more producers faced the dilemma of how to trim cost without sacrificing production.
"Some have chosen not to purchase expensive fertilizer, while others reduce the amount of fertilizer based on what they can afford," Troxel explains. "Some are adjusting the number of cattle they manage or are cutting costs in other areas.
"Regardless of how producers elect to manage their costs, production may be negatively impacted and it may lead to economic losses in coming years."
That's why Troxel and his UA peers developed the 300 Day Grazing Program four years ago. It demonstrates ways producers can get more out of the forage they have and reduce winter hay needs through proven strategies such as stockpiling; controlled and rotational grazing; planting complementary forages and reducing hay waste.
Stunning progress
The progress made during the first three complete years of the project has been stunning (see Figure 1).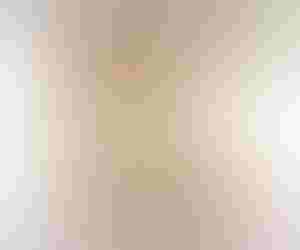 Stockpiling bermudagrass for winter feed, compared to feeding hay, saved an average of $12, $42 and $52/animal unit (AU), in 2008, 2009 and 2010, respectively. Stockpiling cool-season forages saved an average of $42, $54 and $48/AU. An AU is 1,000 lbs. of cow.
According to Troxel, the opportunity to stockpile forage is enhanced by rotational or controlled grazing, which can increase forage availability by up to 50% compared to continuous grazing.
"The greatest savings documented was $83.50/AU on a farm that strip-grazed fescue and white clover and didn't need to apply nitrogen fertilizer," Troxel says. He explains that producers participating in the project who established legumes in their pastures saved an average of $917, $4,600 and $8,276 over the cost of nitrogen fertilizer in 2009, 2010 and 2011, respectively.
Sod-seeding complementary forages in dormant summer and winter pastures is another strategy offering extraordinary returns. In the UA project, planting winter annuals saved $62 and $55/AU in 2009 and 2010, respectively, compared to feeding hay.
Though the strategies haven't yielded the goal of 300 days of grazing in every case, Troxel notes that, even in drought years and areas, "Producers employing these practices have had much better forage production compared to producers not employing them."
Increased production
All of that is before considering the impact on production. Consider a UA herd of 38 mostly Balancer cows managed under the 300 days system. From year 1 to year 3:
• Mature cow calf crop increased 13% to 97%.
• Direct expenses fell by 49%/AU.
• Herd breakeven (total specified cost divided by pounds of beef sold) fell 29%.
• Average adjusted calf 205-day weight increased 70 lbs., to 507 lbs.
• Average weaning weight increased 132 lbs., to 603 lbs. (more forage and grazing flexibility meant they could wait longer to wean and market the calves).
• Overall cow efficiency (calf-adjusted 205-day weight divided by the cow weight at weaning) increased 7%, to 50%.
This herd is part of the UA Livestock and Forestry Station demonstration in Batesville, where grazing was achieved for 347 days, 311 days and 330 days in each of the first three years by utilizing the strategies mentioned.
"Grazing 300 days/year doesn't require a long list of forages. You can do it with a forage list as simple as fescue and bermudagrass by rotational grazing, managing fertilizer timing and stockpiling. But adding other forages over time can give you a winning hand more often," says John Jennings, UA Extension forage specialist.
Learn more about the UA 300 Days of Grazing Program at http://www.aragriculture.org/forage_pasture/grazing_program/default.htm.
Subscribe to Our Newsletters
BEEF Magazine is the source for beef production, management and market news.
You May Also Like
---