Trending Headlines: Feral cattle, rural issues, virtual fencing
Trending Headlines: Feral cattle, rural issues, virtual fencing
What's new in beef industry headlines? We have rounded up what's trending in today's BEEF Daily blog.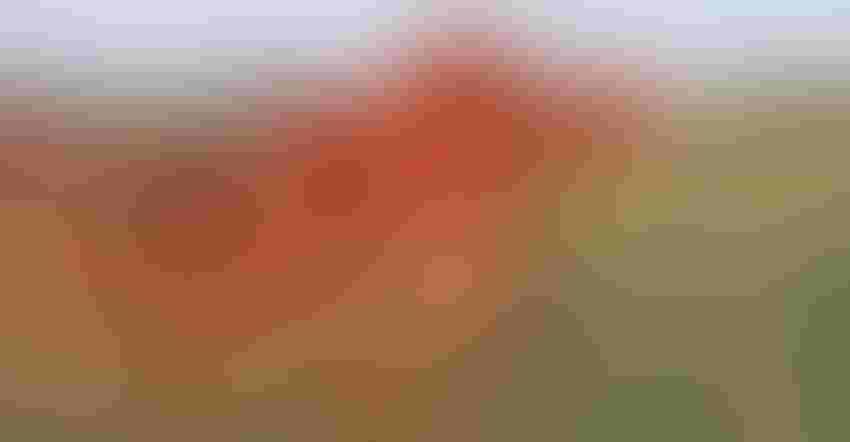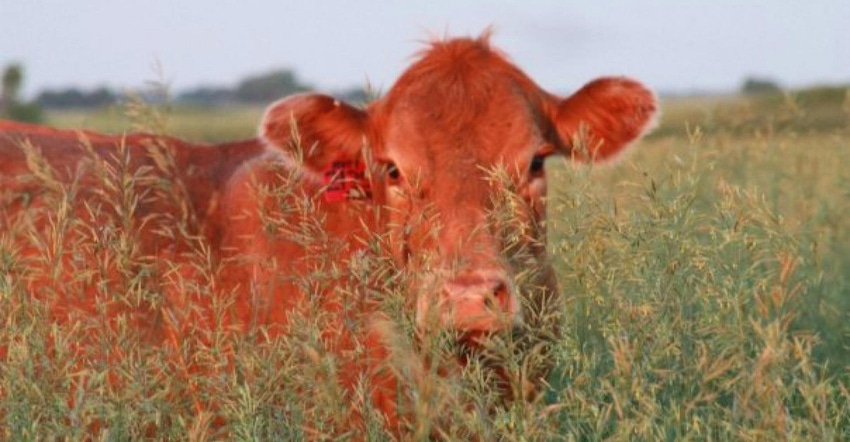 This week's Trending Headlines takes a look at the value of families in agriculture, the generational traditions that make this lifestyle so great, the power of prayer in harvesting our crops and raising our livestock each year, a political update from Washington, D.C., and some tensions rising in New Mexico because of feral cattle.
Check out this week's Trending Headlines, and let me know what you think!
1. "Plan to reduce feral cattle in New Mexico draws objections" by Christine Chung for The New York Times
Chung writes, "Most everyone agrees the unbranded animals are a problem in Gila National Forest. But fear that the federal plan involves shooting them from a helicopter has led to sharp local opposition."
2. "Farmers gather in Kentucky to honor God during 'Global Agriculture Day'" by CBN News
Thousands of farmers will gather in Kentucky Friday for the Global Agriculture Day of Prayer, a way to honor God and give thanks for their harvest. More than one million farmers, along with other people in the agriculture industry are taking part in the praying gathering.
3. "Agriculture and rural issues take the stage" by Ximena Bustillo
Bustillo reports, "A slate of Biden administration officials, including the president himself, are scheduled to make appearances and remarks at two rural and ag-focused conferences this week. The National Association of Counties in Washington continues, with Agriculture Secretary Tom Vilsack and Transportation Secretary Pete Buttigieg speaking. President Joe Biden and Environmental Protection Agency Administrator Michael Regan are scheduled to make an appearance at NACO on Tuesday."
4. "Iowa influencer shows life on the farm is cooler than you think" by Linh Ta for Des Moines Axios
Per the article, "Kaleb Wyse is showing his horde of subscribers that life in rural Iowa is way more interesting (and delicious) than people may think."
5. "Seven generations of ranching and counting" by Max Crawford for KBTX
Crawford writes, "When it comes to a family business, you may or may not have a choice to continue in your parents' footsteps. Nowhere is that more true than in agriculture. But when a child chooses to follow their parents, that bond can be as strong as ever. For more than six generations, a ranch in Walker County has been a family affair. Ann Morgan Christian grew to love the family business."
6. "Virtual fencing helping to improve the future of ranching" by Tomas Hoppough for The Denver Channel
"For the last 30 to 40 years, I've studied grazing management and we've built a lot of infrastructure for that," said Leo Bathelmess, a rancher in Montana. "Barb wired fence, electric fence and temporary fences try and manage the animals to help with soil health, livestock health and wildlife health as well."
7. "Ranchers in some states can shoot wolves that attack their livestock. But not in Colorado." by David Gilbert and Jennifer Brown for The Colorado Sun
According to the article, "Attacks on cattle and dogs by wolves that migrated into northwest Colorado from Wyoming have stoked a rancher-wolf controversy sooner than expected."
The opinions of Amanda Radke are not necessarily those of beefmagazine.com or Farm Progress.
Subscribe to Our Newsletters
BEEF Magazine is the source for beef production, management and market news.
You May Also Like
---