5 Trending headlines in the beef world 123199
5 Trending headlines in the beef world
Here's a look at 5 headlines that you don't want to miss.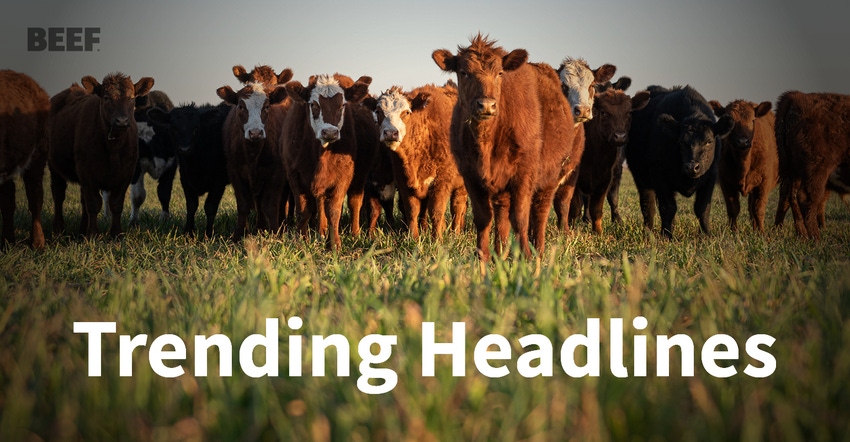 It's been a busy week in the cattle and farming world. Concerns grow over interest rates and the use of Wagyu beef genetics in American herds continues to grow. Check out this week's gathering of news headlines.
1. Farmer sentiment weakened again in October as the Purdue University-CME Group Ag Economy Barometer fell to a reading of 102, down 10 points compared to the September reading. Farmers were less optimistic about both current conditions on their farms as well their expectations for the future. 
This month's weakness in farmer sentiment pushes the index back near levels observed in late 2015 and early 2016 when farm income was significantly lower than the last two years. This year's weakness in farmer sentiment is taking place despite very strong net farm income compared to the earlier period.
2.  In the latest U.S. Drought Monitor, it shows the dry conditions moving east. In fact, the rating in parts of Illinois and Indiana got more severe and  are spreading into Ohio.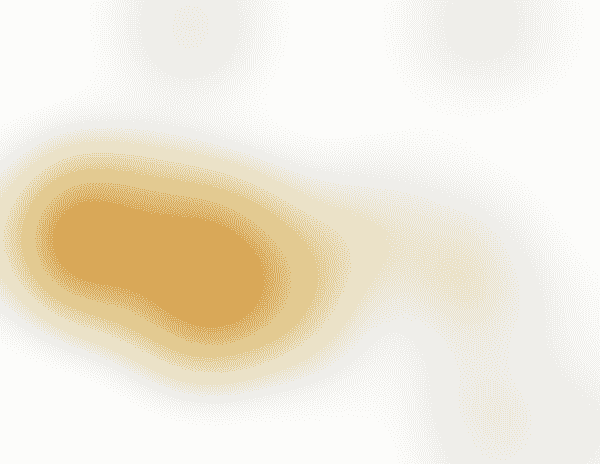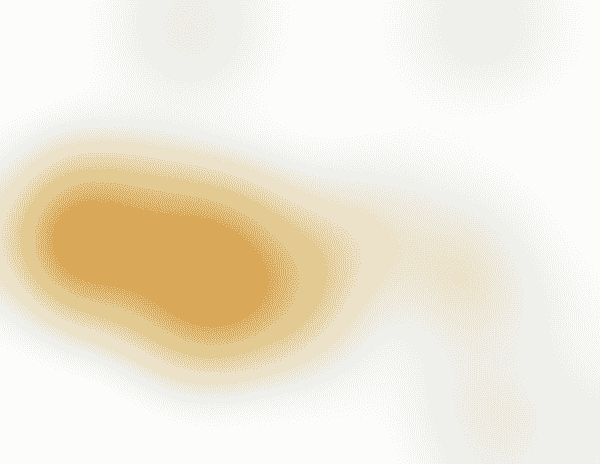 3. An investigation into the theft this summer of several semitrailers loaded with frozen beef from Nebraska has led to arrests and uncovered a multimillion-dollar theft ring targeting meatpacking plants in six Midwestern states, federal authorities said.
The U.S. Department of Homeland Security reported Oct. 26 that the discovery of the Miami-based theft ring began in June with a Nebraska investigation into the theft of several semitrailers loaded with nearly $1 million in frozen beef from areas near Grand Island and Lincoln.
The investigation, led by the Lancaster County Sheriff's Office in Nebraska and Homeland Security's Major Crimes Task Force in Omaha, determined that the theft ring was targeting beef and pork packaging plants in Nebraska, Iowa, Minnesota, South Dakota, North Dakota and Wisconsin.
On Oct. 20, investigators arrested three Miami men on suspicion of transporting stolen goods and money laundering. They face charges in federal court in FloridaInvestigators said they have identified approximately 45 thefts that occurred across the six Midwest states totaling $9 million in loss.
4.  And this cattle breeding story stood out in the news this week:
A 152-year-old farm in Dane county is just one of three in Wisconsin to breed a specific type of cattle.
The owner of Generations Beef said they began breeding the beef cattle in 2018.  
"The breed that we're breeding is called Akaushi, and it's one of the four empire breeds from Japan," Darren Kittleson explained. 
Akaushi falls under the Wagyu beef cattle breed, and Kittleson said the real difference comes down to taste.
"It's heart-healthy and the flavor of the meat is such that if you've eaten it, you don't want any other beef," he said.
Kittleson said finding the beef in Wisconsin isn't easy. 
"I'm the third breeder in the state of Wisconsin that I know of that has this breed so it's newer to the area."
The farm has been in Kittleson's family for 152 years and in 2018 he took over from his parents. 
"If I didn't do this, the chance of this farm staying in the family probably wouldn't be," he said. "My thought has always been 'if we do something here, it has to be something that could be potentially profitable' and that's why we took a look at this direct-to-consumer beef, and it got me back here."
5.  In India, officials found a crime that was unimaginable.
Cattle smugglers in Jharkhand now have a new modus operandi to conduct their illegal trade. A video of a Bharat Petroleum oil tanker, intercepted by the police near Jamshedpur, revealed the morbid way cows and buffaloes are now being transported across states. 
Horrific visuals of the vehicle inspection showed 21 cows and 2 dead animals tied and bound inside the container. The animals have been shifted to a shelter in Chakulia.
Acting on information that cows were being smuggled to Bengal via Odisha, the police set up check points. On October 25, the tanker with the cattle was seen approaching a check post around 2.30 pm. The driver began running after spotting the police, triggering suspicion. The police, however, caught up with him. 
During the search of the container, the police found the animals inside the tanker, which was modified and a hollow space created inside for the smuggling.
The police in Jharkhand's East Singhbhum district arrested the tanker's driver, Sheikh Meraj, in connection with the case.
Subscribe to Our Newsletters
BEEF Magazine is the source for beef production, management and market news.
You May Also Like
---