Action Needed: We need dietary guidelines based on strong science!
Action Needed: We need dietary guidelines based on strong science!
The deadline to submit comments to the Dietary Guidelines for Americans Committee is June 10.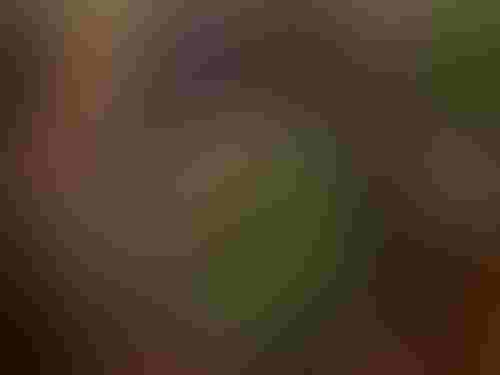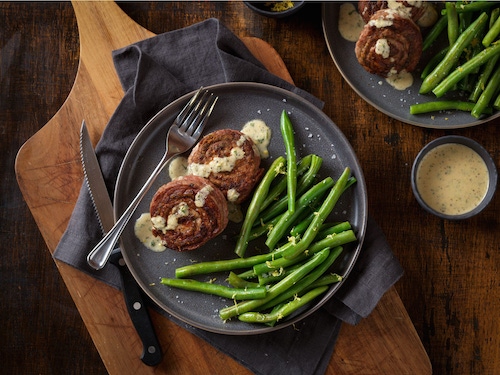 As 2020 continues to unfold, there has been much news to unpack. I almost feel like I have whiplash as I try to follow today's current events, and unfortunately, I fear there is more to come until this election season has passed.
And while the government and media continue to play hackysack with our emotions, our livelihoods and our overall security and wellbeing, I think it's important to be aware of the activities that aren't making it into the mainstream headline news.
For example, did you know that in the last week of May, the USDA released its draft conclusions for the 2020 Dietary Guidelines for Americans (DGA)? Did you also know that in these conclusions, despite the overwhelming evidence to the contrary, the DGA committee firmly kept a cap on saturated fats?
But Amanda, who the heck cares what the DGA recommends? I don't follow USDA's MyPlate and never will!
Here's why you should care:
If you have children, the DGA shapes daycare and school lunch menus.

If you have elderly parents in assisted living facilities or nursing homes, the DGA shapes their menus.

If you have family or friends in the active military, they are forced to follow the DGA recommendations.

If you have an extended hospital say, you'll be served a carbohydrate-rich meal as dictated by the DGA guidelines.

If you go to your doctor and have concerns about an obesity-related chronic illness, chances are you'll be told to skip the steak and load up on vegetables, just as the DGA suggests.
As I've stated very clearly in this blog post over the years, the DGA has been an egregious, over-reaching and misguided set of recommendations that have been an epic failure in a ridiculous experiment on human health. The DGA has been politicized, and in previous administrations, there were even considerations to place greater emphasis on the "sustainability" of eating certain foods.
No. Just no.
If you feel passionately that meat, dairy and eggs belong on the dinner table, as I do, then our nation needs your voice, and it needs your voice now.
The DGA has been accepting public comments on their conclusions since March 12, 2019, and the comment period ends on June 10, 2020. These comments will help shape the final 2020 guidelines, which will determine public policy on our diets for five years.
Submit your comments here now!
Nina Teicholz is the executive director the Nutrition Coalition and the author of "The Big Fat Surprise: Why Butter, Meat & Cheese Belong in a Healthy Diet." She has been a tireless champion for our industry, and in a recent letter submitted to the USDA and U.S. Department of Health and Human Services, Teicholz shares her concerns about the DGA committee and their practices in reviewing scientific studies.
Read the complete letter here.
In a blog post, Teicholz also said, "It is a tragic situation when deeply entrenched, status-quo views cannot be illuminated by the best and most rigorous science. It's not just science that loses but the American public, which will yet again receive antiquated advice, based on weak science, that will quite likely cause harm."
Check out the complete blog post by clicking here and reference some of her well-stated arguments in your own comments submitted to the DGA.
Thank you for your prompt action on this timely issue. Our nation's children, elderly, military and more are counting on this, and strong voices are needed to counter the many plant-based, vegan arguments already submitted.
The opinions of Amanda Radke are not necessarily those of beefmagazine.com or Farm Progress.
Subscribe to Our Newsletters
BEEF Magazine is the source for beef production, management and market news.
You May Also Like
---