Anthrax cases rise in North Dakota
Anthrax cases rise in North Dakota
Two different counties log 16 total cases of the disease.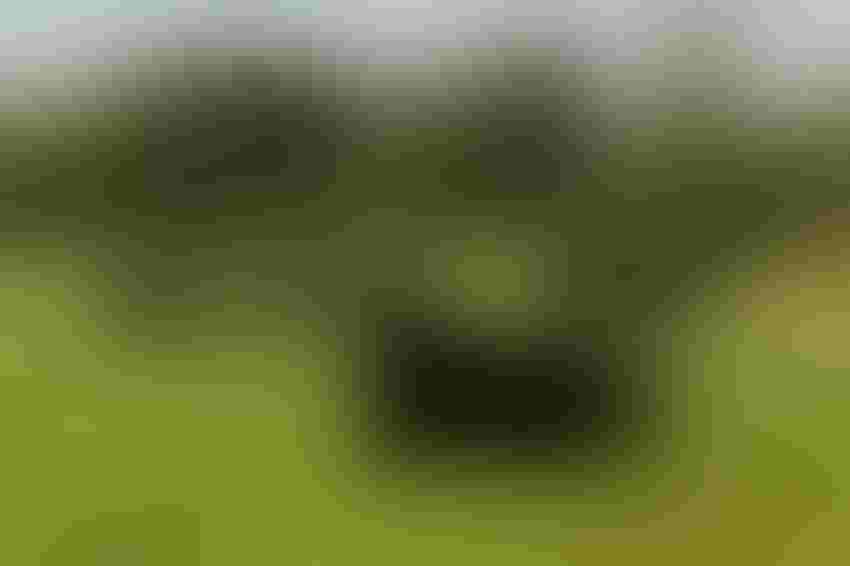 North Dakota cattle producers are being encouraged to vaccinate their herds for anthrax as cases continue to rise in the state. Grant County has confirmed 15 cases, and one case has been confirmed in eastern Hettinger County.
Patrick Diehl, Grant County emergency manager, told local news outlet KFYR that they have helped six producers bury nearly 40 dead animals since the outbreak began.
While vaccines are effective, Diehl said high demand has led to a shortage in their area.
State Veterinarian Dr. Ethan Andress said the cases are a reminder to livestock producers throughout the state to take action to protect their animals from the disease, especially in areas with a past history of anthrax.
"Producers in the affected area have been working with veterinarians to vaccinate and treat animals.  Veterinarians are reporting that the vaccination and treatment protocols are extremely effective," Dr. Andress said.
Conditions are right for anthrax in many areas of the state. Producers should monitor their herds for unexplained deaths and work with their veterinarian to ensure appropriate samples are collected and submitted to a diagnostic lab to give the best chance of obtaining a diagnosis. Vaccines must be given annually for continued protection.
The response has been a coordinated effort by multiple entities on the state and local level, including health care experts, emergency management, NDSU Extension, environmental and disposal personnel, as well as other producers and county officials.
"While typically only a few anthrax cases are reported in North Dakota every year, it can cause devastating losses in affected herds," Agriculture Commissioner Doug Goehring said. "Weather and soil conditions have contributed to the number of cases we're seeing this year."
Anthrax is caused by the bacteria Bacillus anthracis. The bacterial spores can lie dormant in the ground for decades and become active under ideal conditions, such as heavy rainfall, flooding and drought. Animals are exposed to the disease when they graze or consume forage or water contaminated with the spores.
Two cases of anthrax were last reported in North Dakota in 2021. In 2005, however, more than 500 confirmed deaths from anthrax were reported with total losses estimated at more than 1,000 head.
Subscribe to Our Newsletters
BEEF Magazine is the source for beef production, management and market news.
You May Also Like
---