Product-market fit and taking the random out of production
Product-market fit and taking the random out of production
Reducing "random" calving suddenly makes marketing easier and profit more attainable.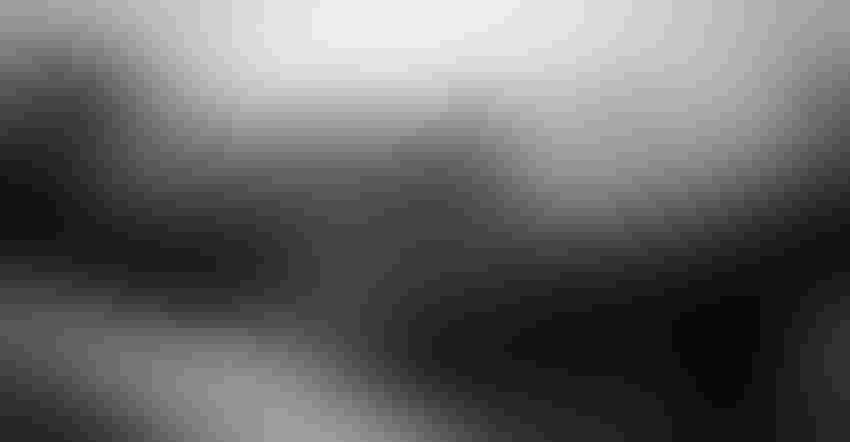 It seems like yesterday when I rolled down to Lexington to start this new career. One of my most vivid memories was the first UK Beef IRM Committee meeting. The IRM committee had just finished the analysis of a huge survey of beef producers. The only question that stuck in my mind was "Why do you own beef cows?". I thought the answer would be easy; to make money. But the number one response was "because I like cows". "To make money" was the number three reason of those surveyed.
At the time, honestly, I was stunned. Now, after 25 years, I understand a little better. The beef business may be one of the few where profit is likely not the driving factor of ownership. A romanticism exists in agriculture about beef production and/or ranching. But can't we make money and "like cows" at the same time? Profit is possible in the beef industry if producers reorganize the way they think about their beef cattle operation.
The IRM survey suggests that most beef producers don't think of their operations as a small business. Successful small businesses plan and analyze their business to control as many variables as possible. They avoid "random" because random is the opposite of predictable. Small businesses need a predictable product to help achieve product-market fit. The phrase "product-market fit" is used routinely in the business world and it indicates when a business's product addresses and solves the needs of its buyers or the market. Perhaps in the beef industry, we can redefine this as "Does our product match how we are marketing our cattle?"
Random is the norm for production in the beef cattle industry. More than half of beef operations simply turn a bull out with a set of cows and let them calve whenever they want. These operations sell cattle a few at a time and normally sell singles. Selling singles can help pay some bills but it is not a marketing plan, and it does not help producers maximize the value to their product. It doesn't help you profit.
How can we decrease the "randomness" of production? First, control the calving season. Limit your cows to calving over shorter periods of time to help assemble bigger marketing groups. Limiting the calving season also improves labor and production efficiency. Second, control genetics. The best method to control genetics is to AI because of its flexibility. Estrus synchronization and AI requires planning and a little labor but the short- and long-term impact on profitability are well established. Use of this technology also enables producers to control the gender of the calf.
Steers typically are $150-200 more valuable at marketing than heifers so removing the randomness of gender can help improve profitability. Imagine managing a 30-cow herd and having 24 steers born within a 30-day period. Not only is this possible but beef producers in Kentucky are already doing this. One of them said "If I am going to stick a straw in them, I may as well stick a straw in that will make me money!". Very true. Reducing "random" suddenly makes marketing easier and profit more attainable.
Controlling the calving season and genetics sets the table. Profitable beef cattle small business owners also control the quality of the product (health and nutrition programs) and minimize the costs of production by implementing quality forage and grazing programs.
The last tool to use to reduce "randomness" of production is record keeping and using the data to help drive production decisions. Beef cattle producers are great note takers but not very good at producing reports and using this data to drive decisions. Collecting and using production data clinches the nail on predictability and, with these other tools, can reduce the randomness of production as much as possible.
Managing a cattle operation for profit is a challenge. One cooperator I had in the UK IRM Farm Program made a statement that really resonates with me. This producer went from a 340-day calving season with no plan to a well-oiled machine that profits even in difficult markets and/or high input costs. He said, "My time is worth more than money. Now I make twice as much and spend half the time!". How did he do it? He removed randomness and improved his product-market fit. One last comment. This producer had cows because he liked cows. Now he likes them quite a bit more!
Subscribe to Our Newsletters
BEEF Magazine is the source for beef production, management and market news.
You May Also Like
---