Senate Agriculture Appropriations bill sets up fight with House
Senate Agriculture Appropriations bill sets up fight with House
Legislative Watch: Senate provides $1 billion more than House version; NPPC speaks out against "Product of USA" labeling; Crop Insurance for Future Farmer Act.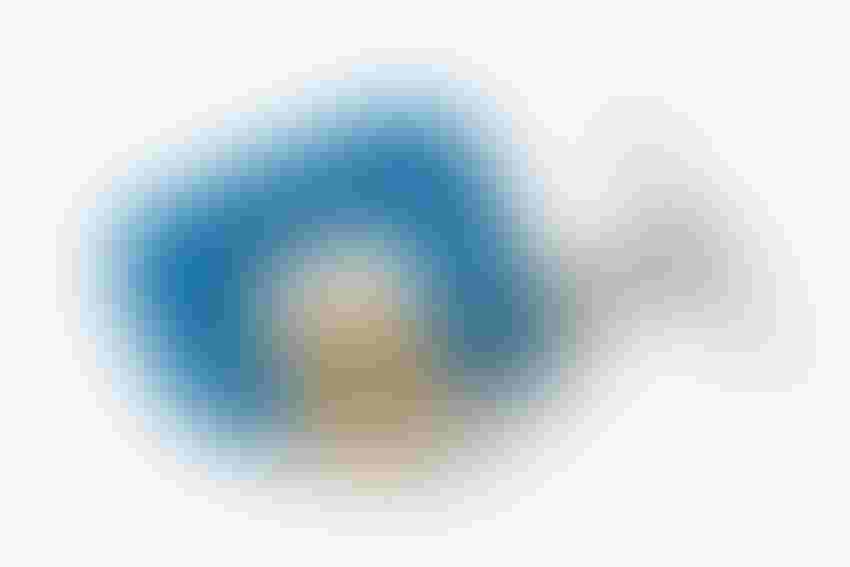 On Thursday, the Senate Appropriations Committee voted to approve the Fiscal Year 2024 agriculture appropriations bill. The legislation would fund USDA, FDA and dozens of other agencies related to food, agriculture and rural development.
The Senate bill provides just under $26 billion of funding, about $1 billion more than the House version. However, the House bill relies on clawing back $8 billion of unspent pandemic-era funds - a move that is dead on arrival in the Senate. This places the two chambers in a massive disagreement over the topline numbers that will have to be worked out before funding expires.
"We had to make tough decisions under an austere topline number. But I believe we have written a good bill that protects many of our priorities and continues our strong support for rural communities," said Senator Martin Heinrich (D-NM), who chairs the agriculture subcommittee. "This is a good, bipartisan bill. It reflects the type of work we can produce when we work in regular order on this committee. I encourage all members to vote for it."
NPPC speaks out against "Product of USA" labeling
The National Pork Producers Council submitted comments opposing the Biden administration's "Product of USA" labeling proposal. The rule would allow meat, poultry and egg products to be labeled "Product of USA" or "Made in the USA" only if it had been derived from animals born, raised, slaughtered and processed in the United States.
In a statement, the council said, "NPPC fails to see a distinction between the 2009 (original) or 2013 (amended) MCOOL rule and the proposed rule, which, while billed as voluntary, will have the effect of being mandatory since it will create a strong incentive for producers to prefer domestic animals to imported ones so they can use the 'Product of USA' and 'Made in the USA' claims. The use of labels to identify the origin of meat and meat products is a normal condition of competition; therefore, to compete effectively, producers must use such labels."
USDA proposed the rule in March and was met with significant concerns about potential trade disruptions, especially between the United States and its neighbors Canada and Mexico. The current labeling rule allows these claims to be made so long as the product was processed in the United States, regardless of where it was born, raised or slaughtered.
Bill introduced to help young and veteran farmers
Two members of the House Agriculture Committee introduced a bill this week to assist new, beginning and veteran farmers receive crop insurance protections to help them develop success. Reps. Randy Feenstra (R-IA) and Angie Craig (D-MN) partnered to jointly introduce the legislation.
According to Feenstra, the Crop Insurance for Future Farmers Act would align the definition of "beginning farmer" in the federal crop insurance program to match most other beginning-farmer programs. For new and beginning farmers, this would extend reduced rates for crop and livestock insurance to 10 years from the current five.
Feenstra said, "I am proud to introduce commonsense legislation that extends vital crop and livestock insurance protections to new, beginning and veteran farmers to lower their insurance payments for their first 10 years in business. I am confident that this investment in the next generation of producers will pay dividends for our economic vitality, grow our rural communities, and keep Iowa farmland in the hands of Iowa farmers where it rightfully belongs."
Subscribe to Our Newsletters
BEEF Magazine is the source for beef production, management and market news.
You May Also Like
---