Three key abilities of a quality cattle mineral program
Three cattle mineral program abilities
Your cattle mineral program should deliver results like healthy cattle and above average breeding rates. Doing that takes a certain kind of mineral program.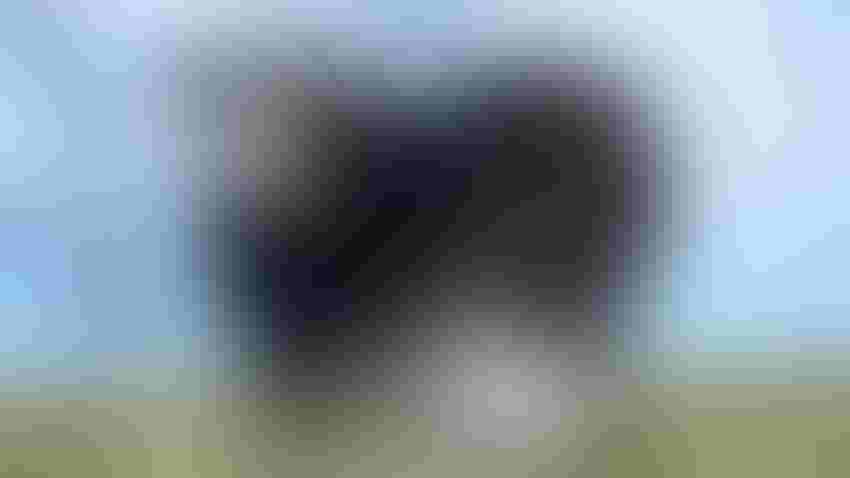 A quality cattle mineral program with these traits optimizes health, reproductive performance and stands up in windy and wet weather.
Submitted by Purina Animal Nutrition
A good cattle mineral program will fuel cows to achieve herd goals. Getting cows bred in a timely manner and raising healthy calves are always top priorities in a cow/calf operation and quality cattle mineral is the cornerstone in supporting these goals.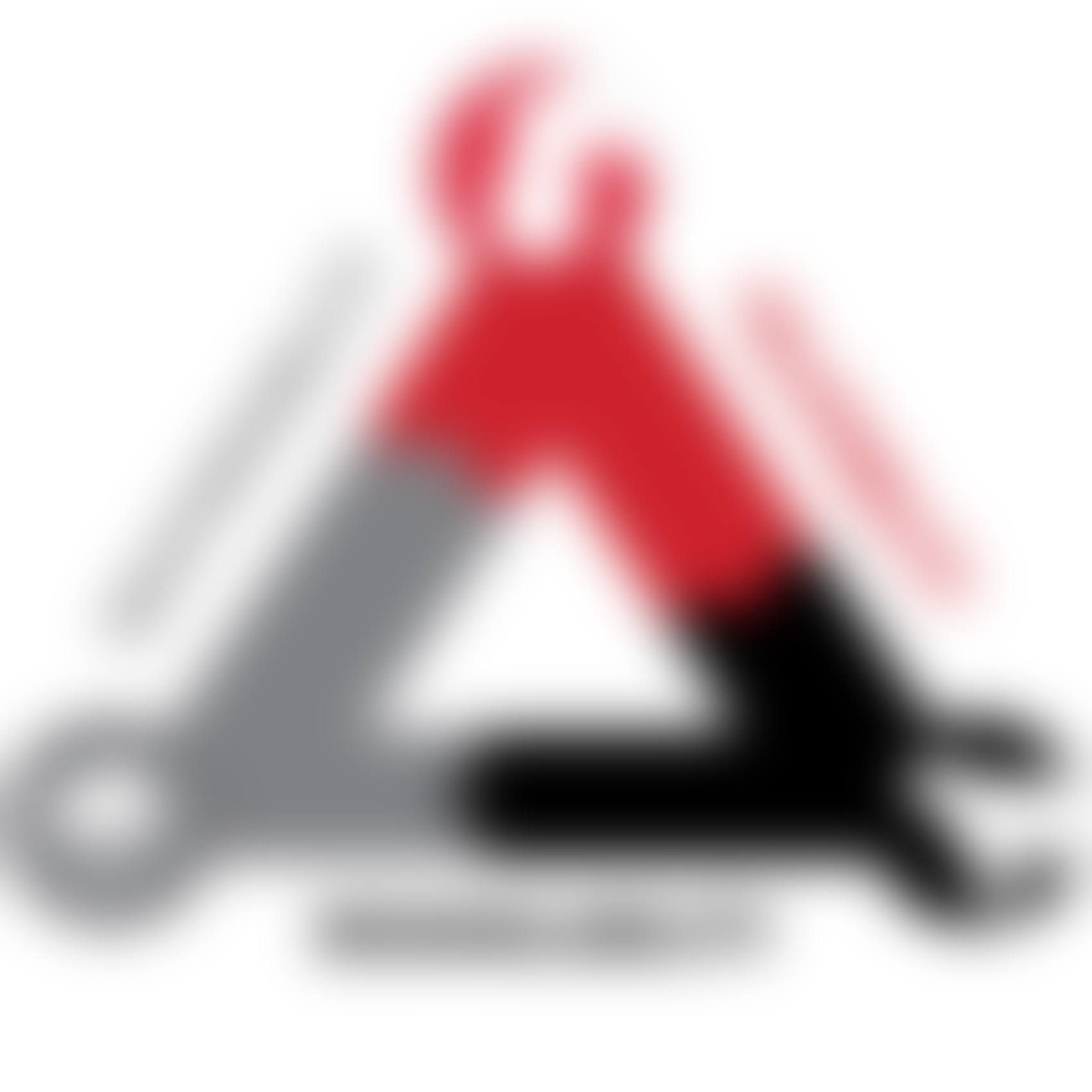 The perfect cattle mineral program should have the trifecta of bioavailability, palatability and weatherability. Photo submitted by Purina Animal Nutrition
A good cattle mineral has three abilities:
1. Bioavailability
A cattle mineral should have bioavailable ingredients. The more bioavailable the ingredients are, the better they'll be absorbed by the animal and the more benefit you'll see from those ingredients.
Proper cattle nutrition is essential for biological functions, for instance repairing a cow's reproductive tract for rebreeding or producing high-quality colostrum for calf health and vigor. A mineral with bioavailable ingredients and sources helps provide necessary cattle nutrition for these biological functions.
All Purina cattle minerals are formulated with research-proven ingredients. Consider using Purina Wind and Rain ProCycle mineral at least 60-90 days prior to calving through the breeding season; use another Wind and Rain® mineral product to meet cattle needs the remainder of the year.
2. Palatability
It's all about target intake levels. If you put a mineral out and cows won't eat it, you could compromise cattle health and well-being. At the same time, if the mineral tastes like candy, cows will overconsume it.
Overconsumption can be synonymous with overspending, which can ultimately put the brakes on a cattle mineral program even though some amount of mineral is needed.
When cows consume mineral at target intake levels, cattle health and reproduction are optimized. When you're evaluating your cattle mineral options, ask for palatability research and look for studies that show mineral consumption at target intake levels.
For Wind and Rain mineral (loose form), target intake is three to four ounces per head per day. Wind and Rain mineral tubs offer the most consistent consumption at six to eight ounces per head per day.
3. Weatherability
Cattle mineral can be at the mercy of Mother Nature. Wind can blow mineral out of a feeder. Rain and water also affect mineral because wet mineral can brick up and harden, causing cows not to eat it.
Although 10 to 15 percent mineral loss doesn't sound like much, that's 5 to 7.5 pounds in a single bag that didn't make it to the herd. Wasted cattle mineral makes a less expensive mineral bag costlier than you might think, especially in terms of cow herd performance.
Look for a cattle mineral with large particle size for wind and water resistance. The technology in Wind and Rain® mineral provides weather resistance to reduce waste and optimize consumption.
Perfecting the Cattle Mineral Trifecta
Mineral serves as the foundation of a cattle nutrition program, and the right mineral offered year-round helps ensure cattle are getting what they need when they need it. When you're thinking about herd goals, especially for cattle health and reproduction, mineral nutrition must be a considering factor.
Use a quality cattle mineral year-round with the three "abilities"—bioavailability, palatability and weatherability—to optimize cattle health and reproductive performance. Does your cattle nutrition program stack up? Find out with a Proof Pays trial.
Subscribe to Our Newsletters
BEEF Magazine is the source for beef production, management and market news.
You May Also Like
---