2020 global beef trade reflects production challenges, foodservice struggles
2020 global beef trade reflects production challenges, foodservice struggles
Here's a rundown of the global beef market and how it affects U.S. beef exports and imports.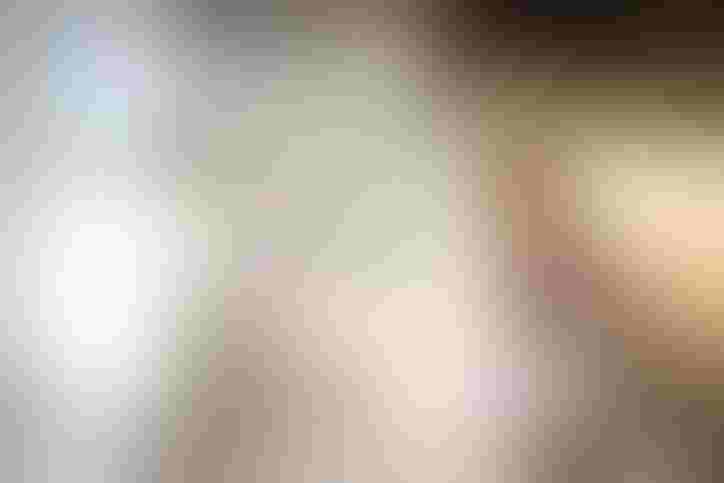 Nattakorn Maneerat / Getty Image
Approaching the end of the third quarter, global beef trade data for 2020 illustrate significant production challenges for major exporters and shifts in demand in key export destinations related to the COVID-19 pandemic
After racing to record pace early in the year, U.S. beef exports slowed dramatically in the second quarter, due in part to interruptions in slaughter as processing plants implemented additional measures to ensure worker safety. Exports rebounded to some degree in July, though production of certain items is still hampered by limited labor availability and demand remains slow in markets where beef consumption is heavily weighted toward the foodservice sector – including Mexico and other Latin American regions. A complete summary of January-July exports of U.S. beef is available from the U.S. Meat Export Federation (USMEF) website.
Australia's exports, which were expected to slow significantly this year due to herd rebuilding, held fairly close to 2019 levels through the first half of the year – dropping about 2% from a year ago to 553,500 metric tons (mt). But June slaughter was the lowest in eight years and June beef production was down 11% year-over-year, leading to a sharp drop in Australia's July exports to 88,785 mt – down 23% from a year ago and the lowest monthly volume in more than two years.
Just-released August data show an even steeper decline in Australia's exports at just over 78,000 mt, down 27% year-over-year and driving January-August exports 9% lower than a year ago at 720,500 mt. Australia's beef supplies are expected to further tighten through the balance of the year, with exports also constrained by increasing strength of the Australian dollar and softening demand from China.
Four Australian plants were suspended by China in May due to labeling issues, and three more plants were suspended this summer. In early July, China's imports of Australian beef also triggered a higher duty rate under the China-Australia Free Trade Agreement, with the rate increasing from 4.8% to the most-favored-nation (MFN) tariff rate of 12% through the end of 2020. China's beef imports from most suppliers are subject to the MFN rate, though New Zealand beef enjoys duty-free access to China.
Canada's January-July exports were down 10% from a year ago at 230,307 mt, but are trending upward. July exports of Canadian beef/beef variety meat were the largest of the year, increasing 13% from a year ago to more than 41,000 m
This included a 12% increase to the United States at 29,785 mt, though January-July shipments to the U.S. were still lower year over year (171,786 mt, down 6%). Through late August, Canada's 2020 beef production was down 6% year over year at 769,000 mt, with slaughter also falling 6% to 1.98 million head
Canadian cattle exports to the U.S. fell 11% to 435,000 head, with feeder cattle exports plunging 50% to 80,000 head. Canada's imports of U.S. cattle were up 15% to 126,000 head
South American exporters have seen mixed results in 2020, with shipments from Brazil and Argentina on the rise while exports from Uruguay have trended sharply lower due to declining production. Brazil's beef exports remained massive in July at 191,566 mt, dominated by China which took a record 87,049 mt – accounting for 45% of Brazil's total volume
Through July, Brazil's exports climbed 11% year over year to 1.08 million mt. While this was mainly driven by China (451,714 mt, up 156%), Brazil also exported more beef to the Philippines (21,157 mt, up 20%), reflecting limited availability of buffalo meat from India, and to Saudi Arabia (27,537 mt, up 14%)
Argentina's January-July exports increased 16% to 401,039 mt, driven almost entirely by a large jump in exports to China (245,922 mt, up 24%), which accounted for more than 60% of Argentina's total shipments. Argentina's exports to the United States also reached 13,877 mt, up from minimal volumes in 2019.
Uruguay's exports dropped 14% to 211,765 mt, reflecting sharply lower exports to China (126,649 mt, down 27%). As a result, China accounted for just under 60% of Uruguay's total exports, down from nearly 70% a year ago. Among other markets, exports of Uruguayan beef increased to the United States and Canada but trended lower to Europe and Brazil.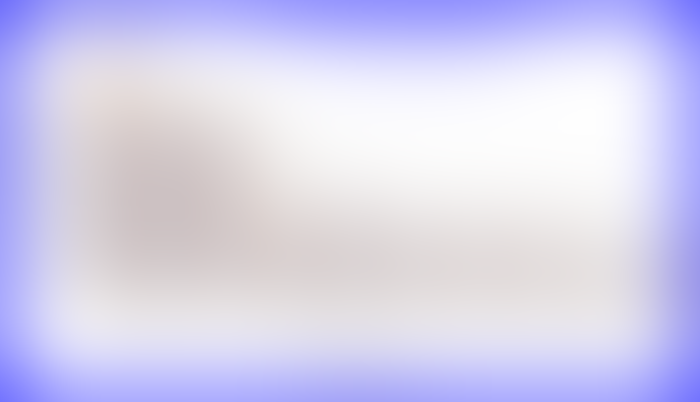 When excluding India, which has only reported export data through May, global beef exports through July were up 2% from a year ago to 4.42 million mt, with growth from Brazil, Argentina, Mexico and Paraguay offsetting declines from other major exporters.
Foodservice outlook improving, but COVID-19 impact varies across major import markets
China has been the behemoth in beef imports again this year, with foodservice sales gradually recovering and meat supplies remaining tight due to the African swine fever-driven drop in China's pork production. These factors have helped fuel record imports of all meat and poultry, which doubled to $18.25 billion in the first seven months of the year, with volume reaching 5.65 million mt, up 76%. For beef specifically, imports soared by 40% to 1.2 million mt.
Japan's imports of U.S. beef surged in the first quarter before slowing due to limited supplies and sharply higher prices. But U.S. beef has regained market share as Japan's total imports were up just slightly to 411,400 mt and included an 8% decrease from Australia (to 170,730 mt). Japan's foodservice industry has been hard-hit by COVID-19, but the impact varies by segment. For the gyudon beef bowl chains, using large volumes of U.S. short plate, sales have been less impacted due to their ability to provide takeout and delivery. 
South Korea's total imports of U.S. beef slowed by 7% through August due to a decrease in frozen cuts, but imports of chilled beef – widely featured at retail – were up 13% to 40,755 mt. Imports from Australia also fell by 7% to 103,059 mt.
Imports increased from New Zealand and Mexico and were steady from Canada, so Korea's total import volume was down just 5% to 275,475 mt for the January-August period. Australia's limited production and higher prices suggest U.S. beef looks increasingly competitive in Korea and other Asian markets through the end of 2020.
With a strong finish, Taiwan's imports of U.S. beef could very well set another new high this year, which would be the eighth consecutive record on a value basis. Taiwan has benefited from the essential elimination of COVID-19, allowing foodservice to rebound while retail demand has remained robust.
Taiwan's total beef imports through July were up 2% to 78,070 mt on growth from Paraguay and New Zealand. Imports from Australia were down 10% due mainly to limited supplies. 
Europe's imports of U.S. beef have also regained momentum, with utilization of the U.S. share of the European Union's duty-free quota trending higher in recent weeks. Through Sept. 18, average daily clearance under the quota in the July-September quarter was 57 mt, up significantly from the average of 29 mt at the same point in the previous quarter, reflecting recovery in the European foodservice sector.
Joe Schuele is vice president, communications, with the U.S. Meat Export Federation in Denver, Colo. The opinions of the author are not necessarily those of beefmagazine.com or Farm Progress.
Subscribe to Our Newsletters
BEEF Magazine is the source for beef production, management and market news.
You May Also Like
---