4 questions to ask to prioritize the summer to-do list
4 questions to ask to prioritize the summer to-do list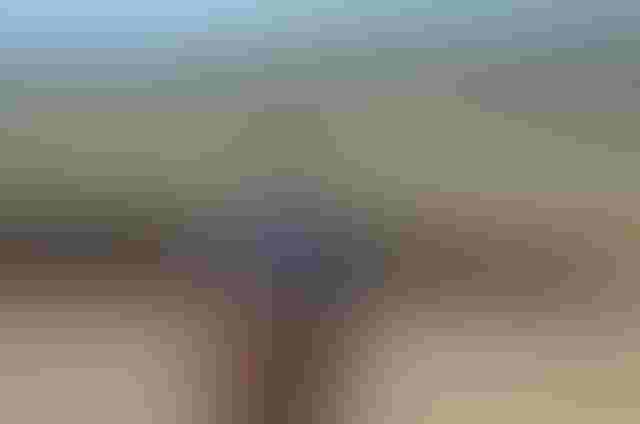 It's hard to believe we are already halfway through June. In South Dakota, summer days may be long, but the season is always too short. As a result, once the dog days of summer hit, we are running at full speed to get as much done as possible before the first freeze hits.
Over the course of the long, cold winter, our to-do list grows to exponential lengths, so by the time calving is completed, pairs are turned out to pasture, AI'ing season is behind us, planting is done, and haying has begun, the list of tasks we need to tackle on the ranch is pretty overwhelming.
READ: The problem with June: Tractor fixin' & honey-do's aren't my thing
Prioritizing the to-do list while balancing family life and the regular responsibilities on the ranch can be difficult. Life can't be all work and no play, but we also hate to waste precious daylight hours of summer and not get some of our extra chores accomplished.
So how does my operation prioritize the activities, chores and projects of summer? It's not always easy, but here are a few questions to ask when deciding in which order the things on the to-do list get tackled: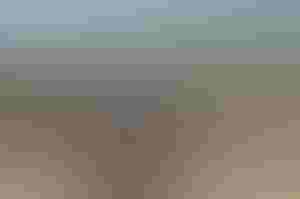 Photo Credit: Flickr user Baker County Tourism
If it's hay that needs to be baled, fence that needs to be fixed or thistles that need to be sprayed or chopped, these tasks usually come first and are the most pressing. Timeliness makes all the difference between high-quality hay and moldy hay, weeds that run rampant vs. controlled thistles, or cows on the road vs. cattle that are happily grazing within the pasture boundaries.
2. Will completing the project impact profitability on the ranch?
We never want to get complacent in our operation, so we consider it a failure not to re-evaluate long-term goals and constantly chip away at those goals little by little. Whether that's implementing new grazing strategies, planning for upcoming female and bull sales, networking with customers and peers in the industry, or doing something as simple (but timely and labor intensive) as building and putting up new windbreaks, these projects are tempting to skip, but in the long haul, going the extra mile pays off.
READ: 5 good books for summer reading
3. Am I making family a priority?
Working and living on a family ranch means spending ample time with loved ones, and I've learned to enjoy the quality time we get to spend together outside — whether that means washing show calves, working cattle, or simply checking fences at the end of a long summer day. However, I also believe that summer is made for building fun memories on and off the ranch. Squeezing in fun family activities is good for morale and gives everyone a break from the long hours spent working on the ranch. As a family, we enjoy camping, boating, fishing, playing softball, going to cattle shows, and relaxing in the evenings sitting by a bonfire. At times, it's easy to feel guilty about indulging in some of these fun activities instead of taking advantage of the extra working hours summer has to offer, but life is about balance, and I often have to remind my husband of that.
READ: Help your cattle beat the heat, PLUS: Fun ways to keep the kids busy this summer
4. Is this a winter project?
Finally, there are some projects — like welding, woodworking, etc., — that we can tackle in the heated shop during the winter months. Sometimes, it's worth saving a few tasks until later in the year when it's more difficult to work outside in the cold.
How do you balance work and play in the summer months? What is on your to-do list in June? Share your thoughts in the comments section below.
The opinions of Amanda Radke are not necessarily those of beefmagazine.com or Penton Agriculture.
You might also like:
60 stunning photos that showcase ranch work ethics
7 tools to win the war against cattle flies
Is agriculture the bad boy in the nation's water use?
Proper timing & products needed for deworming pasture cattle
Subscribe to Our Newsletters
BEEF Magazine is the source for beef production, management and market news.
You May Also Like
---