4 Tips To Teach Kids The Value Of Money During The Holiday Season
4 Tips To Teach Kids The Value Of Money During The Holiday Season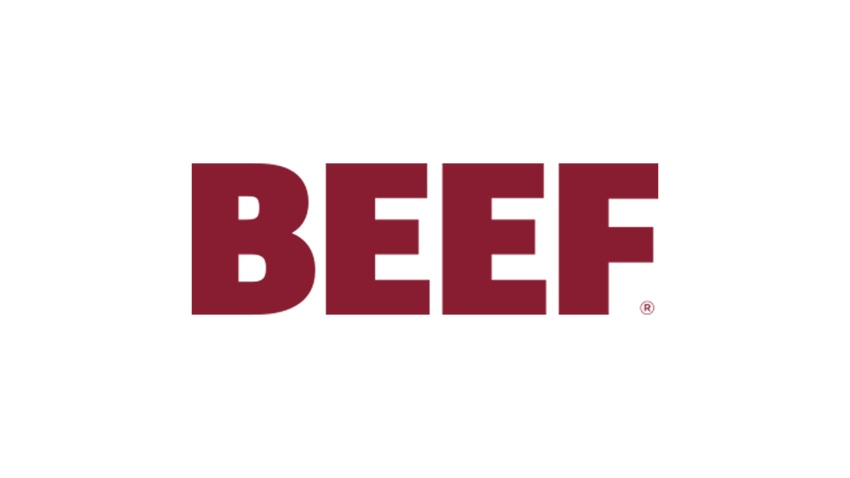 With Christmas just around the corner, it's time to host holiday parties, shop for gifts, and decorate your home for the season. Of course, all these things cost money, and it can be easy to go overboard, especially when you have cute kids you want to spoil! When my six-month old daughter Scarlett gets old enough, I want her to understand the value of money, the importance of hard work, and that when Christmas rolls around, it's not about the gifts under the tree, but the people you spend time with that mean the most.
Ernie Nivens, author of 'Baker's Dozen: 13 Insights from Highly Successful Financial Advisors,' and a well-known financial specialist, offers four ways to teach kids the value of money during the holiday season.
"For most children in America, the holiday season is a wonderful time, with tasty treats, vacation from school, and plenty of toys and gifts that seem to magically appear. Of course, parents know it's not magic -- those gifts cost money! Not having to worry about that part of it is a gift found only in childhood, but young children do need to learn to appreciate the value of a dollar. When children are 'spoiled' and never taught the value of money, parents have neglected to empower them with the ability to budget and prioritize resources," says Nivens.
Subscribe now to Cow-Calf Weekly to get the latest industry research and information in your inbox every Friday!
Nivens says that a percentage of money children earn or receive as gifts this holiday season should be put aside for at least one of four pockets. Here are the four ways kids should save money:
1. The first pocket is for college savings.
"College graduates in the Class of 2014 share a sad historical fact – they're the most indebted class ever," says Nivens. "The average graduate with student-loan debt has to pay back some $33,000, according to an analysis of government data published in Edvisors, a group of websites about planning and paying for college. Hopefully, we'll have a better handle as a country on student debt in the future. Teaching children the importance of this pocket from a young age is important. They'll understand the concept and need for establishing a budget for their future betterment."
2. The second pocket is for fun and games.
"Children need to know that the entertainment they consume on a regular basis – including TV, movies, Internet and video games – isn't free," says Nivens. "Having them help pay for a video game or a summer trip is a direct and concrete way for a child to experience the necessity of giving up something in order to gain something they'd like to have. It also helps them become more discerning about requests for toys, games and outings."
3. The third pocket is for God.
"While the ability to save money is a virtue to a child's future well-being, giving part of one's savings to a higher purpose is a way of acting on their values," says Nivens. "Giving donations to a church, charity or to buy a friend a treat teaches children that money isn't the ultimate goal in life."
4. Save for the future.
"Can a child always predict her money needs to the last dollar? Can adults?" asks Nivens. "Of course not, and that's why a pocket for general expenses is useful. It could be that a charitable effort takes off within the community, which could require travel. Or, she may accidentally break a window while playing catch with her friend. However the money may be needed for future use, it's great to be able to supplement the other pockets with savings."
Rachel Cruze, daughter of financial expert Dave Ramsey, blogs about life and money for the next generation. Her recent article, "How To Set Gift Expectations With Kids," is also pretty fitting for the topic of teaching kids the value of money. Here is an excerpt:
"When I was a kid, my parents were rebuilding their finances after bankruptcy," writes Cruze. "For a few Christmases, they struggled to buy a whole lot for me and my siblings. The presents under the tree were sparse sometimes. But my parents did a great job of making sure none of that was a surprise. They set expectations months before December rolled around. So we knew when we woke up on Christmas morning that a fancy doll or a huge dollhouse wouldn't be waiting on us at the bottom of the stairs. If you're on a tight budget, I believe the best thing you can do for your kids is to keep them in the loop."
While farm and ranch kids are quick to learn the value of having a hard work ethic, money is a harder concept to teach. How have you taught your kids about money, budgeting and saving for the future? Share your tips in the comments section below.
The opinions of Amanda Radke are not necessarily those of Beefmagazine.com or the Penton Farm Progress Group.
You might also like:
Photo Gallery: Meet The Generations On The Ranch
Why You Must Act Now To Minimize Cold Stress On Cattle This Winter
3 Steps To Negotiating A Great Cow Lease
Anne Burkholder, The Feedyard Foodie, Is BEEF Magazines 2014 Trailblazer
Subscribe to Our Newsletters
BEEF Magazine is the source for beef production, management and market news.
You May Also Like
---