5 ways young producers are at risk; plus: 4 tips to track family & business expenses
5 ways young producers are at risk; plus: 4 tips to track family & business expenses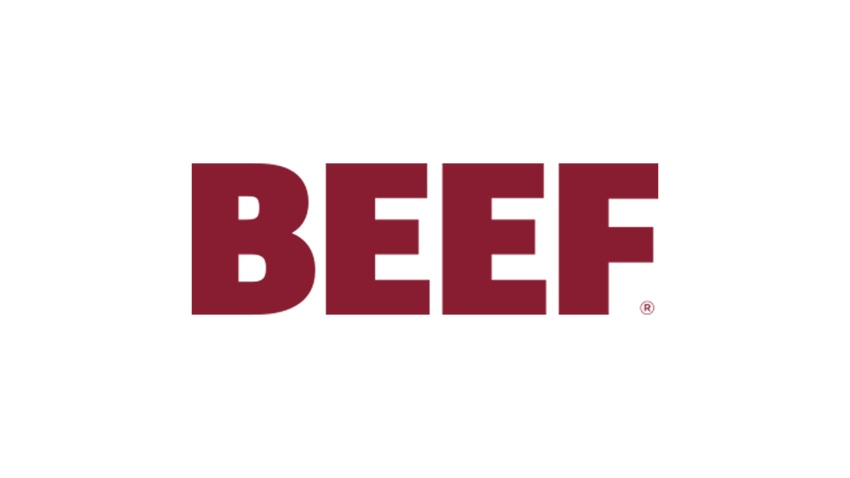 A recent article entitled, "Young beef producers might learn from grain farmers' pain," written by Mike Wilson and featured on Beef Producer, listed five pitfalls that put young producers at risk. 
These five characteristics from David Kohl, Virginia Tech economist, can create trouble for producers in a price downturn:
1. Some are heavily leveraged.
2. Some have low working capital.
3. They may have a home-run attitude as far as aggressive cash rents and marketing – always shooting for the top.
4. They have high family living costs, which may include a high-maintenance spouse.
5. In some cases, they have lenders who are not tuned in to help turn that ship around as grain prices slip to unprofitable levels in 2015.
Of these five, high family living costs struck me the most. As producers, we can do everything right -- from developing and adjusting a budget for the operation, to narrowing down input costs, to improving management practices to be more profitable in our business. However, if we live beyond our means, no amount of budgeting, good management, and record-high cattle prices can compensate.
Subscribe now to Cow-Calf Weekly to get the latest industry research and information in your inbox every Friday!
Kohl says, "When starting a business, live modestly. No, you do not need to live like a pauper, but conservative living can be a quick way to gain a competitive edge. Recent data shows a difference of approximately $60,000 between the top one-third and low one-third of farm family living costs. That is a considerable amount of cash that could be used for debt service, capital expenditures and growth of the business. It is important to develop a personal living budget along with your farm budget to determine these costs, which can give you the competitive edge."
Meanwhile, Emme Rickabaugh, Farm Credit senior loan officer, offers four tips for separating family living expenses from the ranching enterprise:
1. Track expenses separately.
"First and foremost, your family living expenses should be tracked separately from your farm expenses," says Rickabaugh. "Ideally, it is best suited if these living expenses are in a separate checking account."
2. Monitor withdrawals closely.
Rickabaugh says, "You should determine the amount of draw that you need to take out of the business, and then take that amount out on a regular basis. This will help you monitor the amount being withdrawn, and it will help you to balance what you have to spend on family living."
3. Know where every dollar goes.
"Create a personal plan to spend each dollar before it is even generated," advises Rickabaugh. "Be realistic, and create a section for savings. Savings will help you to be disciplined with your funds. It will also provide an emergency fund in case something comes up that was not in the budget. (This could differ if you have high interest rate debt to pay back.)"
4. Stick to the plan.
"Stick to it!" says Rickabaugh. "If you want to make a personal purchase, make sure you have planned for it. Do not just write out an additional check from the business account." What advice would you have for young producers to avoid financial pitfalls? Share your thoughts in the comments section below.
The opinions of Amanda Radke are not necessarily those of Beefmagazine.com or the Penton Farm Progress Group.
You might also like:
100 biggest seedstock producers in the U.S.
6 things to consider as you clean out the vet cupboard
Prevention and treatment of cow prolapse
4 ways to raise better beef in 2015
Meet the biggest bull seller in the U.S.
Subscribe to Our Newsletters
BEEF Magazine is the source for beef production, management and market news.
You May Also Like
---