6 Trending Headlines: Beef heading to China; PLUS; Ranchers in the Dakotas need your help
6 Trending Headlines: Beef heading to China; PLUS; Ranchers in the Dakotas need your help
The good news is the first shipment of beef is on its way to China. The bad news is drought in the Dakotas is taking a huge toll on ranchers there. That and more awaits you in this week's Trending Headlines.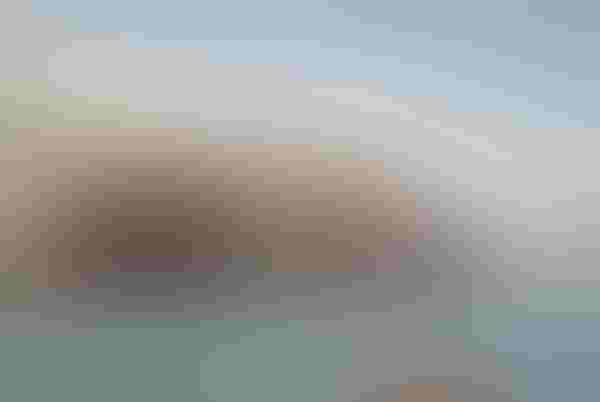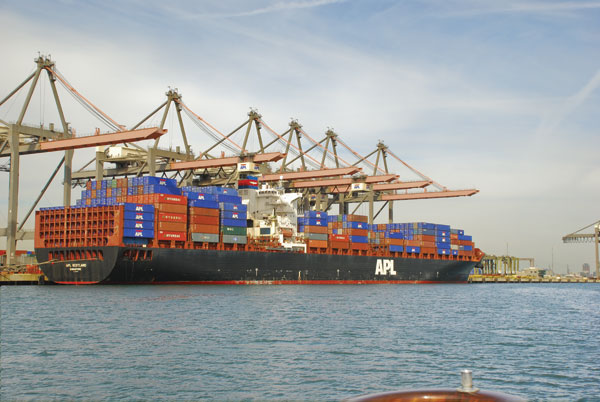 First beef shipment to China is on its way
After much angst and anticipation, the market for U.S. beef exported direct to mainland China has been opened and the first shipment of U.S. beef since December 2003 is on its way, courtesy of Greater Omaha Beef, reports the Kearney (Neb.) Hub.
The China beef market is estimated at $2.6 billion. Before the ban, 70% of China's beef imports came from the United States, according to the U.S. Department of Agriculture.
"In 2000, 4% of China's population was middle class. By 2012, that was 68% and by 2022, they expect it to be 73%," said Nebraska Beef Council Executive Director Ann Marie Bosshamer, explaining that the 68% represents 550 million people. "Right now, the people in China eat 12 pounds of beef per year (per person, on average), so if you do the math, that's a big amount."
Here's an easy way to track changes in your pastures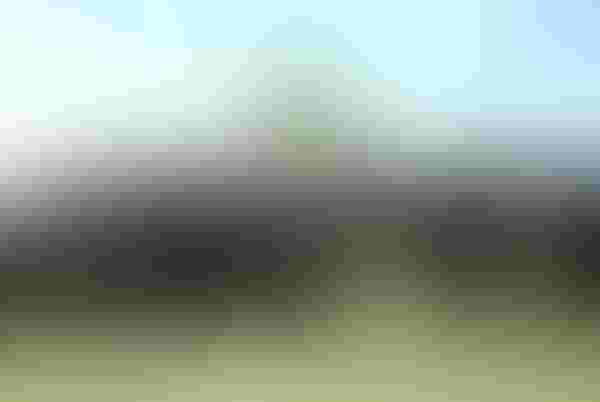 When we think of monitoring, we think of tedious counting or weighing and measuring, all of which are something most of us don't have the inclination to do, let along the time, according to onpasture.com
On the other hand, most of us today are walking around with the perfect monitoring tool in our pocket or purse – it's your smartphone. If we just add "repeat photo monitoring" to the ways we use it, we'll have the info we need to be able to say, "Yeah! That worked!" or "Hmmm…..I need to do something a little differently there."
Repeating your photo at the same site on an ongoing basis allows you to use the photo to analyze and demonstrate what your management has done. It solves the problem of relying on our memories, which often only capture the very best or the very worst. It can be the basis for making decisions as varied as livestock movement to wildlife harvest rates and for determinations of water quality and ecosystem health.
Click here for the details on photo monitoring your pastures.
Predator control may be improved with new APHIS guidelines
APHIS Wildlife Services (WS) has issued additional guidance on the use of M-44 predator control devices to its staff and announced it will be expanding its review of the devices to conduct a comprehensive analysis of their use and placement. M-44s are an important tool in reducing the loss of livestock due to predators, which is a significant and costly problem for producers.
While the expanded comprehensive review is underway, WS personnel will continue to follow interim guidelines, instituted in late March, that require M-44 devices to be placed at least a ½ mile from occupied residences. The expanded review, which will be conducted by scientists at WS' National Wildlife Research Center, is expected to be completed this fall and will assist with final decisions about the best and safe use of the device.  The timeframe for sharing these findings will allow producers to make important management decisions in advance of colder weather when livestock predation traditionally increases. 
More information about the M-44 device and how it works is available here.
South Dakota ranchers struggling with drought, need hay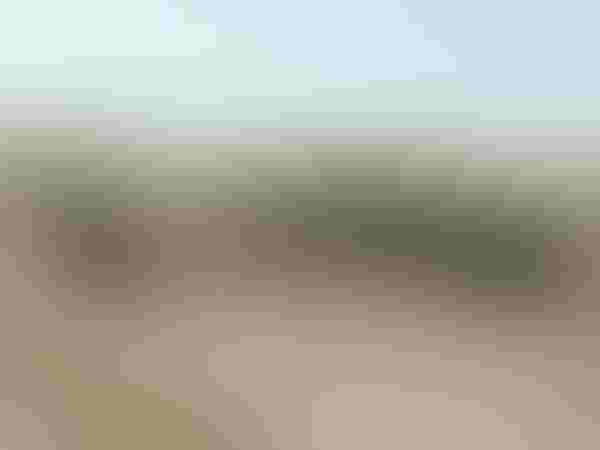 This past spring, dozens of South Dakota farmers stepped up and donated thousands of bales of hay to help farmers down south whose land was devastated by wildfires, reports Keloland Radio.
Now it's the South Dakota farmers and ranchers who need help. Hot, dry weather is taking a tremendous toll on their pastures and the summer is just beginning, leaving many to believe it's going to get worse before it gets better.
"We haven't had any spring rain," says Buffalo County rancher Steve Roduner, adding that many people are being forced to sell off their livestock because hay fields and pasture land are all drying up.
Roduner and some of his neighbors loaded up four semi loads of hay this past spring and donated it to help ranchers down south. Now he finds himself in a similar situation. "We've had about inch and a half moisture all spring,"
Soil Survey Manual now online
The Soil Survey Manual is now available online as a downloadable PDF. You can print or view the entire manual or specific chapters. Hardbound copies are in limited supply, making the PDF format a viable option. The newly updated Soil Survey Manual provides the major principles and practices needed for making and using soil surveys and for assembling and using related data.
Click here to download the manual.
Select Sires and Accelerated Genetics to join forces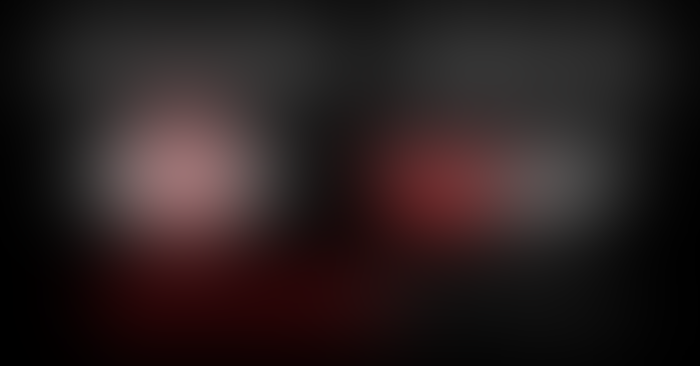 The boards of directors for Select Sires Inc., and Accelerated Genetics have reached a unanimous decision to unify the two cooperatives. Under the planned agreement, Select Sires will acquire the assets of Accelerated Genetics, joining forces of employees and independent sales representatives in each of their geographical member organizations.
Accelerated Genetics and Select Sires Inc., are built upon the same cooperative business principles and share similar operating structures. Each organization stems from a root of innovative breeders, who had a common vision to move the dairy and beef industries forward. Both cultures value the input of their member-owners and recognize the importance of their guidance in driving the need to produce superior genetics and outstanding reproductive programs.
Subscribe to Our Newsletters
BEEF Magazine is the source for beef production, management and market news.
You May Also Like
---