6 Trending Headlines: Wildfires: The worst season yet? PLUS: Chinese retailer uses Blockchain to track beef
6 Trending Headlines: Wildfires: The worst season yet? PLUS: Chinese retailer uses Blockchain to track beef
Already this year, wildfires have burned a huge chunk of ranchland. Could this year be worse than last year? That and more awaits you in this week's Trending Headlines.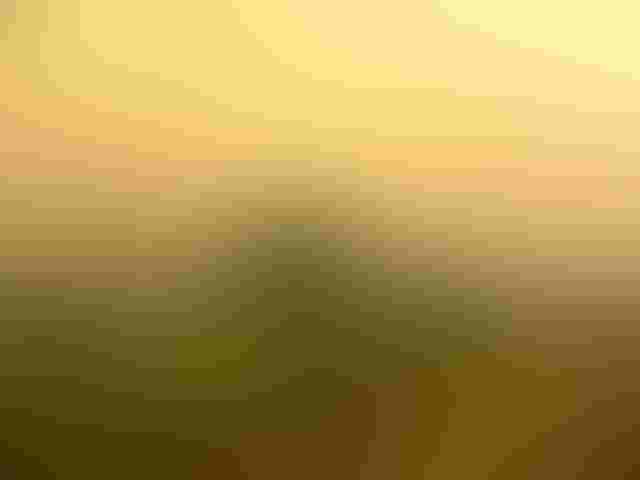 Last week, fires in four states—the same areas that suffered massive wildfire losses last year—burned an estimated 1.4 million acres. Six people have lost their lives in the fires and thousands of cattel have died, reports the Oklahoma City Daily Okalhoman.  "I've never seen the level of devastation that we've seen here," U.S. Sen. Jim Inhofe (R-Okla.) said during a Friday news conference in Woodward with state emergency managers and Oklahoma Forestry Services officials.
Combined, the four major wildfire areas equal a land mass the size of Rhode Island and New York City, with the largest fire, the Starbuck in Beaver and Harper counties, burning an estimated 623,000 acres. Containment numbers as of Friday were about 9 percent for the Starbuck fire, about 11 percent for the 283 fire in Harper County near Laverne, and about 13 percent for the Selman fire in Woodward and Harper counties, according to the forestry service.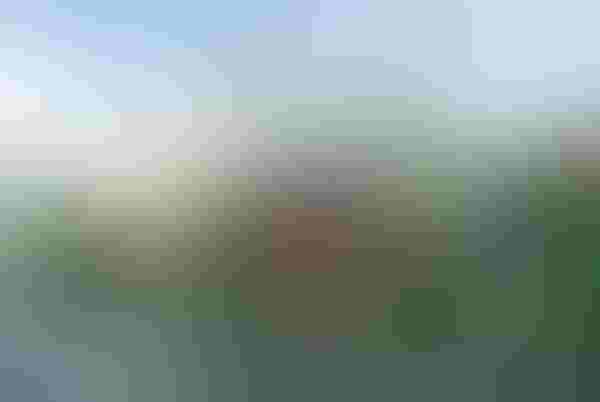 "January export results were solid overall and were especially strong for muscle cuts," said U.S. Meat Export Federation President and CEO Dan Halstrom. "Despite the decline in variety meat volume, export value continued to increase. This underscores the important contribution variety meats deliver for producers and for everyone in the U.S. supply chain."
Beef exports totaled 105,486 metric tons (mt) in January, up 9% year over year, while export value surged 21% to $624.4 million. Exports accounted for 12.4% of total beef production in January, up slightly from a year ago. For muscle cuts only, the percentage exported increased from 9.5% to 10.1%. Beef export value averaged $293.06 per head of fed slaughter, up 14% year over year, according to the Oklahoma Farm Report.
Click here for more information.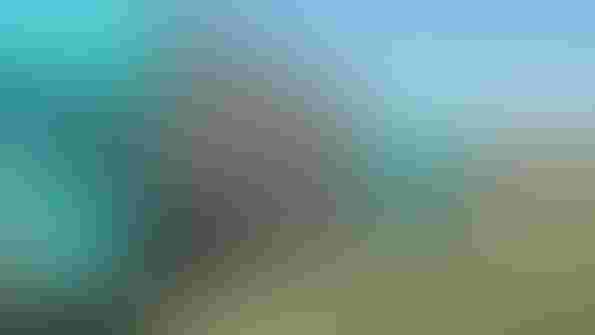 A new 50-cents-a-head state beef checkoff brought in just over $680,000 in the first seven months, to be used for increased online beef promotion, livestock production research and support of livestock groups, the Iowa Beef Industry Council reported. Iowa beef producers voted in late 2016 to approve a state beef checkoff that would add 50 cents to the $1 livestock producers pay each time they sell a head of cattle in Iowa, according to the Cedar Rapids Gazette.
"The dollar per head had eroded over time," Council Executive Director Chris Freland told The Gazette last week. "Expenses had gone up and there was increased competition from other protein sources."
Click here for more information.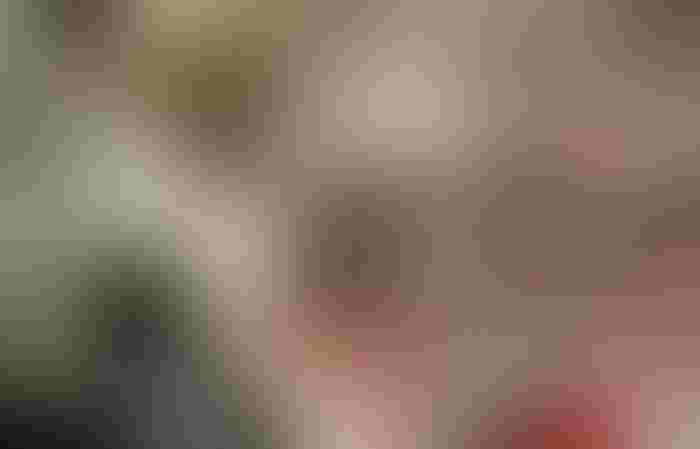 The Chinese e-commerce giant JD.com is implementing Blockchain to track the supply chain of its meat sales, Business Insider reports on March 3. JD said that customers will be able to monitor their meat from the farm in Australia where it was raised, all the way to their doorstep. When the system becomes operational later this spring, customers will be able to check how the meat was raised, butchered, and transported.
The tracking system is the result of a partnership with Australian beef producer HW Greenham & Sons Pty Ltd. Blockchain technology provides a solution in boosting consumer confidence, as it allows to verify the origin of the meat in seconds. Chief technology officer at JD, Chen Zhang, said that the new Blockchain-based system will reassure consumers that they have purchased "safe, reliable products for their families."
Last year, the U.S. retail giant Walmart teamed up with IBM to build a Blockchain platform on which they could identify and remove recalled foods from their products list. JD, Walmart, and IBM are all members of the Chinese Blockchain Food Safety Alliance, along with Tsinghua University, according to Business Insider.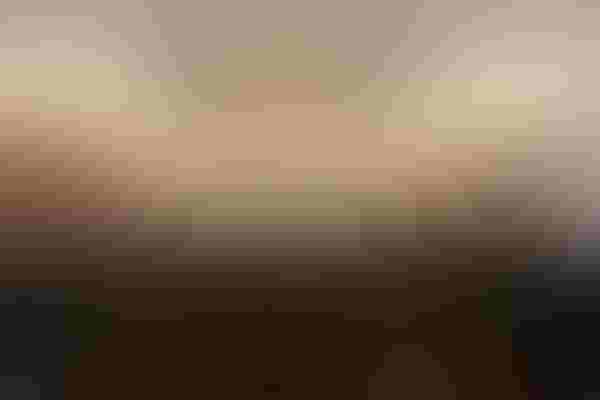 A federal judge has ruled against California on its labeling requirement for the herbicide glyphosate by issuing an injunction on that state's Proposition 65 labeling requirement, citing harm to the nation's agriculture economy, BrownfieldAgNews reports.
The National Wheat Growers Association was the lead plaintiff in the case and NAWG CEO Chandler Goule says it's a win for all farmers and that every regulatory body in the world has found glyphosate safe for use, "They were telling us it could be four to six weeks before we were to get an answer back on this decision and the judge turned it around in literally a week. Meaning that there was an overwhelming amount of science and evidence that glyphosate is safe and the judge took that into consideration."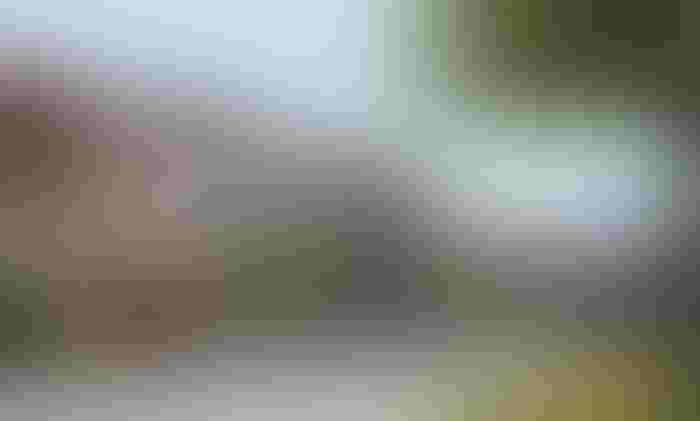 The Atlas of Rural and Small-Town America, now available online, assembles statistics on three broad categories of socioeconomic factors:
People: Demographic data from the latest American Community Survey, including age, race and ethnicity, migration and immigration, education, household size, and family composition. Data on veterans, including service period, education, unemployment, income, and demographic characteristics, are also available.

Jobs: Economic data from the Bureau of Labor Statistics and other sources, including information on employment trends, unemployment, industrial composition, and household income.

County classifications: The rural-urban continuum, economic dependence, persistent poverty, persistent child poverty, population loss, onshore oil/natural gas counties, and other ERS county typology codes.
What can users do with the Atlas?
View county-level maps for socioeconomic indicators

View the entire country or zoom into specific regions, states, or county areas

For any county, view a pop-up window showing data for the indicators in the broad category for that county, with the option to download the selection
You can print a version of the map or save the image in a graphics-file format that may be added to a document or presentation, or download a spreadsheet or CSV files containing all the data items for all U.S. counties.
Click here to access the data.
Subscribe to Our Newsletters
BEEF Magazine is the source for beef production, management and market news.
You May Also Like
---