AETA board selects new management team
AETA board selects new management team
AETA hires King Management Group as its management company.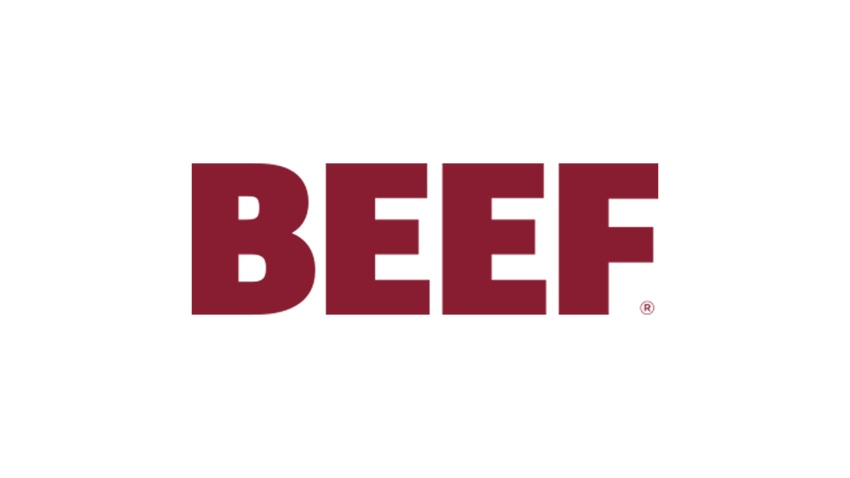 The American Equestrian Trade Assn. (AETA) board of directors has announced that they have hired a new association management company, King Management Group, Inc. (KMG) to run AETA.

KMG, an association management company based in Abingdon, Md., was founded in 2012 by Steve and Jackie King out of a desire to create an association management company that delivers world-class customer service and outstanding leadership to not-for-profit organizations. Over the past six years, they have assembled a team of ten association professionals and ten organizations have entrusted their staffing needs to them during that time. KMG client Pet Industry Distributors Assn. (PIDA) co-sponsors the Global Pet Expo, the largest annual pet products trade show in the world."
Jackie King will serve as AETA's new executive director. She has worked in association management for 16 years and will be the chief staff liaison to the AETA board. She is an attorney and has served as chief staff executive for a variety of associations including the American Veterinary Distributors Assn. (AVDA), and the Secondary Materials and Recycled Textiles Assn. (SMART). She will bring creativity and innovative ideas borne of her years of experience.
Heather Lester, Certified Meeting Planner (CMP), will serve as AETA's Director of Meetings and Member Services. Heather has experience in all aspects of event planning and membership management and has organized educational seminars, charity events, awards programs, trade shows and conferences. Heather brings a wealth of knowledge and understanding of the meetings and tradeshow industry due to her experience working as both a planner and a supplier.
In addition to Jackie King and Heather Lester, AETA will be supported by Association Coordinator Casey Joseph and Financial Director Debbie Dacre. Casey has extensive experience overseeing the administrative duties for associations including maintaining member databases, coordinating dues renewal campaigns, processing event registrations and directing incoming association calls. She has over 25 years of experience with the financials of non-profit organizations and will be responsible for all areas of accounting and financial management for AETA.
With this transition to King Management Group, AETA hopes to provide a better trade show experience for its members, exhibitors and attendees at the August show and future shows.

The new contact information for AETA is:
3465 Box Hill Corporate Ctr. Dr., Ste. H Abingdon MD 21009
Phone: 1-443-720-0330 Fax: 1-410-569-3340
Email: Jackie King, [email protected], Heather Lester, Director Meetings and Member Services, [email protected], Casey Joseph, Association Coordinator [email protected], Debbie Dacre, Financial Director [email protected]
Subscribe to Our Newsletters
BEEF Magazine is the source for beef production, management and market news.
You May Also Like
---