As beef producers look toward 2020, all eyes are on China
As beef producers look toward 2020, all eyes are on China
1.3 billion times anything is a huge number. That's what beef producers are eying as 2020 roles to the fore.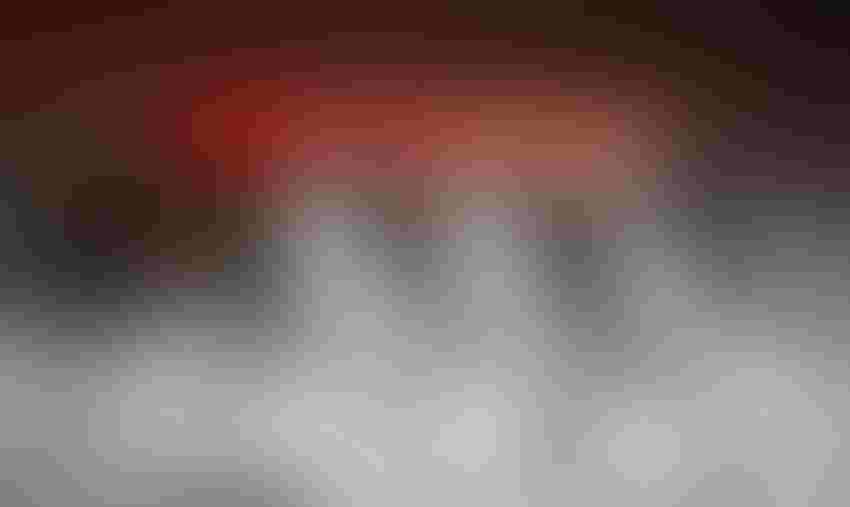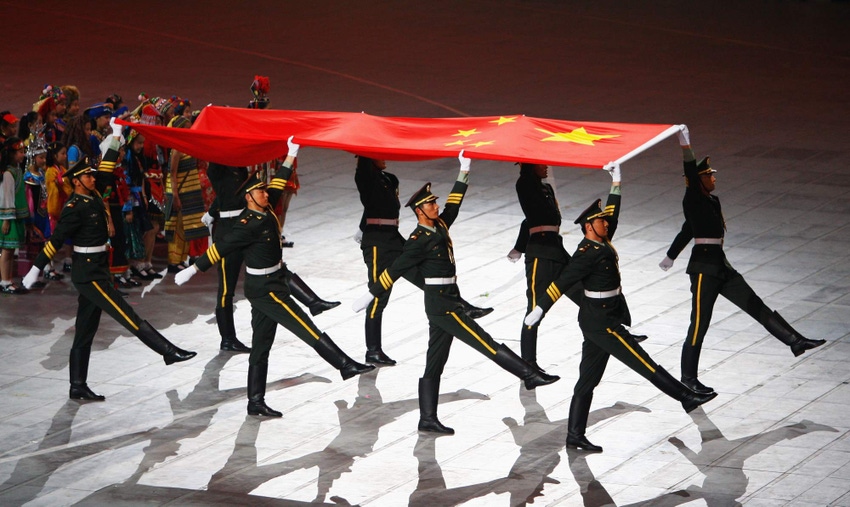 Getty Images/Cameron Spencer
First, I wish you a late Merry Christmas and a Happy New Year. For many of you, anything that 2020 brings will be happier than what 2019 wrought.
Which is a good segue into this blog. As is wont for scribes at this time of year, let's ponder the outlook for 2020.
According to Rabobank's Beef Quarterly Q4 2019 report, which provides a global outlook for 2020, things look good from the 30,000-foot level. And from that viewpoint, all eyes are on China.
Clearly, there are a lot of things that can impact the U.S. beef business, as we saw in 2019. So, barring more crazy weather or another black swan like the Tyson fire, the folks at RaboResearch say beef will see a continuation of strong import demand from China in 2020.
READ: Santa delivers trade deals just in time for Christmas
Here's how that will affect the U.S. beef complex: "Growing Chinese demand has attracted increased volumes of beef trimmings from Australia and New Zealand during 2019 and we expect ongoing competition for this supply into 2020," according to the report.
After trending up since mid-year, U.S. prices for imported beef jumped in October and reached the record levels seen in 2014. That price pressure is forcing fast-food restaurants to seek alternative supplies, pushing up other U.S. prices, Rabobank reports.
Indeed, China is the major factor in any prognostication. Rabobank expects Chinese beef demand to be extremely strong in 2020. That's because African swine fever has caused pork prices there to triple. "Not only has the shortage of pork pushed consumers to other proteins—including beef—but the price increase now means beef is relatively more affordable," the report points out.
On top of that, domestic demand in the U.S. has been very good in 2019 and Rabobank expects that to continue into 2020. On the production side, Rabobank expects U.S. beef production growth to slow in 2020, resulting in less than a 1% increase in production.
Related: U.S. House passes USMCA with overwhelming majority vote
"All indications are that the U.S. will close 2019 with large numbers of cattle on feed. However, there is an unusually large proportion of heifers on feed that is expected to limit carcass weights in 2020," the report notes. "Beef production is expected to hold at high levels in 2020 and likely 2021 before there are any measurable declines in the numbers of cattle outside feedyards, cattle on feed and fed beef production."
Indeed, based on the number of heifers being fed, herd expansion has come to an end. "For the second half of 2019, heifers as a percentage of cattle on feed and heifers as a percentage of the fed slaughter mix have been in the range of 38% to 40%, levels that suggest the herd is no longer growing," according to the report.
Yet, while cow liquidation has been high in 2019, there doesn't appear to be any mass liquidation. Disappointing returns to cow-calf producers are part of cow liquidation, along with both wet and dry weather in various parts of the country.
Related: The 'ol beef biz, it ain't what it used to be
"Fed cattle prices for 2020 are expected to remain nearly unchanged from the past two years, with two possibilities for upside," RaboResearch says.
First, resolution of a U.S.-China trade agreement would allow for increased U.S. pork shipments to China, elevating all protein prices.
"The other unexpected driver in the market is changing global trade flows for proteins. As a larger share of beef from Australia and New Zealand goes to China, it is forcing a reduction in manufacturing beef coming to the U.S." Given that the situation is not expected to be quickly resolved, and the long-term drought that Australia is facing, it will be an interesting market development to watch in 2020.
Subscribe to Our Newsletters
BEEF Magazine is the source for beef production, management and market news.
You May Also Like
---