Beef powers high school athletes
Beef powers high school athletes
As football season gets underway, the South Dakota Beef Industry Council is working to fuel local athletes with beef.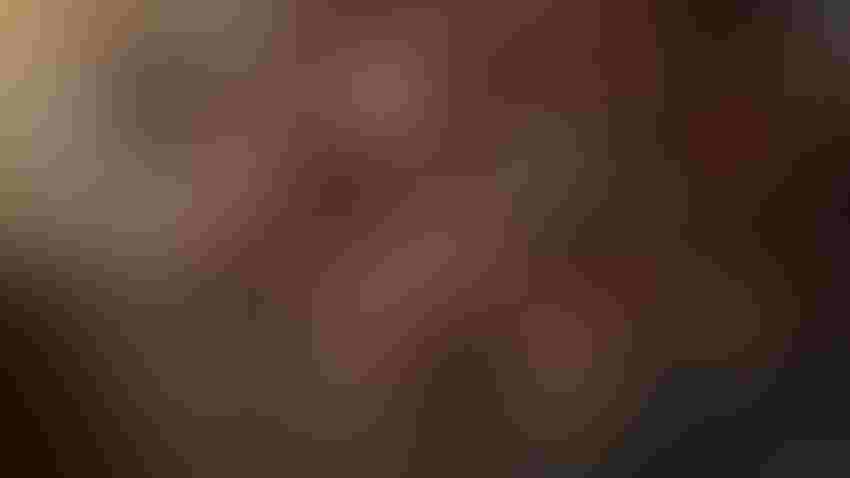 Football season has officially kicked off, and when my husband isn't putting up hay, he's catching up on sports. This is a fun time of year complete with competitive sports, fan loyalty, team spirit, tailgating and grilling beef brats and burgers.
For professional athletes, nutrition is a huge factor in maintaining optimal health and peak performance on the field. It's always exciting to see athletes like Lebron James, Tim Tebow, Steven Adams and Chris Froome share the benefits they've enjoyed from eating a diet rich in animal fats and proteins.
Men's Health: Meet the celebrities who follow a keto diet
Business Insider: Chris Froome adds more protein, loses 20 lbs., wins the Tour de France and becomes a millionaire
There's even Navy Seals, who are shunning the government's dietary guidelines in favor of consuming animal fats and proteins because they understand that eating this way will elevate their physical capabilities.
READ: Meat & the military — enhancing troop performance with beef
On the high school level, local athletes are fueling up with more beef, thanks to the efforts of the South Dakota Beef Industry Council and the Sanford Sports Science Institute. In a program called, "Build Your Base with Beef," and it's in its second year of a three-year pilot that is benefiting both the state's beef industry and its high school athletes.
As reported by Sophie Heinemann for KELOLAND TV, "Head football coach at Roosevelt High School Kim Nelson is looking forward to participating in the Build Your Base with Beef program for the second year in a row. The program gives schools funding to provide beef to athletes during the football season.
"'They like it and they also know that it's good for them and it's going to help their muscle building after their workout. I think it's pretty well proven that protein shortly after a workout is pretty effective so,' Nelson said.
"Associate Director at the Sanford Sports Science Institute Thayne Munce says the program has more than doubled its participation, starting with 10 schools last year to 27 now.
"'It's a nutrition and activation program where we really promote the value of beef as a premier protein source in the diet of young athletes. But it really goes beyond that as well as providing basic nutrition information and sports nutrition information in fueling before, during and after competition,' Munce said.
"The program not only aims to prepare young athletes, but also their families for a successful sports season by helping them develop healthy habits.
"'Young athletes in particular really have a lack of knowledge in fueling their body for training and for competition and the recovery process. So there's a big educational component and then once you educate them you have to give them the tools to be able to implement what they learned,' Munce said.
"'There's a lot of moms of athletes that appreciate maybe a resource for how to feed their kids when they're working out. Especially a kid that's maybe a multi-sport athlete and trying to workout and practice and eat and sleep and go to school,' Nelson said.
While this program started out as a pilot program officials are hoping now to take it a step further.
"'We've gotten interest from other states who have looked at this program and want to replicate it in their state. We're also looking at taking this to the collegiate level as well,' Munce said."
To learn more about the program, which offers athletes and their families educational beef tools featuring nutritional information and tasty recipes, click here.
It's great to see the Beef Checkoff at work, utilizing our dollar in a timely and relevant way like this. Thanks to the South Dakota Beef Industry Council for making this promotion possible! Athletes are constantly on the lookout for protein options, and I've always contended that beef does it better than any protein shake, bar or supplement ever could!
As football season commences, let's highlight how we enjoy beef at tailgating and sporting events. This type of seasonal campaign is feel-good and is an easy way to connect with our consumers.
The opinions of Amanda Radke are not necessarily those of beefmagazine.com or Farm Progress.
Subscribe to Our Newsletters
BEEF Magazine is the source for beef production, management and market news.
You May Also Like
---