Blockchain: A "lights out approach to supply chain efficiency"
Blockchain: A "lights out approach to supply chain efficiency"
Just like your smartphone, blockchain technology will advance quickly.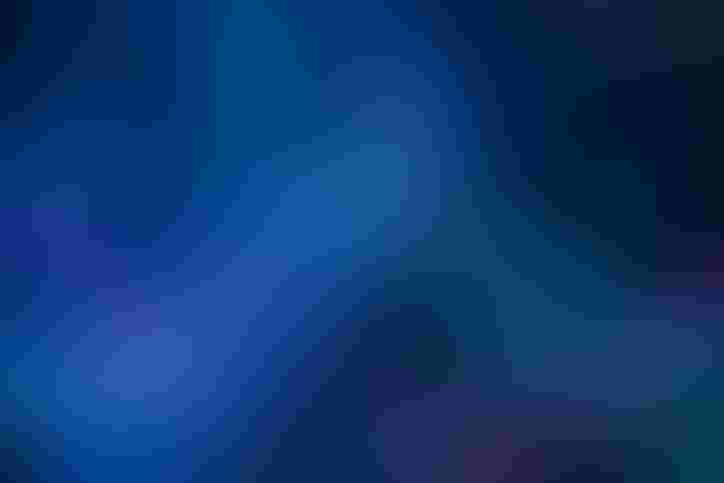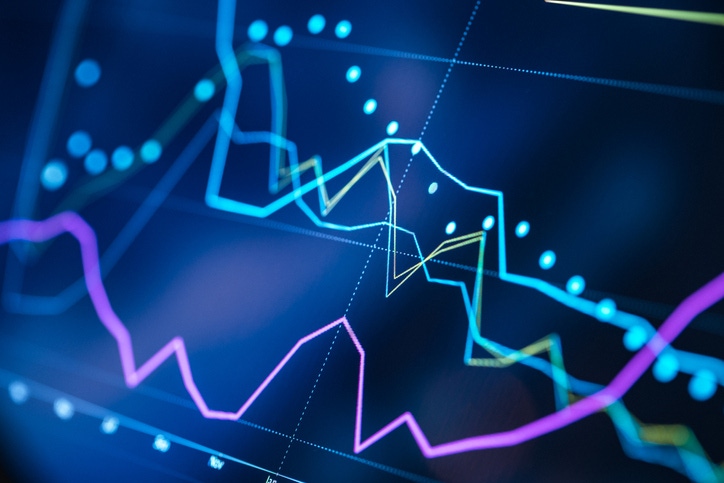 By Laura Handke
"Blockchain technology is going to disrupt how supply chains are managed and help people do things in a much more enlightened way. When we are wasting 40% of the food grown and produced in a country, that is an indication that the supply chain is inefficient."
That's what Gary Rodrigue, food trust builder for IBM, told attendees at the recent National Institute of Animal Agriculture's 8th Annual Antibiotics Symposium. Rodrigue provided his insight on what he calls a "lights out approach to supply chain efficiency."
The immediate, bidirectional communication that blockchain will provide to an established group of people will be the key to building trust and verifying data.
Rodrigue warns, however, that "Not all blockchains are created equal, and in order for a blockchain to truly influence the supply chain, it will have to be scalable, permissioned, and provide the following priorities to its network:
Selective endorsement over proof of work

Assets over cryptocurrency
"Blockchain technology that will improve food safety and provide traceability," he says, "must be built specifically for enterprise, for real business with diverse engagements delivered across the industry."
And that, according to Rodrigue, is exactly what the IBM Food Trust solution is: a set of modules built specifically to deliver traceability and recall; data entry and access; and certificate management.
"Think of the foundation [of the module platform] as a smartphone: you add apps. The first applications are trace and recall. As we migrate through time, the smartphone had very few applications to download when it first came out, now it has many—blockchain will develop and evolve in the same way," he shares.
The seed to farm to table traceability that consumers are beginning to demand will be the greatest driver of the technology development. Because today's consumer is of a generation that has never known a world void of technology, the development and integration within the agriculture industry will be expedited.
"The next generation consumer will demand to know the provenance of the chicken; of the beef; of the coffee—you name it. And we believe that this is the technology that will be able to provide that," Rodrigue says.
Today, IBM Food Trust clients can leverage the technology to charge premiums for providing and verifying provenance and build consumer trust in doing so.
Rodrigue concedes that there is an enormous amount of work to be done both within industry and technology development and to make progress, both groups must work together.
"When we think about food safety and food supply, the systems are extremely complex. We need to collaborate with people who have knowledge in the space, who know what needs to be delivered," says Rodrigue, "and our shared goals need to be that we can all trust in the data provided."
Handke is a freelance ag writer based in Kansas City, Mo.
Subscribe to Our Newsletters
BEEF Magazine is the source for beef production, management and market news.
You May Also Like
---