Brazilian corruption scandal could impact U.S. beef industry
Brazilian corruption scandal could impact U.S. beef industry
As the investigation continues into Brazilian packers' part in the corruption scandal involving the Brazilian president, questions remain about how that will play out in the U.S. and global beef market.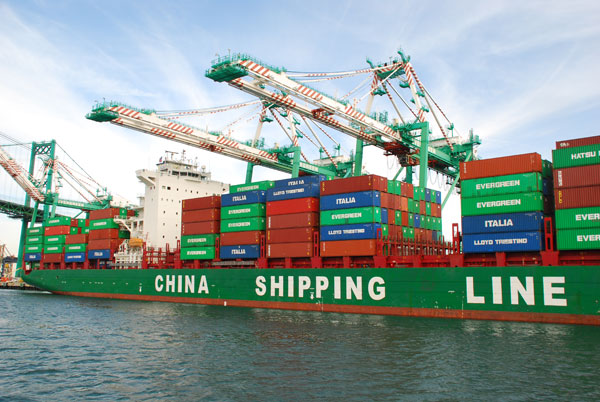 This week, Moody's downgraded JBS S.A and JBS USA financial ratings as the company's controlling shareholders have been implicated in the Brazilian presidential corruption scandal. JBS executives are accused of placing millions of dollars in accounts for the president of Brazil. 
The scandal threatens to bring down more than just the administration in Brazil, as there remains uncertainty about the extent to which those making the payments may be affected. 
JBS Chairman Joesley Batista in April reached a plea bargain deal where he discussed the bribery and payments made to Brazilian president Michel Temer. There remains much uncertainty about where the criminal investigations will lead, and what penalties and ramifications will occur as a result of the scandal.
Meanwhile, U.S. beef exports are surging, and that's good news for cattle prices. However, there are significant challenges.
One of the factors fueling the rise in cattle prices has been the increased export market which has enjoyed double-digit gains so far this year. While the demand for beef exports has been tremendous, there remains a lot of trepidation in the exporting community.
Australia is expected to return from its supply shortage, and they enjoy significant access/duty advantages compared to U.S. products, especially with the death of the Trans-Pacific Partnership (TPP). NAFTA renegotiations also promise to put our two biggest export markets in jeopardy.
All the details about the reopening of the Chinese market have yet to emerge, but it appears that traceability will not be a major issue at this time in terms of hindering access. China could be a huge boon for the U.S. cattle industry, but it will take some time to develop.
The U.S. remains at a competitive disadvantage with significantly higher beef tariffs or barriers to most markets in comparison to our competitors. Our beef might taste better, but our current price disadvantages relative to competing export countries continues to put us at a disadvantage.
The opinions of Troy Marshall are not necessarily those of beefmagazine.com and the Penton Agriculture Group.
Subscribe to Our Newsletters
BEEF Magazine is the source for beef production, management and market news.
You May Also Like
---