Broaden knowledge to find beef opportunity
Broaden knowledge to find beef opportunity
Challenged by markets, weather, or other factors in the beef business? Perhaps you need to find the right coach.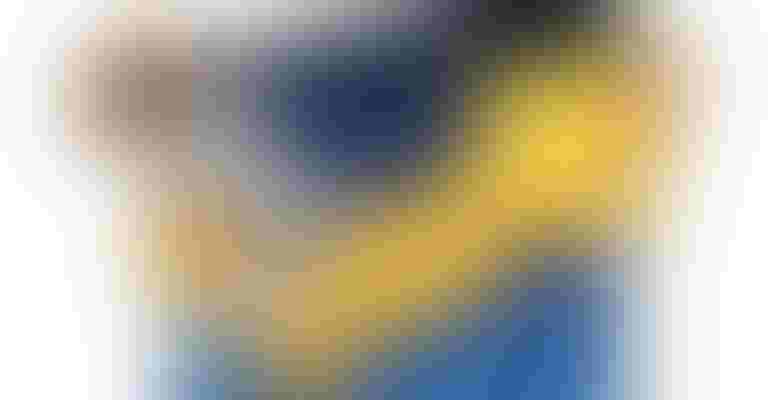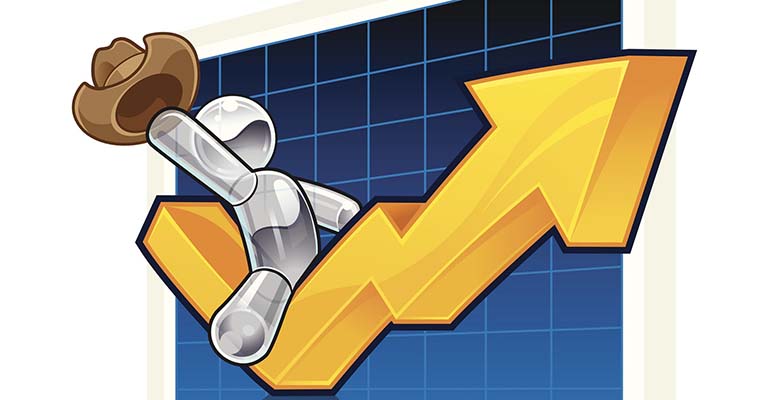 Watch each Friday for Doug Ferguson's Market Intel blog on Beef Producer and BEEF magazine.
vectorbomb-ThinkstockPhotos
Last weekend my daughter tried out for a league basketball team and got selected. After the excitement wore down, I got to thinking that pretty soon I won't be able to teach her much about basketball because she will soon know more about it than me. The knowledge I have about the game is a shallow pool, and now she has the opportunity to be around some really great coaching.
Every legendary player, or anyone who has ever become great at anything really, has had a mentor or coaching. It seems strange to cattle people to think they may need some coaching. We think we inherently know all there is to know about raising cattle. Nothing could be further from the truth
If you have ever blamed the markets in any way, or blamed the weather, or just can't figure out where the money went, then you need coaching. The reason "Ranching for Profit," marketing schools, stockmanship schools, and grazing clinics exist is because there is a need for them.
The hardest part is swallowing your pride and admitting you need some coaching. Here's what people don't know about my daughter's try out last week. She went into it while she was sick and hadn't eaten anything for more than 24 hours. I really thought she'd tell us she didn't want to go, but she insisted on going. You can't teach heart.
My question for cattle operations who are struggling is how bad do you really want it? A lot of struggles are self-inflicted. We do it without even realizing it because the paradigm controls our behavior. That's why we say things like "It's all I know". Well, it's time to expand that knowledge and get out of the shallow pool and into the deep water.
Markets catch fire
Some people have started doing controlled burns this past week. That wasn't the only thing on fire. Grass cattle are a hot ticket once again this week. The Value of Gain is highest on fly weight cattle up to the grass calf weights. Once in the six-weight range it drops off. The good news is that it doesn't drop off as hard as it has been. The VOG is much closer to the Cost of Gain this week. If we can get the VOG just a bit higher we will once again be a weight gain business.
Until we can get back to being a weight gain business the best buys are cattle that we can easily add some value to. This could be things like weaning, castrating, dehorning, pretty much the things that other people don't like to do. Here's the rub for a young person starting out. These types of cattle are selling at a heavy discount because the folks that are buying the weaned and processed cattle are older and either can't or won't do the hard work. If you don't know how to do these things get out of your comfort zone and find someone to teach you.
This week unweaned cattle were 5-15 dollars back. The bigger the calf the bigger the discount. This smacks conventional wisdom right in the face about needing bigger weaning weights. A weaned five weight brought more than a bawling six weight. The VOG between a bawling 4 weight and bawling six weight was less than 55 cents. Those extra 200 pounds were not the money maker they are supposed to be. Feeder bulls were 10-30 back. I do not know if its laziness, lack of facilities or skills, but these unweaned unprocessed calves are leaving a lot of money on the table.
On the female side of things, open replacement heifers caught a $2 to $7 premium. Heifer buyers have been aggressive for well over a month now. Once again there was not enough appreciation between a bred heifer and an open one to cover the cost to carry, assuming the operation in question is fairly status quo.
Make this profit move
The real bell ringer of the week is the first-calf heifer pair. This young momma captures a train load of value with that calf at her side. She is currently over-valued, and I would not keep her around. She gives you the opportunity to go either way, buying an open heifer or an older cow, but either way she'll put some cash in your pocket.
This young momma will only put cash in your pocket if she is sold. The bad thing about her is due to her over-valued price now most of her depreciation is in the next couple years and its quite expensive. Four-year-old cows on up lose roughly $140 value per year of age, ending with 8 year old bred cows selling just over the scale. This may be an opportunity to buy a mature cow, that is already fully depreciated, and that still has some productive life to her.
I want to close by sharing an observation. In the past I've expressed my disgust with some stockyards not allowing kids in the doors. The past two weeks area schools have let kids out for a whole variety of reasons. Some of these kids have ties to people that work in the stockyards and were taken to work and then put to work.
These kids were given jobs that fit their skill level. Some of the kids have a skill level above what their age may suggest. These young people had a fantastic attitude towards the job, or maybe they were just happy to be out of school. Either way it was just great to see them working like they were, and they were a joy to be around. These stockyards are coaching up the next gen of cowboys and cowgirls. That's how it's done!
Subscribe to Our Newsletters
BEEF Magazine is the source for beef production, management and market news.
You May Also Like
---