Brutal wildfires across cattle country put things in perspective
Brutal wildfires across cattle country put things in perspective
While the stories of lost ranches are heartbreaking, they pale in comparison to the loss of heroic people.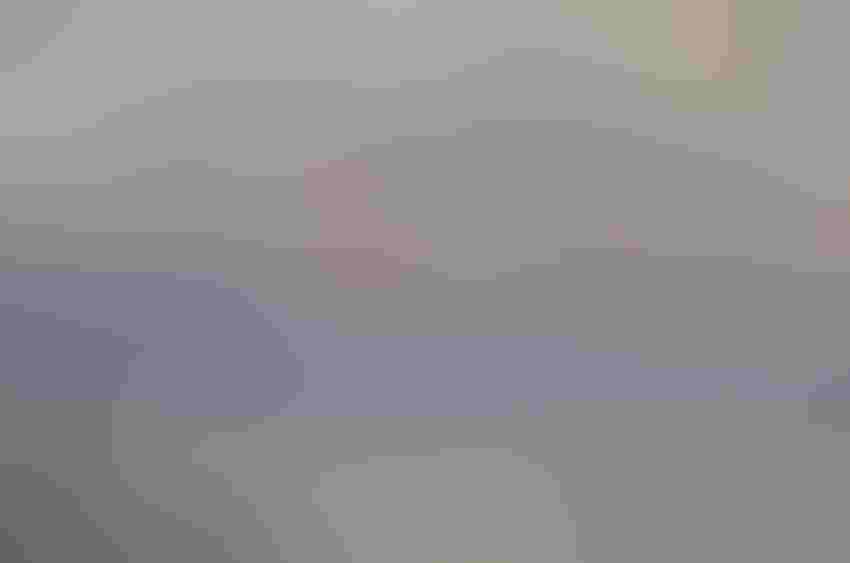 This week was brutal. Fires racing across Colorado, Kansas, Oklahoma and the Texas Panhandle brought heartbreaking stories of lost grass, lost animals and destroyed homes. But they pale in comparison to the loss of those heroic people who made the ultimate sacrifice to save lives and livestock and the pain that the loss of those heroic human lives causes.
Millions of prayers have been earnestly offered this week and, as is always the case, the industry rallies around those who have experienced devastating losses with donations and help.
Prayers are powerful, and the monetary donations certainly help, but they will not make one whole again, or replace the losses that have been suffered. They simply give individuals the ability to carry on and overcome.
What can you say to someone who has lost their home, their land, their cows, and maybe even the ultimate loss of a loved one? Nothing. There is nothing to say. But maybe a hug, a prayer and a hand extended in help say enough.
Disasters like this remind us of how blessed we are and how small our problems are and how amazing the human spirit is. It reminds as well of how special the people in this business are, and how connected we are because of our love of the land, animals and family. Mother Nature is capable of such incredible abundance and devastating fury. Perhaps our desire to help is fueled in part by the knowledge that it could have easily been us.
Disasters of this size, of course, have a compounding effect and it will be difficult if not impossible for some to recover. But, as hard as it is to believe, God has a way of raising people up through the ashes, and the land will recover and the people will persevere. 
The scars will linger, and the pain is fresh for those who aren't still numb. For those of us who simply know someone affected by the devastation, we just feel blessed as we struggle for the appropriate way to help.
And if you are like me, you feel a little guilty as well. Before the news of the fire, we were complaining about the wind and the dust and the cattle market and worrying about our upcoming sale. So trivial within the context of a more accurate perspective.
Our thoughts and prayers are with all who have suffered losses from the fires.
Editor's Note—Click here for information on how and where to make donations.
The opinions of Troy Marshall are not necessarily those of beefmagazine.com and the Penton Agriculture Group.
Subscribe to Our Newsletters
BEEF Magazine is the source for beef production, management and market news.
You May Also Like
---