China's meat imports set to increase rapidly as ASF continues
China's meat imports set to increase rapidly as ASF continues
Put together an animal disease disaster and more than a billion people and what do you get? An opportunity.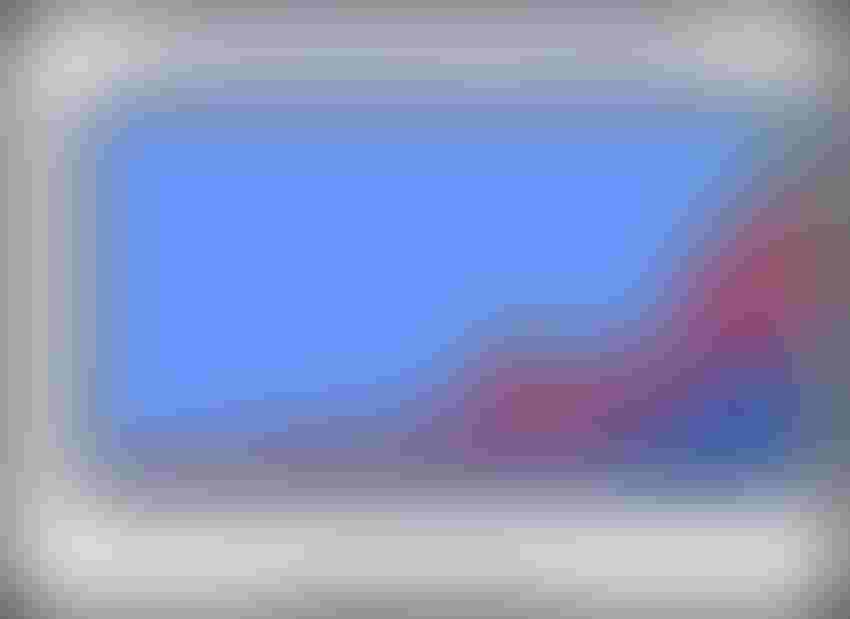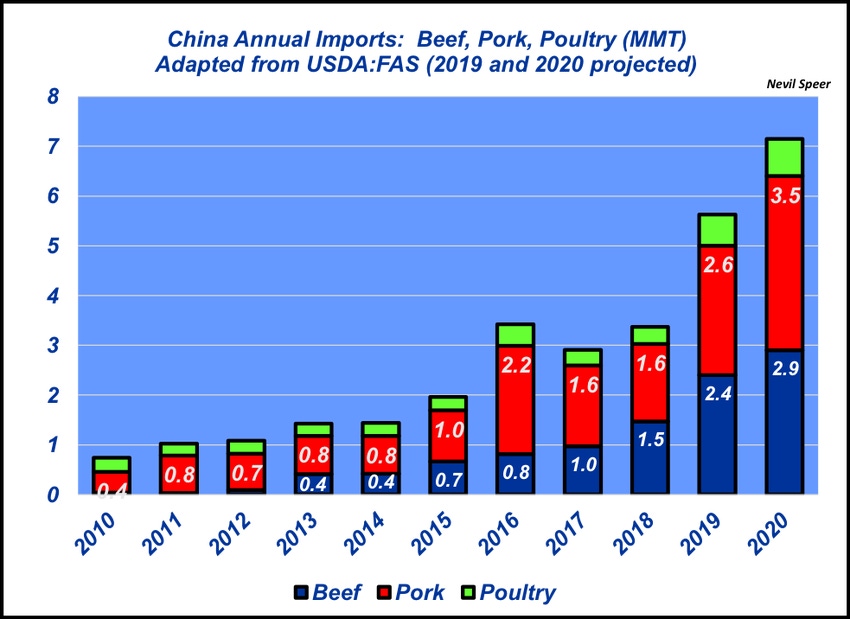 This is the second in a series featuring the outbreak of African swine fever (ASF) in China. There's been a myriad of stories appearing in popular media during the past month or so. Across those stories exists a wide variety of estimates assessing the impact of what's really occurring. Accordingly, it's important to cut through some of the noise and provide a broader overview in order to better understand implications to the global meat market. 
Last week's column highlighted China's lost pork production as a result of ASF and provided U.S. data for comparative purposes. By many estimates, roughly 40-50% of China's sow herd has died as a result of ASF. While it's hard to get a precise handle on production estimates coming from China, the country's annual pork production will have declined from roughly 55 million metric tons (mmt) prior to ASF to somewhere around the mid-30 mmt level in 2020.  
As such, the shortfall is likely to approach 22-25 mmt next year. That's an impossible hole to fill.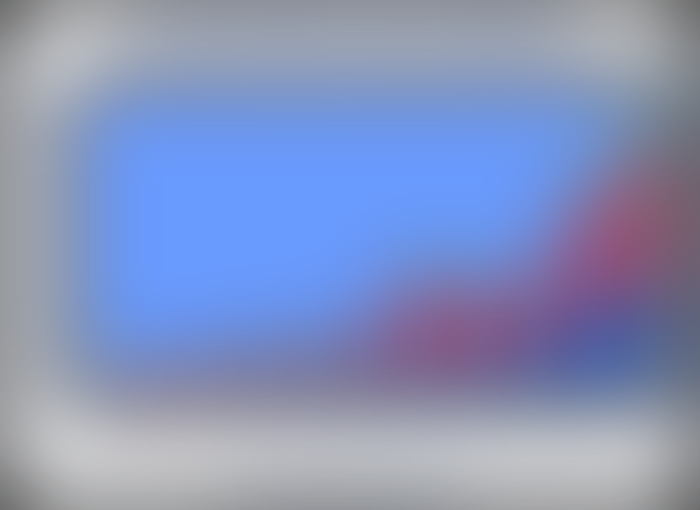 As noted last week, the shortfall is roughly twice the total annual production in the United States and eight times the entire U.S. pork export projection. Nevertheless, China will be forced to bid up meat prices and increase imports of protein into the country.    
USDA projects China's beef imports surging to 2.9 mmt (~6.4 billion pounds) in 2020 and pork imports climbing to 3.5 mmt (7.7 billion pounds). Those estimates represent roughly 30% and 35% of total global imports for beef and pork, respectively. Alternatively, China's projected beef imports in 2020 are about twice the amount of total U.S. beef export volume and just slightly ahead of total U.S. pork export volume.   
The numbers are staggering, yet still leave a huge gap in China's total meat supply. Clearly, this will continue to impact world protein flow and potentially be disruptive to markets. Stay posted. 
Speer serves as an industry consultant and is based in Bowling Green, Ky. Contact him at [email protected]
Subscribe to Our Newsletters
BEEF Magazine is the source for beef production, management and market news.
You May Also Like
---