Dominican Republic opens to Brazilian pork and beef
Dominican Republic opens to Brazilian pork and beef
United States will continue to enjoy a significant tariff advantage because of a free trade agreement.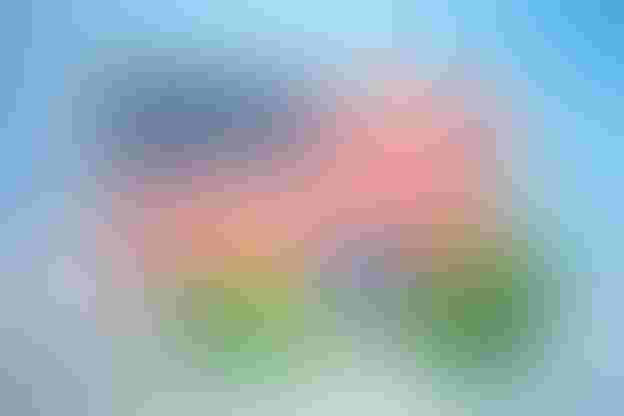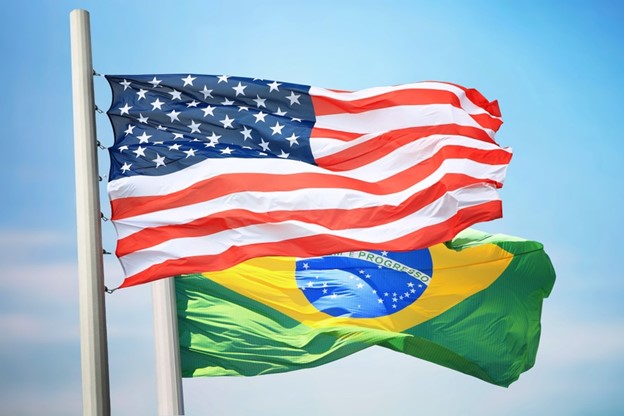 Brazil's Minister of Agriculture and Livestock recently announced that the Dominican Republic has granted access for imports of Brazilian pork and beef. Three Brazilian plants in the states of Acre, Santa Catarina and Rio Grande do Sul have reportedly been approved to ship to the DR, with additional establishments in Rio Grande do Sul, Santa Catarina and Paraná also under consideration. 
U.S. Meat Export Federation Vice President of Economic Analysis Erin Borror says the DR is an important market for U.S. exports.
"It's one of those markets where we have dominant market share, in part because of our free trade agreement through the CAFTA-DR, and it's also been a really strong growth market for U.S. beef and pork," Borror says. "And so if we just look at so far this year, the U.S. pork exports to the Dominican Republic are about $145 million. It's our sixth largest market, and our exports are up 26% in the first half compared to a record pace of last year. And U.S. pork also accounts for the majority of Dominican pork consumption.
"For U.S. beef, it's our ninth largest market in the first half of this year when we look at a value basis, and our exports are up 9%. So pretty impressive in what's otherwise been kind of a challenging year coming off the highs of last year."
Because of the Central America Free Trade Agreement the United States will have a significant tariff advantage in the market.
"It is important to note that U.S. pork enters at zero tariff and Brazil will pay the 25% which is the Dominican's base rate, or non FTA rate, on pork imports," Borror says. "The DR has a 40% tariff on non-FTA beef coming into the country. So from my sort of outside read, that looks like a pretty steep barrier to Brazilian beef. Obviously their price point will be much lower than U.S., but it's a different product as well."
Subscribe to Our Newsletters
BEEF Magazine is the source for beef production, management and market news.
You May Also Like
---