Donations to HSUS Not What They Seem
Donations to HSUS Not What They Seem
It started with a bottle of wine.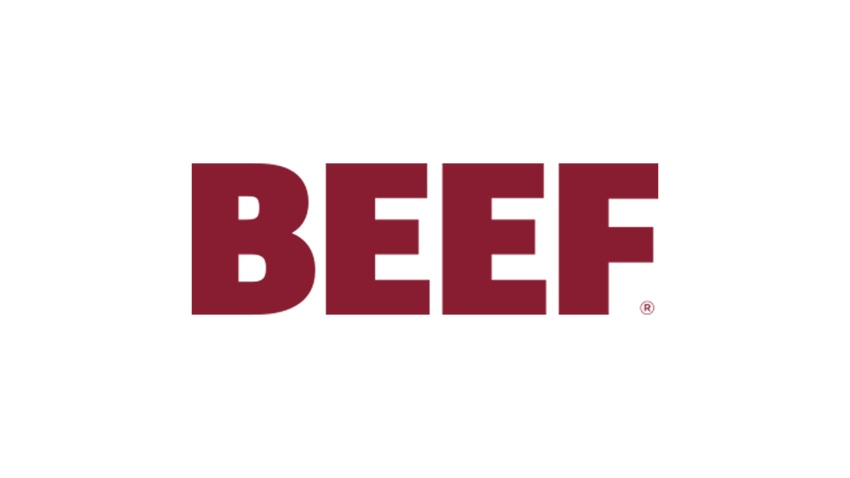 It started with a bottle of wine.
Recently, the U.S. arm of Australian wine company Yellow Tail created its "Tails for Tails" program, the aim of which was to aid in pet rescue. Through this program, Yellow Tail pledged to donate $100,000 to the Humane Society of the U.S. to help suffering puppies and kitties everywhere.
The result, however, has not been what the company wanted. There was an almost instant cry of outrage across the Internet, and Yellow Tail was inundated with angry e-mails. Facebook groups began popping up, demanding a national boycott. It would seem that, like many other well-meaning people across the United States, Yellow Tail had made a mistake.
The name, Humane Society of the U.S., makes one think of animal shelters and pet rescues and people coming to the aid of abused and suffering animals. This is what inspires millions of Americans to donate their hard-earned money to the Humane Society, but, unfortunately, this is not the reality.
To read the entire article, link here.
Subscribe to Our Newsletters
BEEF Magazine is the source for beef production, management and market news.
You May Also Like
---