In the news: former Alaska Gov. Sarah Palin vs. PETA
In the news: former Alaska Gov. Sarah Palin vs. PETA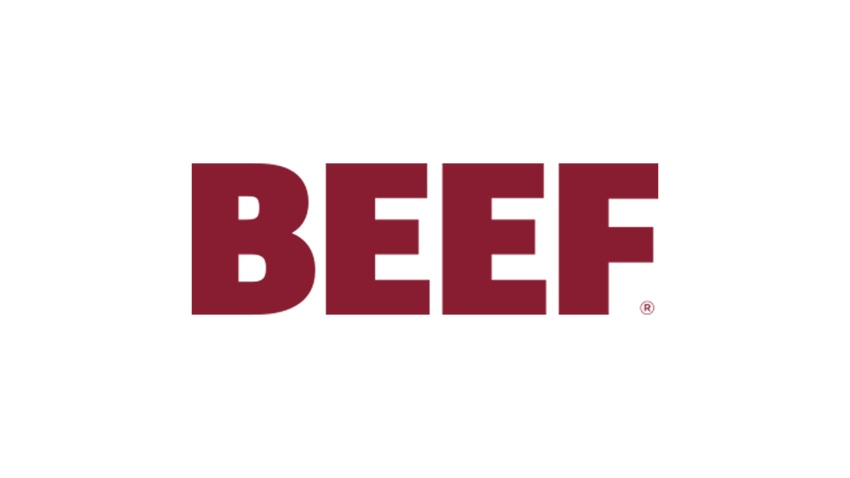 Former Alaska Gov. Sarah Palin is a favorite target of the left side of the political spectrum, not only for her conservative politics but for her unapologetic rejection of political correctness. Who can forget her folksy self-characterizations as a "mama grizzly" or "a pitbull with lipstick?" Of course, the line most frequently attributed to her – about being "able to see Russia from my house" – she never said. It was a line spun by comedienne Tina Fey for a Saturday Night Live spoof, one of many satirical pokes against Palin during the 2008 presidential campaign when she was John McCain's vice-presidential running mate.
Love her or leave her politically, I've always appreciated Palin's candor and unapologetic defense of her family and political and personal beliefs, which include hunting, fishing, eating meat, wearing fur, etc. Of course, those kinds of positions and her visibility are enough to put her near the top of the list of targets of such groups as People for the Ethical Treatment of Animals (PETA) among others.
Over the weekend, Palin drew a lot of attention on social media after she posted a photo and message on Facebook regarding her toddler son, Trig, standing atop the family Labrador, Jill. In the post, Palin praised the tyke's "problem solving" in utilizing the reclining dog to access the kitchen sink in order to try to help with the dishes.
Subscribe now to Cow-Calf Weekly to get the latest industry research and information in your inbox every Friday!
Palin wrote, "Happy New Year! May 2015 see every stumbling block turned into a stepping stone on the path forward. Trig just reminded me. He, determined to help wash dishes with an oblivious mama not acknowledging his signs for 'up!', found me and a lazy dog blocking his way. He made his stepping stone."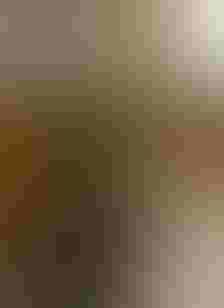 I'm sure Palin intended her post to be an inspirational, uplifting and relatable message about her son, who has Downs Syndrome, overcoming obstacles and having a great connection with the family dog. However, it drew a lot of criticism from PETA and dog lovers across America.
Of course, I don't condone standing on the family dog, but I'm sure that if the dog was truly uncomfortable, she wouldn't have cooperated with the stunt. Family dogs are good like that. I know our black lab, Quinn, takes plenty of ear-pulling from our seven-month-old daughter, Scarlett, but she takes it in stride. Both the dog and baby are happy to have each other as friends.
Palin responded to PETA's criticism this way:
"Dear PETA,
"Chill. At least Trig didn't eat the dog.
"Hey, by the way, remember your "PETA Woman of the Year", Ellen DeGeneres? Did you get all wee-wee'd up when she posted this sweet picture? Hypocritical?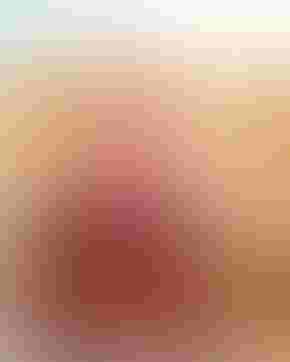 "Aren't you the same anti-beef screamers blogging hate from your comfy leather office chairs, wrapped in your fashionable leather belts above your kickin' new leather pumps you bought because your celebrity idols (who sport fur and crocodile purses) grinned in a tabloid wearing the exact same Louboutins while exiting sleek cowhide covered limo seats?
"Yeah, you're real credible on this, PETA. A shame, because I'll bet we agree on what I hope is the true meaning of your mission – respecting God's creation and critters. Our pets, including Trig's best buddy Jill Hadassah, are loved, spoiled and cared for more than some people care for their fellow man whose politics may not mesh with nonsensical liberally failed ways or don't fit your flighty standards. Jill is a precious part of our world. So is Trig."
I would say Palin did a good job of calling out the hypocrisy of PETA in this case, but is there another lesson for us in it? Most ranchers also own pets, and I think our love for our beloved canine companions can better connect us with our consumers. The challenge lies when consumers equate pets to livestock. In our conversations with consumers, I think we need to be diligent in explaining the difference between food animals and our companion animals.
What do you think about this issue? What do you think of Palin's response? Do you agree that pets are a good way to make a connection with consumers? Share your thoughts in the comments section below.
The opinions of Amanda Radke are not necessarily those of Beefmagazine.com or the Penton Farm Progress Group.
You might also like:
Nothing about the U.S. cattle market should surprise us any more
10 best Christmas on the ranch photos
6 tips for buyers & sellers at a cattle sale
Reader gallery: Home is where you hang your hat
Subscribe to Our Newsletters
BEEF Magazine is the source for beef production, management and market news.
You May Also Like
---