Is your ranch safeguarded against uncertainty?
Is your ranch safeguarded against uncertainty?
The time to engage on a local level is now. Focus on ways you can offer your voice, leadership and ideas in the civic arena.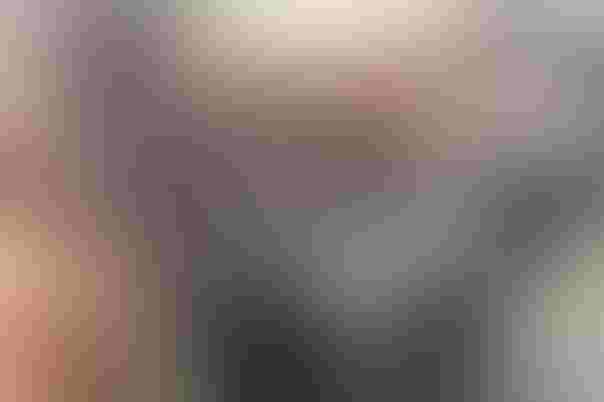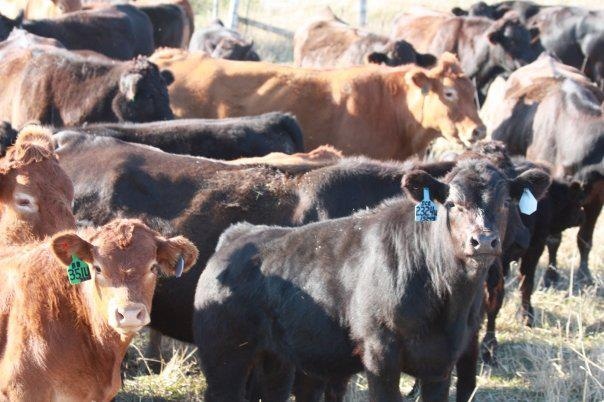 Every single day, I receive emails, phone calls and messages from concerned cattlemen and women who are wondering if their multi-generational farms and ranches will survive the all-out attacks coming from our elected officials.
From Washington, D.C., to the local city council and even school board meetings, we are seeing an erosion of core values and commonsense policies that benefit the citizenry.
And I'm worried it's only going to get worse.
We continue to hear about legislation and ballot initiatives that strip property owners and livestock producers of their rights, freedoms and liberties.
The sustainability push continues to reveal itself as a land grab.
Ballot initiatives disguised as animal welfare bills simply eliminate the use of animals in food production, entertainment, agri-tourism and pharmaceutical development.
Wildlife corridors, 30X30 and the PAUSE Act, if passed and implement, would continue to strip ranchers off the land and meat off the dinner table. And it appears that is the goal.
Yet, I will continue to stress that food security is national security, and meat, dairy and eggs are the most nutrient-dense foods available to the public. A plant-based society doesn't make us healthier, greener or more secure as a nation.
We continue to see vulnerabilities in our nation's overall security. This pandemic has laid bare --  how a crisis leads to panic buying and shortages on the shelves. With manufacturing slowing down or halting at times due to weather or COVID-19 outbreaks, it's been quite shocking to learn that most Americans only have a couple of days, or at most a week's worth, of food, supplies, fuel and toiletries.
Last year, I wrote about these vulnerabilities we have as a nation, and I wonder, is society even less prepared today than they were then? I fear so.
As we consider the ramifications of power outages (like we saw in Texas), supply shortages (caused by crazy events like shipping containers being stuck in the Suez Canal), or other such wild natural or unnatural events, it's important for families, communities and states to "beef up" their plans to ensure that loved ones and friends and neighbors are ready to withstand what may lie ahead.
I know many are struggling about which battle to fight or which external threat we should be most concerned about. My best advice is to shut off the television, ignore the doomsday predictions on the mainstream news and focus your efforts locally.
What is being voted on at your local school board meeting, and how will it impact your children?
What is the city council discussing at this week's meeting? Is there a position that needs filling where you might be able to lend your expertise and your voice?
How is your state's legislature responding to some of the hot issue topics of the day? Are you visiting your capitol on those key days?
When is the last time your governor, your local sheriff, your school principal, your mayor or your Congressmen and women have heard from you? Do you have their numbers and email addresses?
Being quiet and polite while complaining at the dinner table about the direction things are headed in this country just simply doesn't work. We all have a shared goal — to continue our legacies in this cattle business and to maintain the land and livestock we have invested our entire lives into building, growing and developing.
We can't afford to lose these things we hold dear because we weren't paying attention. The PAUSE Act alone in Colorado would decimate the animal agricultural industry in that state.
We must stand together, get engaged and be willing to lend our voice, our time and talents to preserving rural America and to ensuring our food supply is secure no matter what.
Liberal or conservative. Democrat or Republican. Christian or atheist. Rural or urban. We all need to eat to survive, and any attempts to attack agriculture and weaken our food system is an attack on all. Let's hold these elected officials accountable. Don't be silent. The time is now to engage. We can do this, together!
The opinions of Amanda Radke are not necessarily those of beefmagazine.com or Farm Progress.
Subscribe to Our Newsletters
BEEF Magazine is the source for beef production, management and market news.
You May Also Like
---