New Meat MythCrushers video address misconceptions about red meat & obesity
New Meat MythCrushers video address misconceptions about red meat & obesity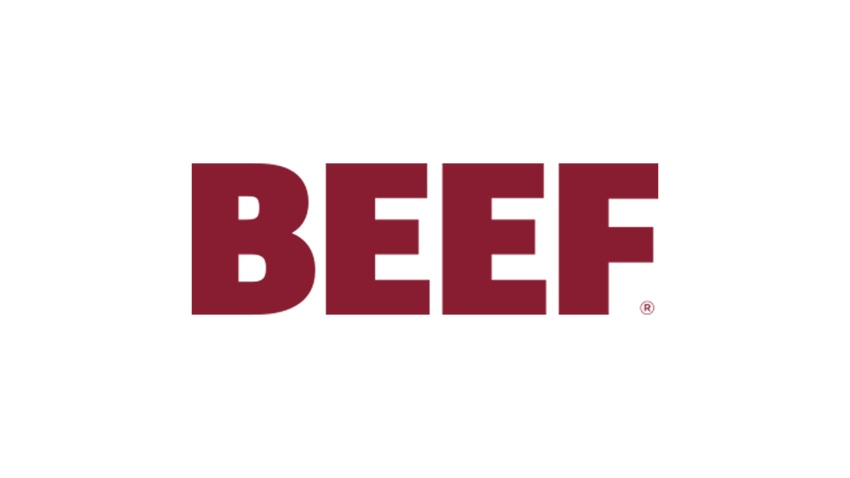 It's not a secret that the nation's waistline is expanding. As the obesity epidemic continues to escalate, many are frantically searching for answers, and unfortunately, many are quick to blame red meat consumption for Americans' troubles with weight gain, heart disease, diabetes, and other problems associated with obesity. Many folks believe that a reduction in red meat consumption could have a significant impact on obesity.
In fact, the 2015 Dietary Guidelines for Americans (DGAC) committee is so convinced that red meat is the cause of the obesity epidemic (not to mention environmental and sustainability issues), that they are pushing to further restrict our animal protein intake and focus on fruits, vegetables and whole grains instead.
READ: True or False: Animal fats make you fat?
However, in a new Meat MythCrushers video posted by the North American Meat Institute (NAMI), Eric Berg, North Dakota State University professor, explains the science related to meat in the diet and discusses consumption trends indicating that obesity rates have dramatically increased while red meat consumption has decreased.
Here are three facts from the video worth passing along on social media:
According to NAMI, "Data show that obesity rates have doubled since 1976. In fact, in 1985 no U.S. state showed obesity rates greater than 15%. In 2010, there were no states with obesity rates less than 15%, a dramatic increase."
2. If red meat were a primary contributor to increased obesity, one would expect that red meat consumption would have increased during this same period, yet the opposite is true. Red meat consumption, which includes beef, pork, veal and lamb, peaked at 144.8 pounds per person per year in 1976. Since then, we've seen a steady decline to around 104 pounds per person in recent years," says NAMI.
READ: Death, liberty, Cheetos & the American way
3. In the release about the video, NAMI shares, "Meat can play a very valuable role in the diet for someone trying to lose weight. Beyond meat's nutrient density, studies have shown that meat helps with satiety, meaning when you eat meat you'll feel fuller longer. Feeling satisfied can reduce the likelihood that you'll snack, lowering your overall calorie intake. As a complete protein, meat provides all the essential amino acids needed by people for balanced nutrition."
Watch the video in its entirety here and share it on Facebook and Twitter.
The opinions of Amanda Radke are not necessarily those of beefmagazine.com or Penton Agriculture.
You might also like:
SHARE THIS: 15 photos of hardworking American ranchers
Do you have these 5 traits of a successful beef producer?
6 pasture weed control tips for the fall
Fall calving? Tips for diagnosing and treating scours in calves
Subscribe to Our Newsletters
BEEF Magazine is the source for beef production, management and market news.
You May Also Like
---