New Select Grass and Alfalfa Ration Balance from Richdel
New Select Grass and Alfalfa Ration Balance from Richdel
Richdel has introduced a new Select Grass & Alfalfa ration balancer for the equine performance athlete.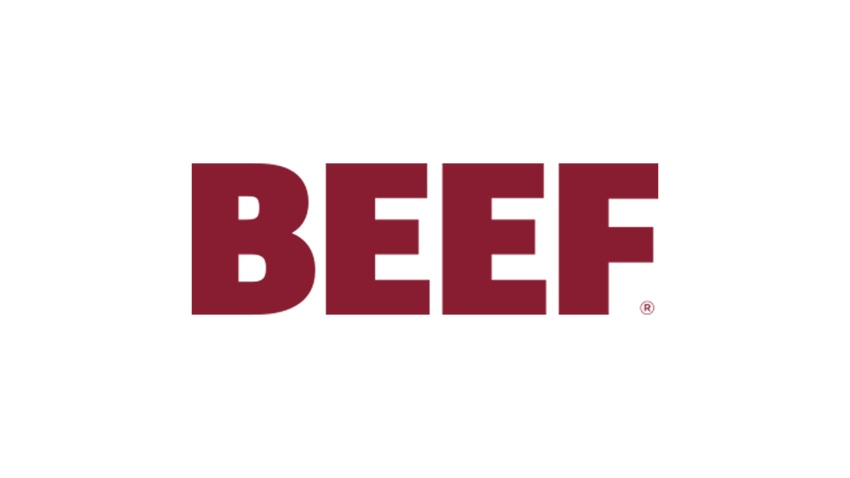 Select The Best has always believed that the foundation of every horse's diet should be forage.  Feeding forage-based diets is what the horse's digestive tract is designed for. Unfortunately forage alone may not provide all the nutrients necessary to meet the rigors of today's performance horse. The company's new Select Grass & Alfalfa balances feed ration for the needs of the equine performance athlete by the type of hay or forage in a ration.  Select Alfalfa for alfalfa rations and Grass for grass rations provides all the key amino acids, minerals, vitamins and minerals, including lysine and methionine to support hoof health, muscle development, healthy coat, immune function.
Select Alfalfa provides less calcium more phosphorus and Select Grass provides more calcium and less phosphorus to balance these hays. The micro group are Zinpro ( organic trace minerals complexes)  and  Sel-Plex  (a selenium yeast),  which are better absorbed, stored and utilized than other inorganic forms.
Select Grass & Alfalfa also provides horses with a full serving of Alltech's Yea-Sacc1026 live yeast culture. It has been shown in research studies to improve fermentation of feeds and forages and enhance beneficial bacteria in the horse's hindgut. 
As a member of the National Animal Supplement Council (NASC) Select The Best utilizes Good Manufacturing Practices (cGMPs), undergoes frequent independent audits and with all products, including Select Grass and Alfalfa. Products are laboratory tested to ensure the highest quality, and guarantee what is on the label  is in the product.
For more information contact Richdel, Inc., Carson City, Nev., 775-246-30222 or [email protected]
Subscribe to Our Newsletters
BEEF Magazine is the source for beef production, management and market news.
You May Also Like
---