Opinion: Reading the tea leaves in U.S.-China trade negotiations
Opinion: Reading the tea leaves in U.S.-China trade negotiations
Often when trade negotiations are ongoing, you have to read between the lines and look for what is said and not said to get an idea of how much progress is being made.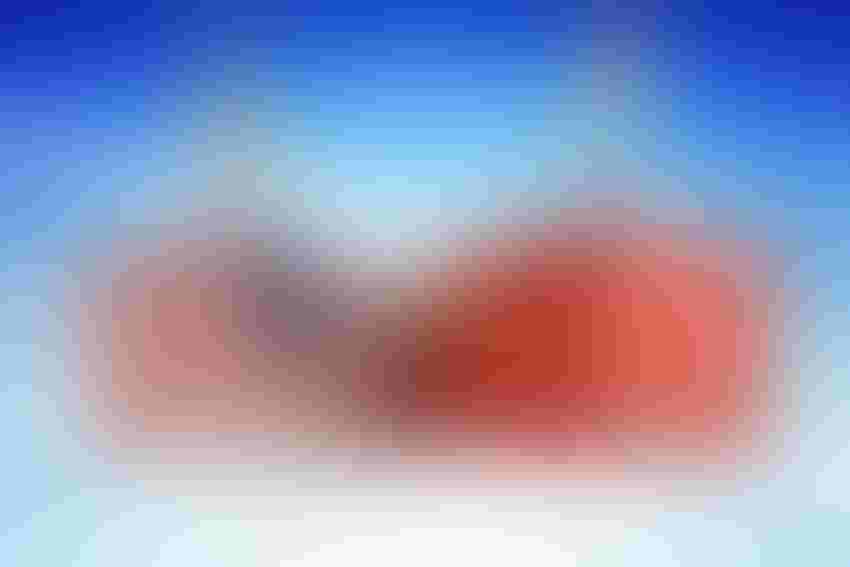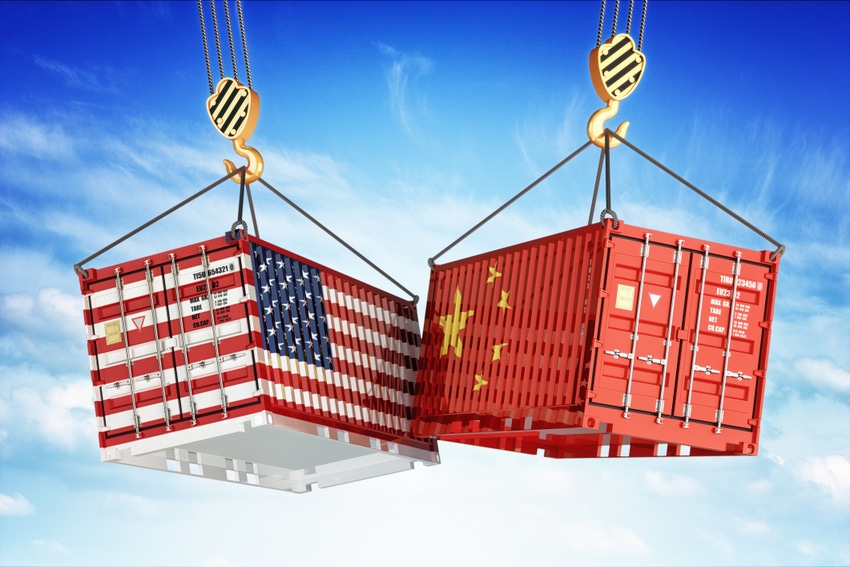 When it comes to the China-U.S. trade negotiations, reading the little things are as important as what the participants are saying.
For example, everyone on both sides is being very careful to say that things are progressing and no one has threatened to pick up their notepads and go home.
More importantly, in the last round of meetings in Beijing, President Xi Jinping met for a time with U.S. cabinet level officials, a bit surprising since the other head of state wasn't there.  That must mean Xi is serious, even knowing how difficult the structural changes the U.S. is demanding are going to be.
U.S. Trade Representative (USTR) Robert Lighthizer and Treasury Secretary Mnuchin were there, as was Vice Premier Liu He, the primary Chinese economics official.
The vice premier was the official who confided to Trump's chief economist Larry Kudlow last week that American beef and American steak were far superior to Chinese beef.
Another good sign is that the two sides have progressed to deputy level meetings earlier in sessions and then cabinet level negotiators later in the session. And they keep scheduling more meetings.
Up until recently, the discussions had been all verbal and no drafting. It has been hinted that they are finally trying to get some kind of draft on paper in order to have specifics to discuss.
President Trump recently indicated that if negotiations were going well when the 90 days were up March 1, he would consider an extension of the time period for imposing tariffs on Chinese goods. Otherwise, the tariff rate on goods already at 10% rate would jump to 20% or 25% on $200 billion in goods. 
We were surprised to see that, given that President Trump and USTR Robert Lighthizer have been hardliners in these negotiations all along. In fact, Lighthizer has been said to be anxious all along to put tariffs on more things, to crank up the pain and pressure on the Chinese as soon as possible.
Which leads us to believe substantial progress is being made. If things were stalled and not moving along, we would expect President Trump and Lighthizer to be more likely to hew to the hard line and get ready to tighten down on trade.
Both sides have said they are also setting the stage for a big summit between Presidents Xi and Trump near deadline time. In fact, it almost seems like they are leaving the toughest decisions, like intellectual property, technology transfer and state subsidized companies, for Xi and Trump.
Then there are the experts who say the Chinese negotiating style is to wait until the last minute to put their final deal on the table.
To us, it might seem crazy to leave the toughest stuff until the last minute at a much-watched summit meeting between the heads of state of the world's two largest economies.
On the other hand, given the major, structural shifts being asked of the Chinese, only Xi could make those decisions. We imagine he is furiously evaluating all the implications. 
His economy is hurting, exports are down, the currency is weakening, capital is flowing out of the country and many other problems are either being caused by or being exacerbated by this trade war. We are one of his best customers.
Just because he is apparently dictator for life doesn't mean he has absolute power. It just means that if the party decides he has made too many bad decisions, the end of his reign will not be pretty. 
A dictator with absolute problems must keep the party happy, must keep all those government bureaucrats happy, must keep the military happy, must keep the business class happy and, above all, must keep the population in the countryside happy. No small task.
All along, the Chinese have been relatively malleable regarding purchasing more American goods and services, especially ag commodities. Part of that is because it is easier to justify things they need anyway.
But part of it has been to try to distract us, to lead negotiations in that direction and away from the structural issues. Lighthizer and Trump have not taken that bait. In fact, much of recent discussion has said to have focused on how to monitor and enforce the structural changes the U.S. has demanded.
Trump has been right all along in using the tariffs to get the Chinese to the table.  He was right that China's rampant ignoring of the rules of friendly free trade needed to be stopped—and other countries have, under Trump's cover, been mumbling that he's right and more power to him. He has been right that negotiations could be conducted in months instead of decades.
We're down to weeks now, instead of months, to find out if he and his team can deliver the big goods.
Dittmer is a longtime beef industry commentator and executive vice president of the Agribusiness Freedom Foundation.
Subscribe to Our Newsletters
BEEF Magazine is the source for beef production, management and market news.
You May Also Like
---