Trade at different stages with China and Japan, Part 2
Trade at different stages with China and Japan, Part 2
In this two-part series, we look at the trade landscape with China and Japan. Part 2 looks at the trade situation with Japan.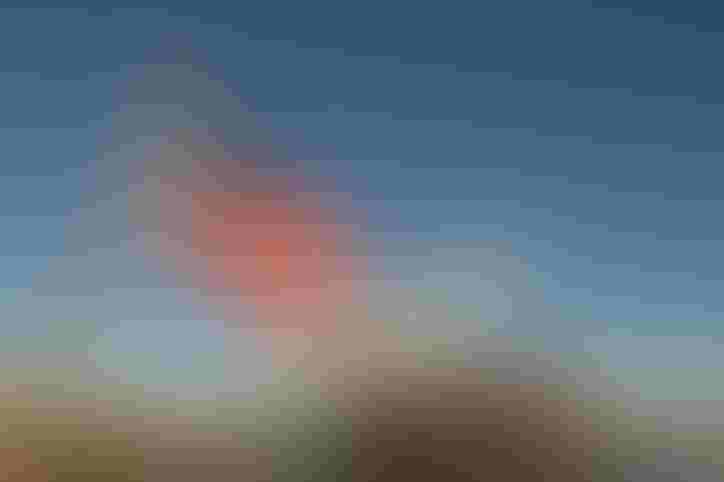 AmyLaughinghouse / Getty Images
Japan is the number one customer for U.S. beef at $2 billion in export value annually.
But Dan Halstrom, U.S. Meat Export Federation (USMEF) CEO, points out it is much easier to lose customers developed over decades than it is to get one back once lost.
While negotiations go on with China, international trade agreements already signed and ratified are lining up to put U.S. agriculture at a disadvantage in Japan. The TPP-11 agreement kicked in Sunday, Dec. 30. Japan will begin cutting tariffs and easing quotas on products from around the world—except, of course, the U.S., since President Trump pulled us out of the TPP treaty. 
Trump was concerned about loosening auto import restrictions under TPP and competition from lower-wage Asian workers. But the advantages agricultural products would have gained under the treaty are now leveled against many other American products.
In addition, on Feb. 1, advantages will accrue to European nations under an EU-Japan Economic Partnership Agreement. By April 1, between the two treaties, beef competitors to American exporters will have only a 26.6% tariff versus our 38.5% rate. American pork exporters will pay a 20% tariff versus 13.3% for competitors. 
The meat tariff differences will increase over time, reports the Wall Street Journal in an article titled U.S. Farmers Fear Japan Losses. Over 15 years, Japanese beef tariffs will drop to 9% for Australia.
The Trump Administration intends to negotiate bilateral deals with Japan and the EU, but the Japanese negotiations are not due to start for weeks and the EU is fiercely fighting to keep agricultural issues out of the negotiations entirely.
American beef has held its own surprisingly well against tariff differences already enjoyed by Australia so far but the USMEF expects there to be substantial long-term damage if the Trump Administration does not get a bilateral deal with Japan in a relatively short period of time. Halstrom estimates the annual damage within five years would be $1 billion with beef and pork combined.
Grain producers will not face as big a tariff difference, about 7% to 12%, but they are fearing major damage. After all, American meat has some major differentiation capabilities that a grain of corn or wheat does not have.
Dittmer is a longtime beef industry commentator and executive vice president of the Agribusiness Freedom Foundation.
Subscribe to Our Newsletters
BEEF Magazine is the source for beef production, management and market news.
You May Also Like
---