Plan ahead for antibiotic access
Plan ahead for antibiotic access
Establish a veterinary relationship before 2023 antibiotic use changes begin.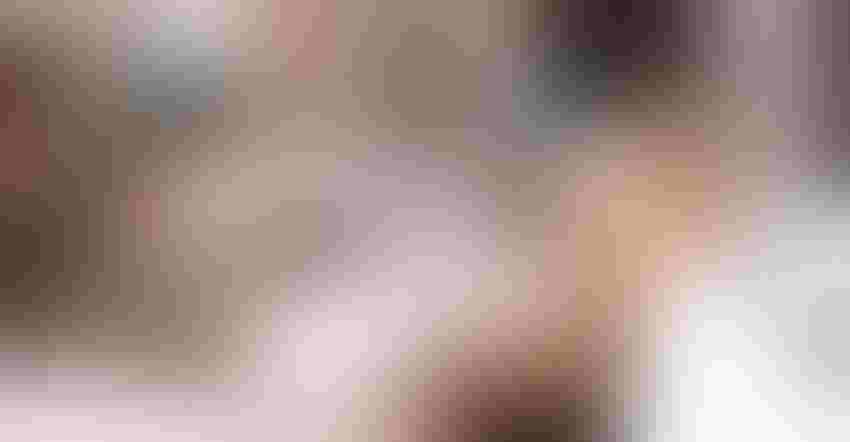 INJECTABLES AFFECTED: Dr. Cynthia Wolf said that a few of the injectable antibiotics that will require a prescription starting in June with updated FDA guidance includes oxytetracycline, penicillin, and sulfadimethoxine.
dusanpetkovic/Getty Images
New Food and Drug Administration guidance related to over-the-counter antibiotic usage in animals is working to control antibiotic resistance in humans and livestock. The guidance will require a veterinary prescription for injected antibiotics in livestock by June.
The FDA's goal is to minimize a growing antimicrobial resistance issue in humans and animals. Veterinarian and livestock producer Cindy Wolf advises producers how to plan ahead to work with these new regulations during a recent webinar hosted by North Dakota State University and University of Minnesota.
"In my world, this has already started, because if you go shopping for oxytetracycline, you're probably going to have a tough time finding it," she said. "Antibiotics that are going to be affected by this are injectable over-the-counter antibiotics, oxytetracycline, penicillin and sulfadimethoxine."
At time of publishing, oral antibiotics are not affected by this new guidance.
Outcome for producers
Wolf recommends producers establish a veterinary-client-patient relationship as soon as possible. "If you haven't already, you're going to need to develop a relationship with a veterinarian, so that they are familiar with you and your animals, and any usual problems you experience," she said.
Wolf said it is up to the producers to establish and maintain this VCPR. "Figure out who your veterinarian is going to be," she said, and "what your usual problems are. Do you have baby lamb pneumonia that requires an antibiotic?"
After selecting a veterinarian, work together to review your animals' health treatment, set up a timeline to implement the treatment plan, and maintain animal health protocols for your operation.
Requirements for a legal VCPR include the veterinarian:
having sufficient knowledge of the patient to initiate a diagnosis

being readily available for follow-up evaluation

maintaining patient records

assuming responsibility for making clinical judgments regarding health of animal
"These veterinarians are going to want to talk with you regularly, and each vet is going to be different in how that looks," Wolf said. "Many of my clients do a tremendous amount of texting, but really just making sure the vet is available for continuing care."
Future implications
"I believe it is for the greater good that we have to move to this route," Wolf said. "We need to try to preserve effectiveness of antibiotics to work in human and animal infections."
Wolf believes that antibiotics will continue to be available to producers, but suspects there will be increased costs associated.
For more information, visit the American Veterinary Medical Association.
Subscribe to Our Newsletters
BEEF Magazine is the source for beef production, management and market news.
You May Also Like
---