Refrigeration shortages, drought, printed Wagyu, Argentina exports
Refrigeration shortages, drought, printed Wagyu, Argentina exports
Shortages in refrigeration are causing beef to stack up and Japan prints Wagyu beef. See what else we have rounded up.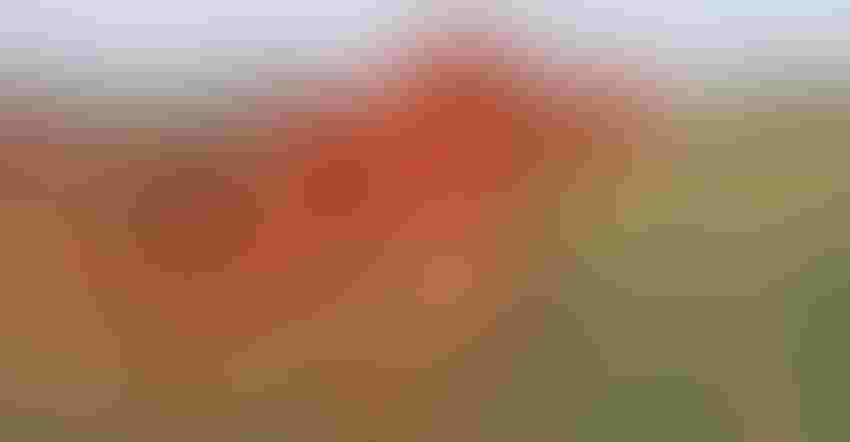 This week's Trending Headlines are a mixed bag of news items. Check them out and let me know what you think of this roundup.
1. "Argentina extends beef export cap, stoking farm tensions" by Maximilian Heath and Nicolás Misculin for Reuters
Reuters reports, "Argentina extended beef export restrictions until the end of October on Tuesday, stoking tensions with the powerful farm sector as the government seeks to bolster domestic meat supply to help contain rising food prices."
2. "Scientists based in Japan have successfully printed a hunk of Wagyu beef complete with marketing" by Cheryl Teh for the Insider
Teh says, "Scientists based in Japan's Osaka University have found a way to 3D print wagyu beef in lab — a step they believe will one day help make widely available and sustainably-produced cuts of cultured meat that closely resemble original products."
3. "Beef accumulating in ports due to lack of refrigerated containers" by Ken Parks for Bloomberg
Parks reports, "Global shipping disruptions and drought-stricken rivers in the heart of South America threaten to pinch meat exports from two major beef-producing nations as rising food prices stoke inflation around the world."
4. "Georgia Beef Board kicks off Ag In The Classroom" from Southeast Ag New Radio Network
According to the article, "Getting the beef message out to Georgia students is another important aspect of the Beef Checkoff program, and a variety of materials were developed for teachers and students to help do this. Georgia Beef Board (GBB) Director of Public Relations, Taylor Evans, says they are once again kicking off another year of their Ag in the Classroom."
https://southeastagnet.com/2021/08/31/georgia-beef-board-kicks-off-ag-classroom/
5. "'The worst thing I can ever remember:' How drought is crushing ranchers" by Henry Fountain for New York Times
Fountain writes, "A lack of snow last winter and almost no spring rain have created the driest conditions in generations. Ranchers are being forced to sell off portions of herds they have built up for years, often at fire-sale prices, to stay in business. Some won't make it."
The opinions of Amanda Radke are not necessarily those of beefmagazine.com or Farm Progress.
Subscribe to Our Newsletters
BEEF Magazine is the source for beef production, management and market news.
You May Also Like
---